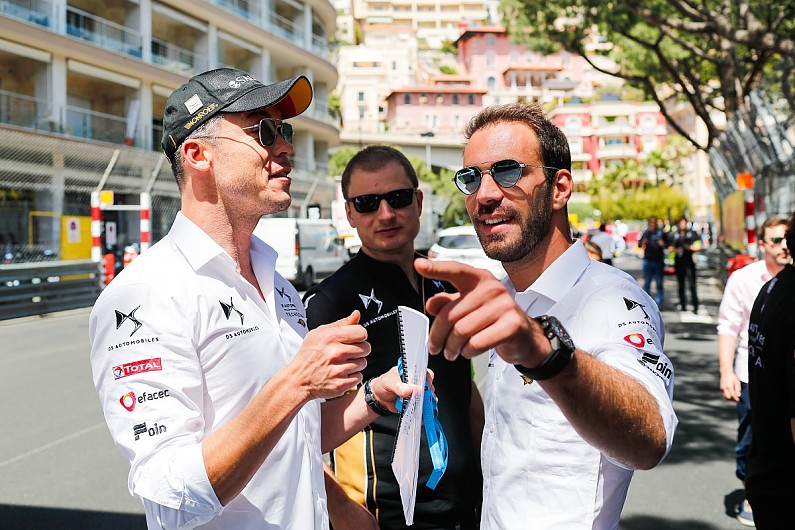 Jean-Eric Vergne expects nothing to change in his relationship with Andre Lotterer, despite the DS Techeetah pair being separated by one point at the head of the Formula E championship.
Following his second ABB FIA FE win of the 2018/19 season last time out in Monaco, reigning champion Vergne took the standings lead for the first time in this campaign.
Vergne moved ahead of his team-mate for the first time since he won in Sanya as a result, holding an advantage of just one point.
When he was asked if he expected his relationship with Lotterer to deteriorate over the final three rounds of the season, Vergne moved to play down any prospects of the pair falling out during the title run in.

Formula E now has the stories it was missing
"It's good to [both] be fighting at the top of the championship," he said. "Being in the same team, we share everything, and there is no reason to change anything from that point of view.
"I think that [the media is] going to start creating some stories and start saying that we are going to fight, but that's not going to happen. We are good friends.
"On the track, we are here to do our job and there is no friendship - but there is a lot of respect between the two of us and that's all that matters.
"Everything can change so quickly in Formula E - we may not even be in the championship at the final race, you never know. But that's not going to change anything."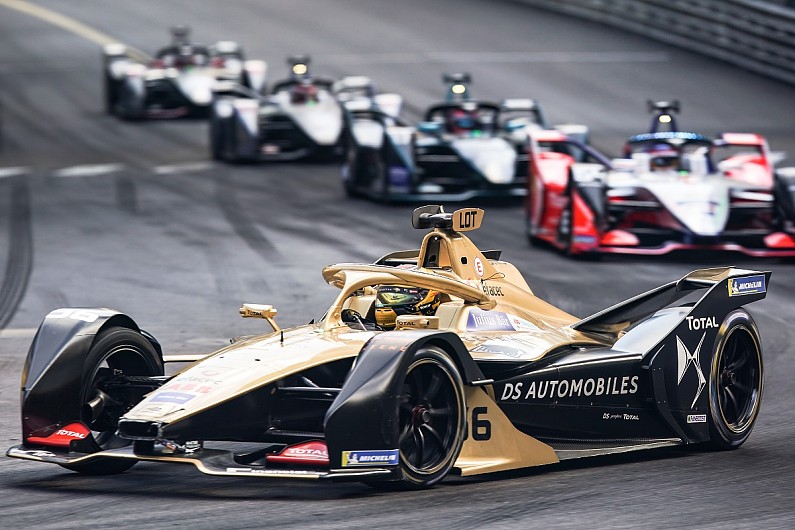 Lotterer highlighted the close championship battle this season - every single FE driver remains in mathematical contention for the title - as a reason why he is not expecting to fall out with Vergne.
"If you look at this year's championship, you can't look at it like the previous championships or other racing categories - it's so random," he told Autosport.
"After Berlin, we can talk again, it's going to be so different. And after Bern, everything is going to be so different.
"You have to go through qualifying, everyone is close with the points - so I don't think there is any strategy. You go to races and you do the best you can."