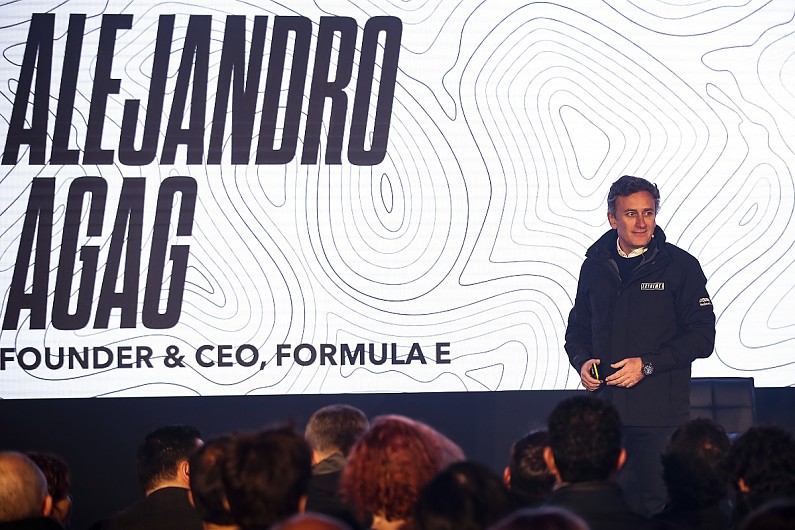 Alejandro Agag says the Extreme E electric off-road SUV racing series could adopt hydrogen power technology as early as its second season.
The first season of XE is set to get underway in January 2021, and the cars will use spec-chassis covered in silhouette bodykits of road-going models, using Formula E inspired technology.
This concept includes electric batteries and two FE Gen2-spec motors, and was presented to nine manufacturers at XE's official launch in London last month.
But Agag explained that even before the first XE championship has got underway - or even had any confirmed entrants - that it would be open to using other forms of technology to power the cars.
"We're going to open the door on Generation 2 of Extreme E to hydrogen," said Agag.
"I think hydrogen could be really interesting technology to test in Extreme E.
"Generation1 we're going to go with the batteries. But Generation 1 could last one season and then [we'd] go to hydrogen.
"That's something from the technology point of view that we are looking into."
When asked by Autosport if - like FE - the new championship would be officially backed by the FIA, Agag said "We've been talking to the FIA a lot".
"Jean Todt really doesn't get it yet - I'm trying to convince him," he continued.
"At the minimum, we will be an international series, so we will be regulated by one federation - and then from there, we're looking with them [at] ways to be more FIA."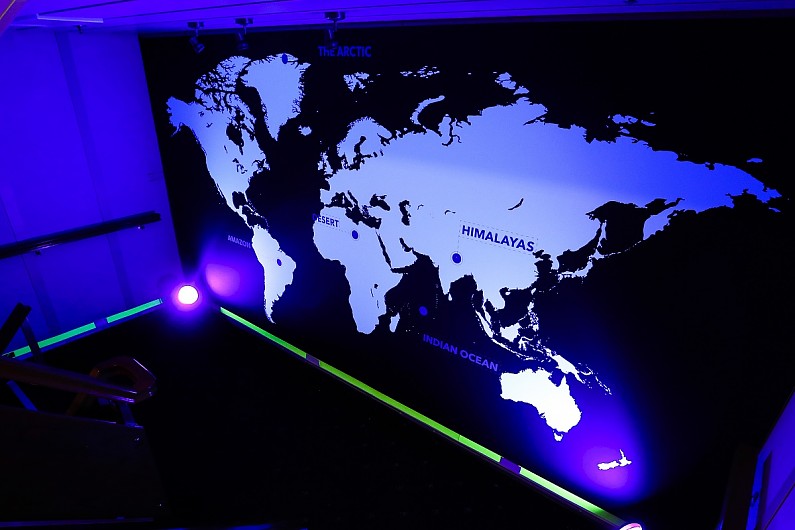 XE is set to race in five locations damaged by climate change and human intervention: the Artic, the Sahara desert, the Himalayas, the Amazon rainforest and islands in the Indian Ocean.
Such events would require negotiations with landowners and governments to allow the racing to take place and Agag explained that the decision had been made to launch XE and its aims before starting talks.
"We've had some governments calling us over the last years for Formula E - actually from some islands that were absolutely impossible to do a Formula E race [on]," he said.
"Maybe this could be something for them.
"We have some initial lists, but we haven't spoken with anybody yet.
"We wanted to announced the project first, because if you go to a government with a project that hasn't even been made public, then they're going to go 'what is this?'.
"Now, this is public, we're out in the open."