The Techeetah squad will be the first ABB FIA Formula E team to enter the Jaguar I-PACE eTrophy series, reviving the TWR name in the process.
Techeetah, which has a manufacturer partnership with DS in FE, will enter one car in the single-make eTrophy championship. It will be driven by 2018 Porsche Cup Canada driver Stefan Rzadzinski.
The eTrophy entry includes an arrangement with Ryan Walkinshaw to return his late father Tom's Tom Walkinshaw Racing brand to international motorsport.
Some of the most famous of TWR's legendary achievements in touring cars and sportscar racing were achieved with Jaguar - including the 1984 European Touring Car Championship, three World Sportscar titles and wins at the 1998 and 1990 Le Mans 24 Hours.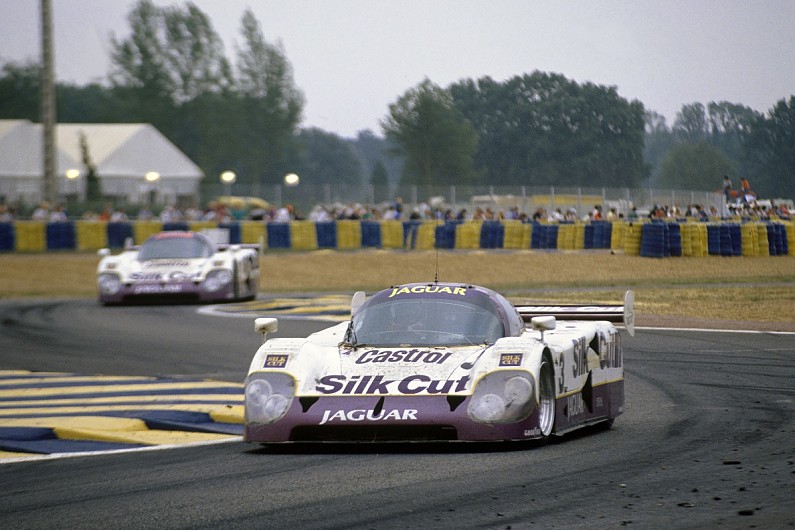 "We're really excited to enter the Jaguar I-PACE eTrophy championship," said Techeetah chief commercial officer, Keith Smout.
"Our brand has gone from strength to strength this year and this is another great step forward for Techeetah.
"The Jaguar I-PACE eTrophy represents an opportunity to expand our brand and give our team partners more marketing exposure and business to business opportunities and it's also hugely exciting to bring back the iconic TWR name to racing.
"Ryan's father was a motorsport legend and we're very proud to welcome back the TWR brand together with Ryan."
The original TWR folded in 2002, but the Walkinshaw family remained involved in team ownership via the Holden Racing Team Supercars squad - now known as Walkinshaw Andretti United following buy-ins by Andretti Autosport and United Autosports.
Ryan Walkinshaw, part of the WAU management, said he was "very proud to return our family's name to racing", particularly with a Jaguar-based project.
"Given the rich history TWR have with Jaguar, it felt like the perfect opportunity to revive TWR with TECHEETAH through one of the world's most exciting motorsport platforms," he added.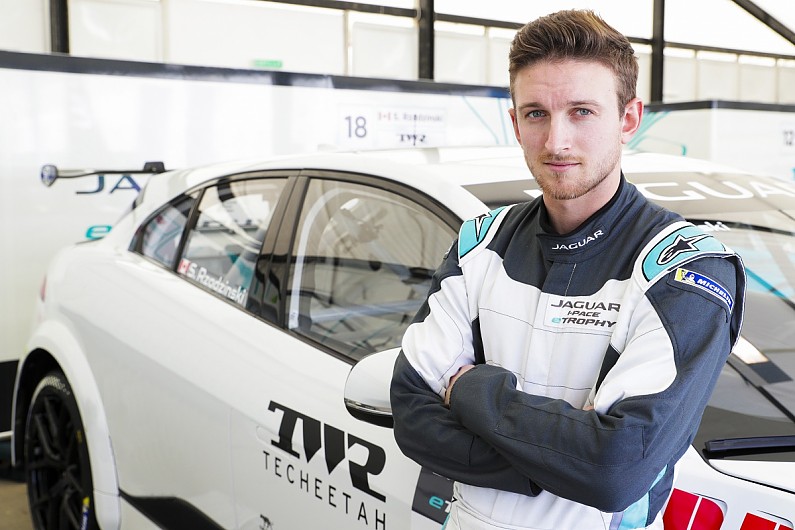 Rzadzinski's entry brings the number of drivers for the inaugural eTrophy race up to 12.
The championship's first race will take place at this weekend's Ad Diriyah E-Prix.
"When we signed on the dotted line to enter the series it was a big moment for all of us," said Rzadzinski.
"I've been wanting to get involved in electric racing for a while now and to be able to do so and bring back the TWR brand is quite something.
"It will be the first time I'm in the I-PACE later this week so I'm sure there will be some things to learn.
"I'm very motivated to have a great season with a fantastic team behind us, so let's go racing."