An Auckland-based consortium has formally launched a bid to bring the ABB FIA Formula E Championship to the New Zealand city in either 2019 or 2020.
The consortium, led by Vector Energy, the New Zealand International Convention Centre, the Auckland University of Technology and Drive Electric, will look to stage a race on a yet-to-be-confirmed downtown site in FE's sixth season.
Discussions with FE have begun, with the focus now on getting local and central government to increase its involvement in the bid.
According to Craig Cotton, the CEO of the NZ Innovation Council and a senior member of the Auckland bid, an E-Prix would help Auckland reach its targets of being 100% renewable by 2035 and carbon neutral by 2050.
"From our discussions, Formula E is motivated to come here and has shown an appreciation for our inherent affinity for the environment - and our ambitious sustainability targets," he said.
"There is a crucial role for electric transportation to play in achieving those targets.
"We have an opportunity to excite and engage Kiwis in a smarter, cleaner, more connected and economically sustainable future.
"How do we ease congestion, drive down fuel costs, display global leadership by achieving our 2035 and 2050 environmental goals, and improve access to mobility for all Kiwis?
"Formula E is the ideal stage to help us engage, learn and push for solutions and outcomes.
"It will also provide Auckland with a sporting event that will show the world what a spectacular city it is, positioning New Zealand as not just the best place on the planet, but the best place for the planet."
Former Formula 1 driver Mark Webber has thrown his support behind the bid.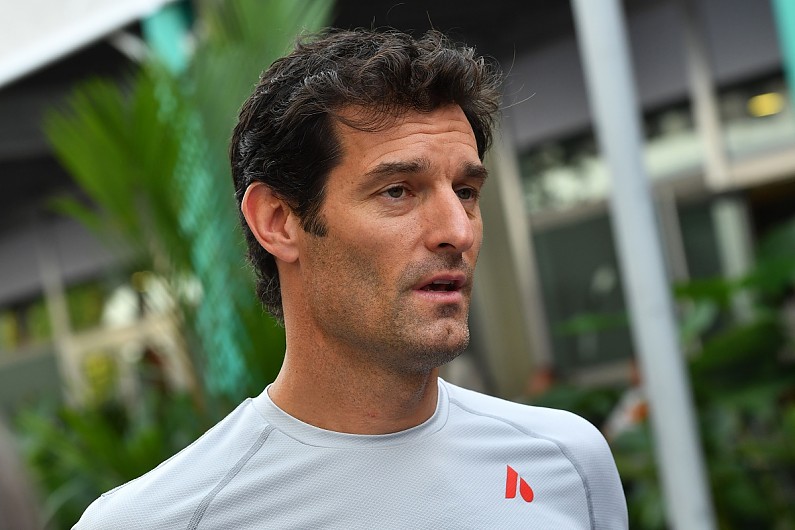 "It's imperative that this part of the world - Australia and New Zealand - doesn't get left behind by the rest of the world as it forges ahead developing technology and infrastructure for the future," said the Porsche ambassador.
"Someone needs to lead the charge here, and I'm pleased that Auckland appears to be jumping at the chance.
"When you look at the list of cities involved, and the companies involved, you can see that Formula E is where the future of personal transportation is being shaped, I can certainly speak on behalf of Porsche's commitment to the championship and its vision.
"On top of that, having a local in Mitch Evans in a factory team competing at the front end of such an exciting and high-profile championship will be absolutely fantastic for Kiwi fans to get behind."
Autosport understands FE is keen to add a race in New Zealand or Australia to its calendar.
The championship would also like to visit additional cities in Asia, with Seoul and Tokyo high on its list of priority venues.
It is understood that any plans for a Tokyo race are made complicated by the city's roads being owned by the police and not a local authority.