Autosport owner Motorsport Network has acquired a stake in Formula E.
The electric single-seater series is in its third season and has attracted manufacturer entries from the likes of Renault, Jaguar and DS.
Formula E has also enticed growing involvement from BMW and Audi, while Formula 1 champion team Mercedes securing an option to enter the series in 2018/19.
Motorsport Network's acquisition of a shareholding was announced in the build-up to Formula E's Las Vegas eSports event, which is being held as part of the Consumer Electronics Show.
"Formula E has garnered the attention of capital cities, car makers and technology businesses alike," said motorsport.com chairman Zak Brown.
"The intelligence we can add to this picture is a discernible trend among our digital motorsport audiences to consume the racing content from Formula E.
"This has underwritten our decision to invest in the series."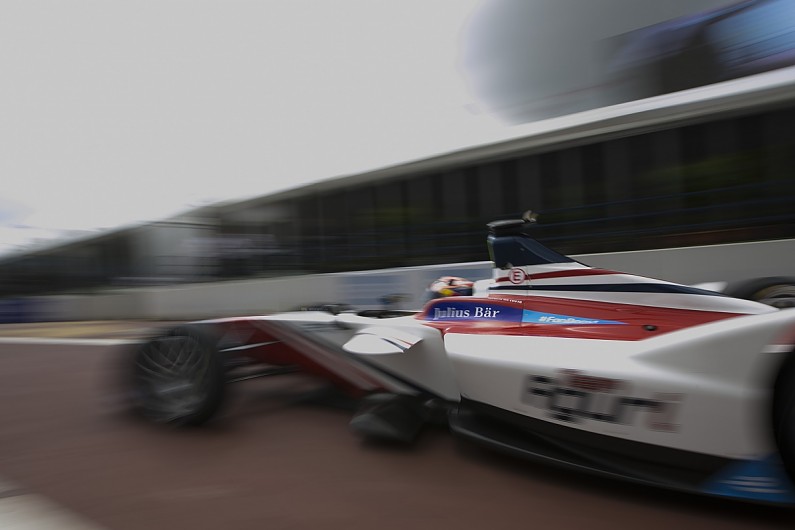 Formula E CEO Alejandro Agag added: "The investment decision made by Motorsport Network has been evidence-based - a data-led decision driven by the growth in demand for Formula E content on the world's leading motorsport websites.
"This is the fusion of two future-focused businesses that are reshaping motor racing for the digital generation that will bring the benefit of the most integrated and extensive motoring and motorsport media operation to our series."
The Formula E move follows the acquisition of Motors TV by Motorsport Network and its recent purchase of Autosport, F1 Racing, Motorsport News and LAT Photographic.