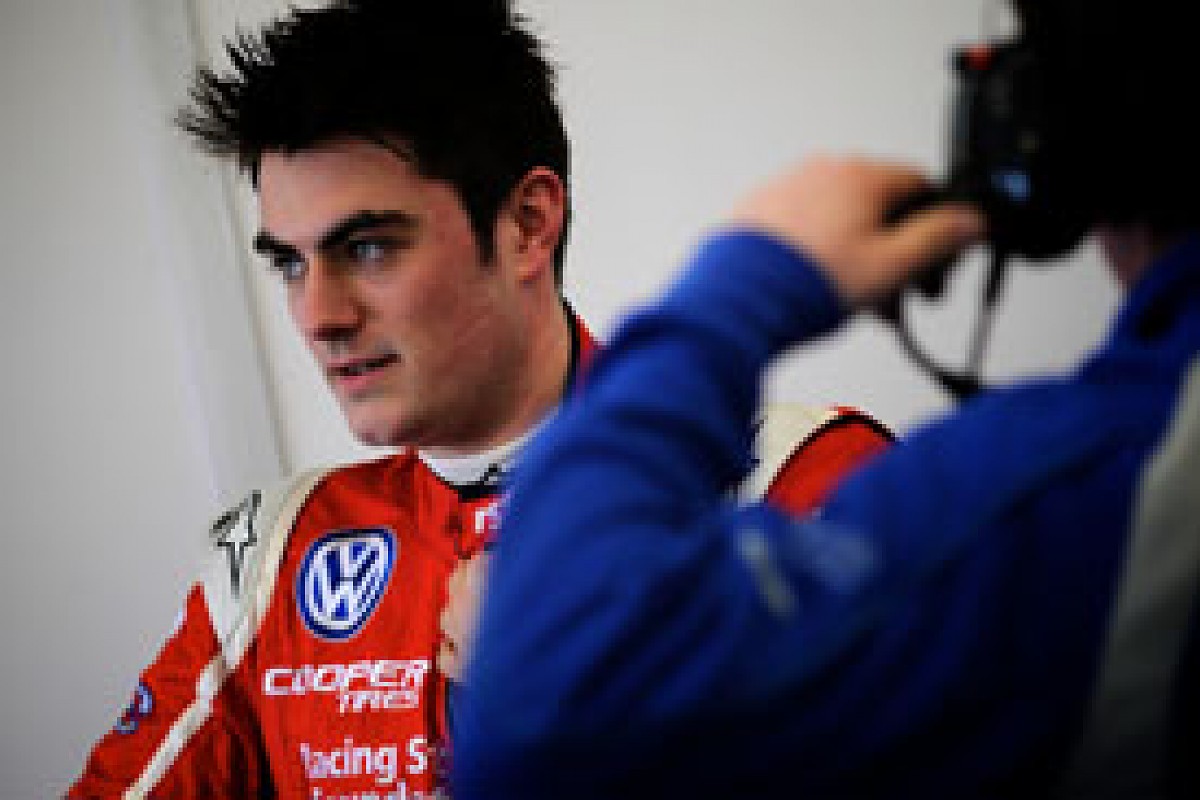 1. Jack Harvey (GB)
Championship position: 1st (319 points)
Team and car: Carlin Dallara-Volkswagen
Starts: 28
Wins: 7
Poles: 10
Fastest laps: 5
When he was in the rhythm, he truly was the master of the art of driving an F3 car. He had the classic style of past category champions: smooth, yet visibly on the edge of grip, the slide never unnecessarily sapping sideways energy and the #1 Carlin Dallara always going forward. He possibly conceded a few points with circumspection in reversed-grid battles early in the season, but as crunch time loomed he showed feistiness in combat that proved he was not to be messed with.