Deals are being done for the 2020 Formula 2 season already, but one driver in an intriguing situation is the cash-strapped Renault Formula 1 junior who all the teams want.
Reigning GP3 Series champion Anthoine Hubert was able to step-up to the F2 championship this year in part thanks to increased involvement in his career from Renault, and his deal came so late - after post-season testing - that he was forced into a team from the bottom half of the 2018 points table in Arden.
Arden has improved thanks to a technical link-up with Formula E and DTM powerhouse HWA for 2019, but Hubert has still outperformed the car he has been given.
The 22-year-old has comfortably beaten his Alfa Romeo-supported team-mate Tatiana Calderon - who has a best finish of 11th and is yet to score points - in a head to head this year.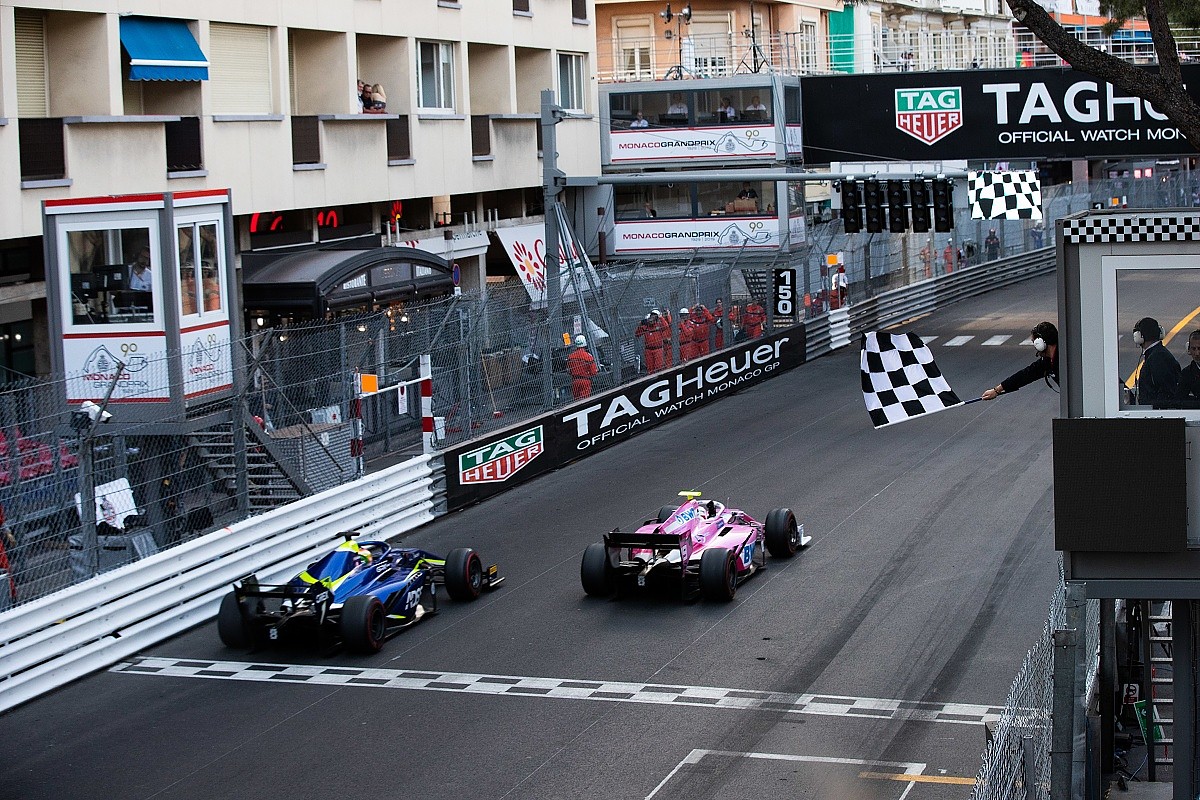 His sprint race wins in Monaco and France stood out, while arguably his best performance was a fourth in the season-opening race in Bahrain where he lost his radio and the team was not able to advise him about tyre management.
He currently lies eighth as the second highest rookie in the points standings.
Hubert has become a hot property for next season despite his inability to bring a large budget.
ART Grand Prix, which ran him to the GP3 title, DAMS and current employer Arden are believed to be the teams most desperate for his signature.

Hubert's grounded nature and his talk of still having more to do in the 2019 season is one of the reasons he is so coveted
"Talks have started for next year, it looks like I'm going to do another season of F2 - of course we need to find the money for it and work for it," said Hubert.
"The target will be to fight for the title [in 2020], so we are looking at different options.
"We have different possibilities. Because we did a strong first half of the season, that has helped us. We needed to show what I am capable of and some teams are interested in me so that's a really good point.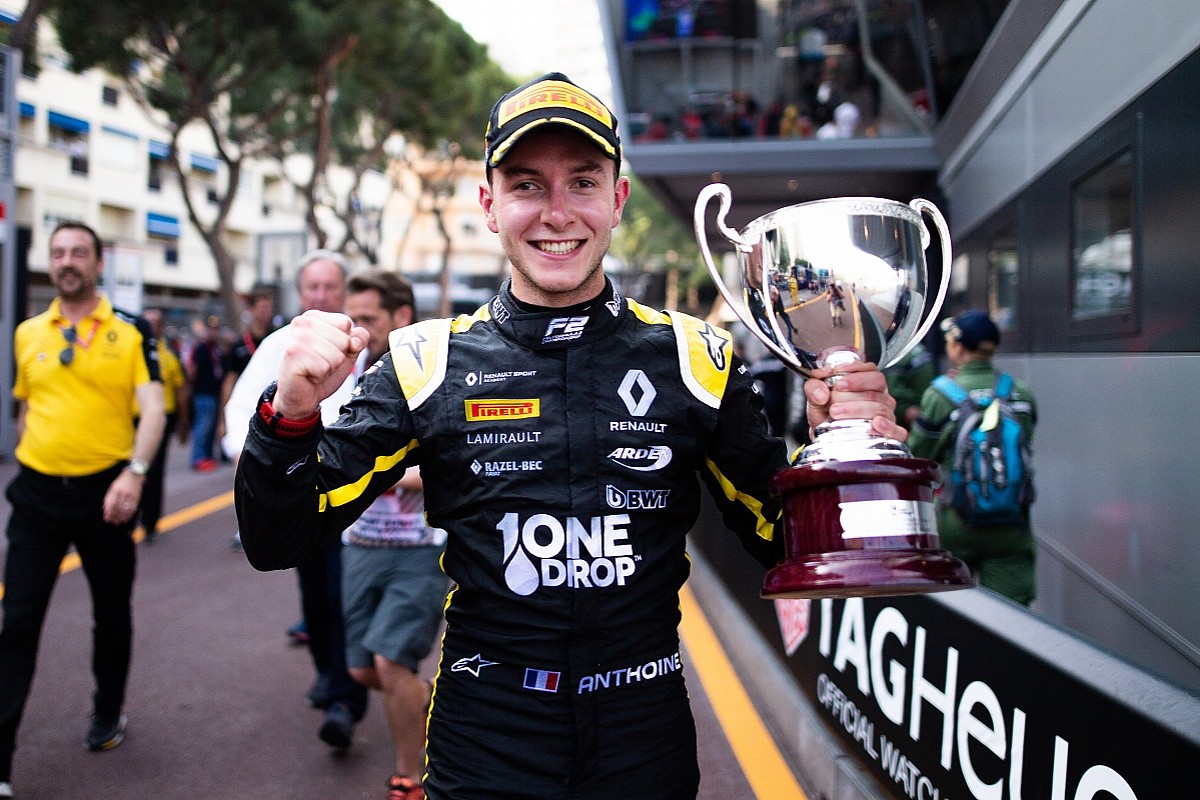 "At the same time, I'm staying focused on my job and what I have to do, I'm not happy about the two bad weekends [Baku and Hungary], because I want to do well.
"Whatever is the future, we need to do well this year."
Hubert's grounded nature - exemplified by his talk of still having more to do in the 2019 season - is one of the reasons he is so coveted.
He is not always the outright fastest driver in the series he has been in, but his work ethic and methodical nature when it comes to working through data and getting the best out of his package has put him in good stead for the future in an F2 championship where adapting and getting the most out of the car with low track time is key.
Whoever signs Hubert will likely need a driver with a big budget alongside him to offset his potential lack of funds, unless he can bag sponsors before the start of next season.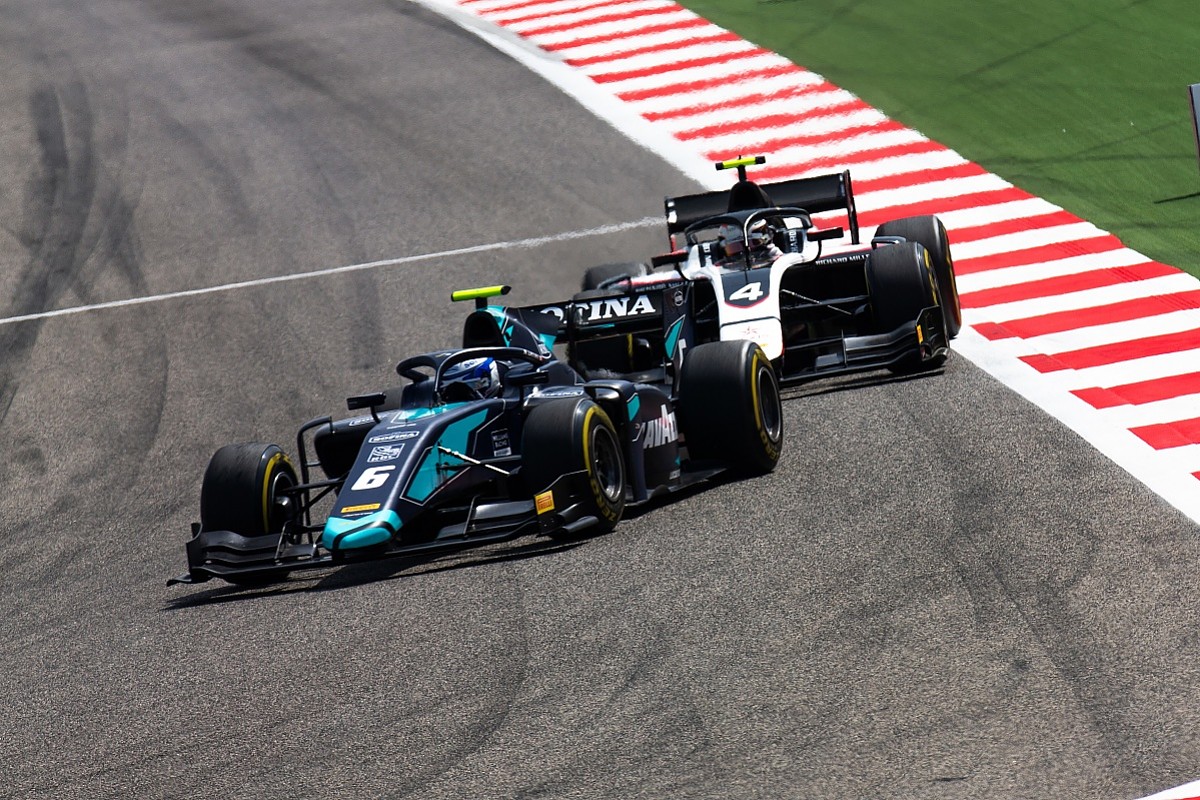 ART could have a space as Nyck de Vries currently leads the drivers' championship and wouldn't be able to return as per series regulations if he wins the title.
Rumours are rife that DAMS' Nicholas Latifi - de Vries's closest contender - will step up to Formula 1 with Williams next year. He is already in a junior role there and an F1 move would open another seat at the squad that currently leads the F2 teams' championship.

The man behind de Vries and Latifi in the points right now - Luca Ghiotto - is unlikely to contest a fifth season of F2. The Virtuosi drive he would vacate would be another desirable seat, and that team already has one well-funded driver in situ in Hubert's fellow Renault junior Guan Yu Zhou.
The 2020 F2 driver market is already moving quicker and earlier than in recent years, especially when it comes to the top coveted seats. Hubert could be the trigger for things to really kick off.