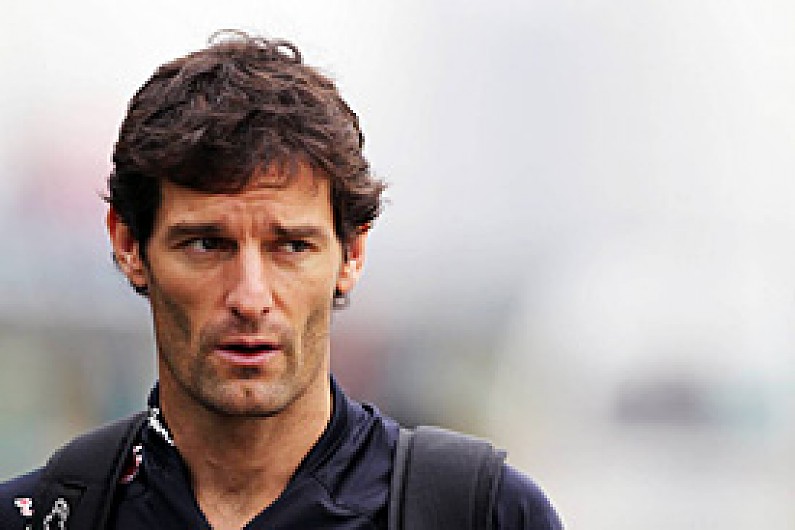 Mark Webber believes that Formula 1 drivers have no choice but to trust the FIA to make the right decision on whether the Bahrain Grand Prix will be safe.
The Australian described it as a "waste of time" for the drivers to discuss the issue because there are so many different agendas and perspectives and that the FIA is in the position to make a call on whether the race should go ahead.
"We can only go on what the FIA are reading into the situation and we are putting an immense amount of trust in them in going to and from the track each day, competing at the track and having a normal grand prix weekend," said Webber.
"There are some massive decisions to be made. It is a difficult decision now because we are a week away. Now it's topical, there is a lot more pressure involved in the decision-making process and it's on the FIA as the teams and Bernie [Ecclestone] have stated.
"We all know why it has dragged a bit. With the funding and finances that have come from Abu Dhabi and Bahrain and the Middle East, they are excited about F1 and they clearly want to give it another go."
The Australian was a critic of the possibility of racing in Bahrain last year, but admitted that it is difficult to get reliable information on the real situation to make a judgement on next week's event.
"I've tried to watch the news to get the most balanced view that I can possibly get without being too corrupted with other information," said Webber. "It has been a little quieter but sitting here I have as much information as anyone else really.
"If I have a choice, then I want to race. That's what I want to do. But saying that, you cannot ignore the fact that in the back of your mind there are a lot of good people in our sport and all of them want it to go down smoothly. We don't want to be involved in the situation that is out there, but the people that support our race are on one side and that's why it is so sensitive."
Webber added that while increased security provisions have been put in place, he does have concerns that not everyone involved with F1 will benefit from the same level.
"There are [safety] measures in place and there is added security," said Webber. "But we also accept that not everybody can have that and that doesn't make me feel comfortable. Let's hope that it [the extra security] is complete overkill.
"We need to trust that the people taking the decision know how these people are going to operate. I don't know."