Davide Valsecchi and Josef Kral will join fellow GP2 driver Pastor Maldonado in testing for Hispania Racing at Abu Dhabi this week.
The trio of drivers will share time in the HRT car during the two days of running at the young driver test at the Yas Marina circuit on Tuesday and Wednesday.
Maldonado's presence with the team was announced last week, and Hispania today revealed that Italian Valsecchi and Czech Kral will share the car on Wednesday.
Valsecchi scored his first GP2 main series victory in two years at Abu Dhabi on Sunday, and is eager for his F1 debut.
"It is going to be my first time in a Formula 1 car and it is a great honour for me," he said.
"I have already met the team and I felt comfortable there immediately. My aim for the test on Wednesday is to do a good job and to show a good performance."
Kral missed half of the GP2 season after fracturing two vertebrae in a crash at the Valencia street circuit, though he returned to Super Nova for the Abu Dhabi finale - finishing eighth and fifth in the two races.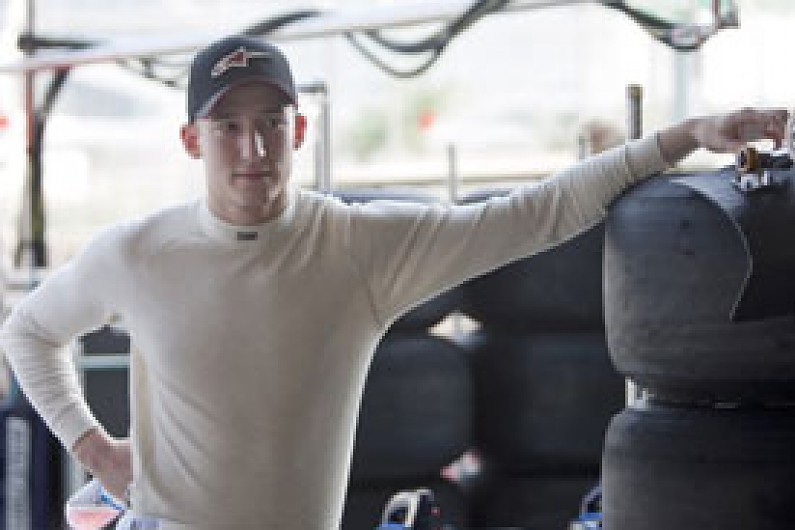 "A dream is coming true for me, with driving a Formula 1 car on Wednesday," Kral said. "To test with Hispania is another big step for me.
"After my big crash in Valencia this year I had to take a break for about four months and I was very happy when I was back in a car at the last event.
"I'm very thankful to have been given the opportunity to do my first laps in an F1 car, I'm really excited."
Hispania team principal Colin Kolles added: "We have followed Josef Kral's career for many years and we are always in search of young and talented drivers. After Josef's accident in Valencia, he had a great comeback in Abu Dhabi and we have high hopes in his performance.
"Davide Valsecchi is one of the young and talented drivers and he is the current GP2 Asia champion. We are looking forward to see his development in a Formula 1 car and we are happy to give Davide and Josef the opportunity to drive in a Formula 1 car.
"Having two GP2 champions like Pastor Maldonado and Davide Valsecchi in our car makes us very proud."