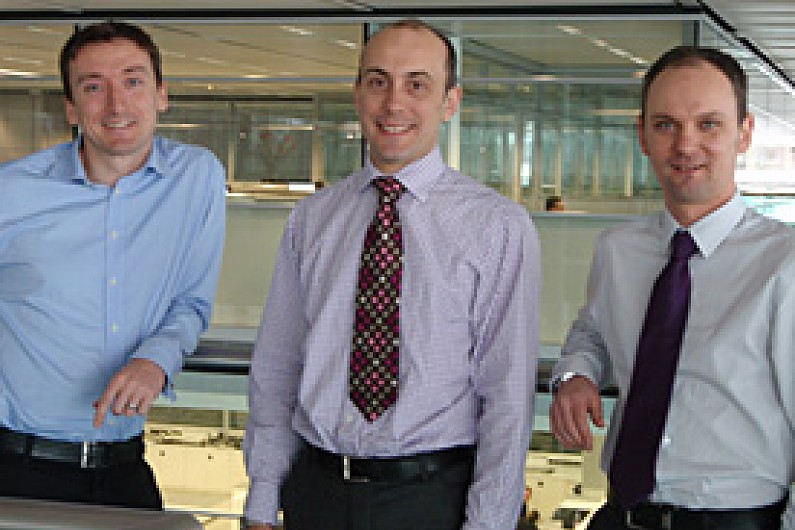 McLaren has undertaken a reshuffle of its race engineering crews in a bid to help get the best out of both Lewis Hamilton and Jenson Button this year.
The Woking-based team has promoted Hamilton's former race engineer Phil Prew to the position of principal race engineer - with engineering crews now to be built around each of its two drivers.
Andy Latham will become Lewis Hamilton's race engineer, with Jakob Andreasen assuming a similar role for Jenson Button.
McLaren managing director Jonathan Neale said the team had decided to undertake the restructure as the result of Button's arrival and new resource restrictions coming into force this year.
"[There were] several reasons: firstly, we felt it was the right time," said Neale. "Both our current race engineers, Phil Prew [Lewis Hamilton] and Mark Slade [Heikki Kovalainen], have been the team's race engineers for more than 15 years.
"We've now got a number of very good people who are trained and ready to go - and we want to give them the platform from which they can make their experience and expertise really count.
"We also want to build an engineering team around Jenson, in exactly the same way we did with Lewis back in 2007. We want to create a strong group of individuals who can bring out the best in Jenson's naturally smooth style.
"Additionally, we're very keen to keep on developing our organisation. We've seen huge developments in aerodynamics, engineering and manufacturing throughout the team, and we are taking the reduction in trackside staff as an opportunity to strengthen race engineering.
"With the resource restriction agreement affecting the number of personnel we'll bring to the races this year, we also saw this as an ideal opportunity to look at how the process works and to make some changes accordingly."
Neale said ensuring that both Button and Hamilton were treated totally equally was a key factor
"We'd been looking at it since the end of the season, but, naturally, weren't making any decisions in race engineering until we'd finalised our driver line-up," he said. "Now that we have Jenson confirmed to drive alongside Lewis, we want to make absolutely sure we can do an equal job for both drivers.
"To help facilitate this, Phil Prew, who has been Lewis's race engineer for the past few years, is going to take on a new role as the team's principal race engineer. He'll travel to every race and will manage the set-up, development, and sharing of data and information between both race engineering teams."