Formula 1 drivers nowadays start racing when they are barely out of nappies and have time for little else until they retire several decades later. School is an irritating distraction from chasing their dreams, never mind finding time for non-racing related employment after that.
In the past it was not always the case. Many of the racers in the 1950s and 1960s had fought in the Second World War, worked 'normal' jobs and had indeed had an entire life prior to entering F1. From Jack Brabham working in a garage and eventually starting his own business, to Alan Jones finding employment in Selfridges, it was not unusual for drivers to have started out with rather less exciting jobs than the one they became known for.
A background as a mechanic was particularly common and it was rare to find a driver in the early years of F1 that had not worked in a garage or car dealership but there was still variety - Tony Brooks was not known as The Racing Dentist for nothing.
Occasionally it is still the case that drivers get a taste of normal life through the experience of another career on their way to F1. Here are some examples of drivers from more recent times who have spent time working away from the race track in their younger days.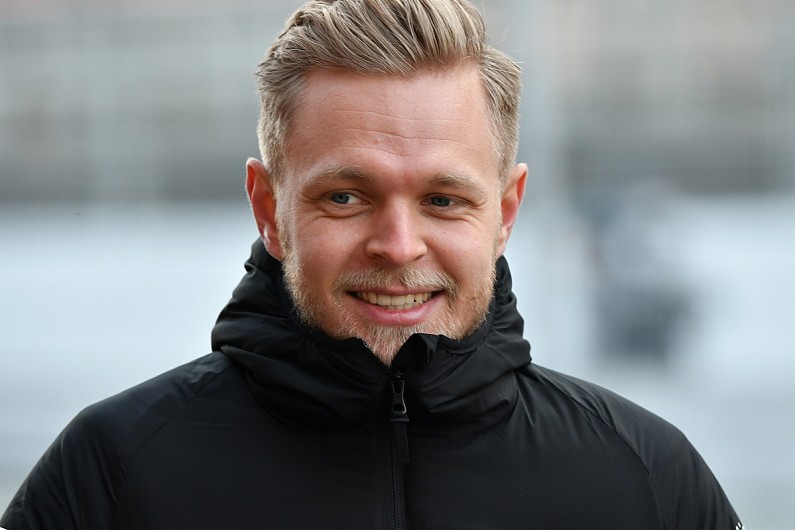 Kevin Magnussen - Welder

A few of the drivers on the current F1 grid had to seek employment elsewhere before they were able to race full time. When struggling to pull together a budget in 2008 Kevin Magnussen worked for several months as a welder in a factory in order to have something to fall back on if his racing dream fell apart, although he did not enjoy the experience. His fortunes changed when he found a sponsor to back a season of Formula Renault and he then became a member of the McLaren Young Drivers Programme for 2010. Magnussen has since said that he feels that working a conventional job in a factory to earn money has given him a greater appreciation of being in F1 than if his journey to the grid had been smoother.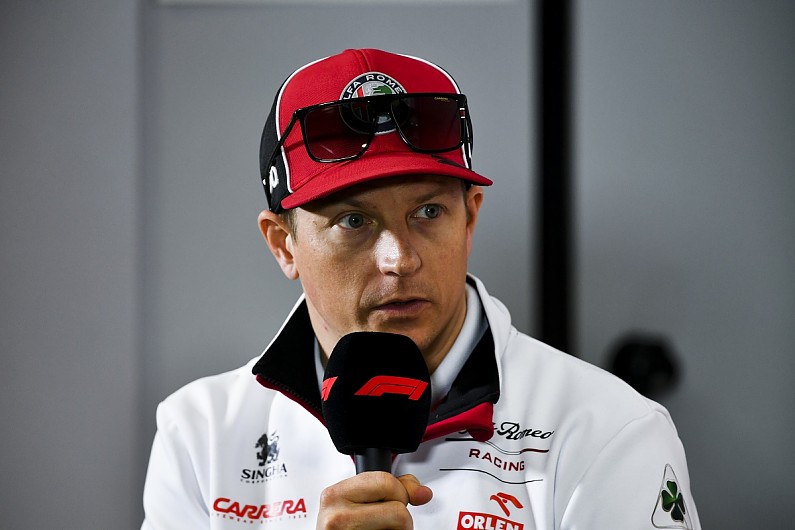 Kimi Raikkonen - Army Corporal and mechanic
Like all Finnish males aged 18, Kimi Raikkonen undertook 12 months conscription in the army in 2000, although, unlike most Finnish males he used his leave to race in as many Formula Renault UK rounds as possible. He won the championship that year while simultaneously holding the rank of Corporal and his success acted as a springboard into F1 the following year, despite only having 23 car races to his name. Raikkonen had also trained to be a mechanic after leaving school at 16, concerned that it could be his only way of staying involved in motorsport.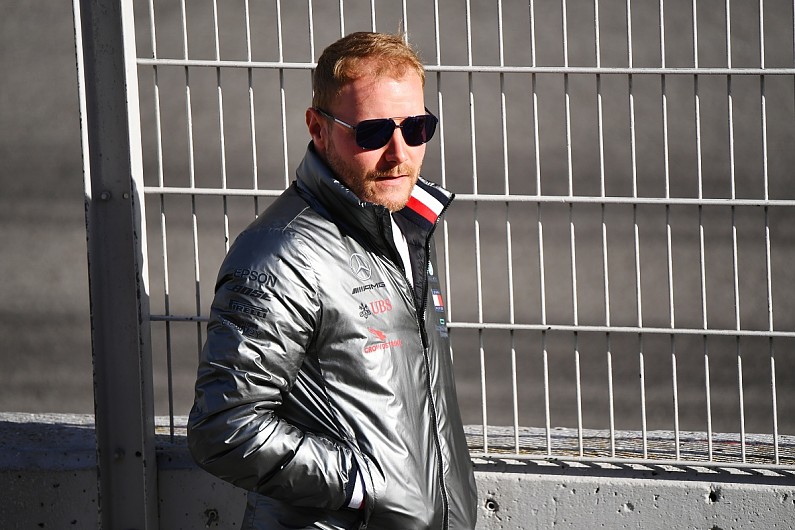 Valtteri Bottas - Army Corporal and mechanic
Valtteri Bottas' early life in some ways echoed that of Raikkonen's and working as a mechanic before serving their time in the army is the story of most Finnish driver's teenage years. After leaving school Bottas studied to be and worked as a mechanic, gaining skills that would prove useful all the way up the single-seater ladder. He too held the position of Corporal during his time in the army, and was voted 'Top Soldier' by his group.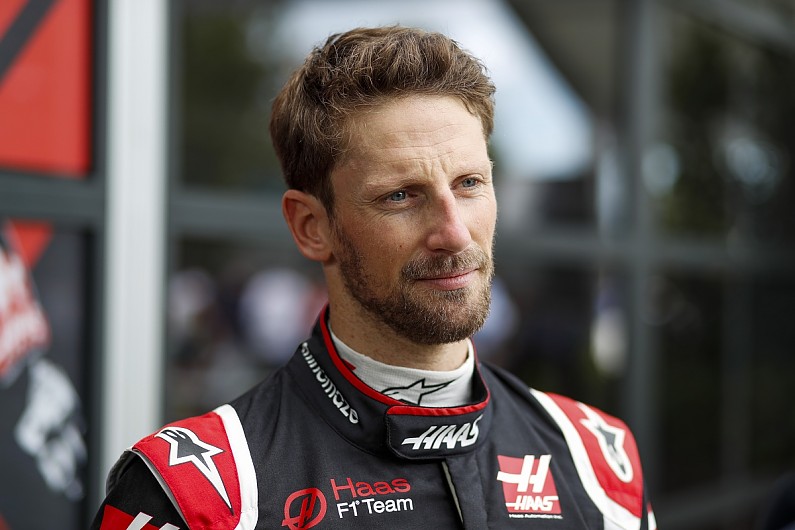 Romain Grosjean - Portfolio manager assistant
Romain Grosjean has dabbled in a couple of different careers beside that of racing driver over the years. He worked in a high-level private bank in Geneva both before making his F1 debut in 2009 and again in 2010 and 2011 after being dropped by Renault. Grosjean initially attempted to enrol in a cookery school after losing his seat at Renault but he was told he was too old, although he did eventually release a cookbook with his wife in 2017 called Cuisine and Confidences. Back at the bank he worked part-time as a portfolio manager assistant, which he felt kept him in touch with the real world.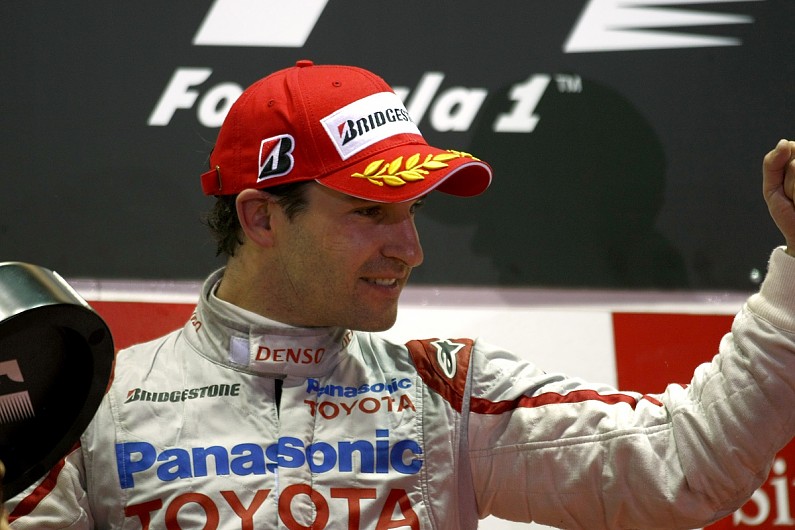 Timo Glock - Scaffolder
Before Timo Glock committed himself fully to racing he completed an apprenticeship at his parents' scaffolding company, becoming a trained scaffolding engineer. The company dealt with complicated buildings such as churches and industrial plants and Glock has since said that if his racing career had not worked out he would still be in the scaffolding business, which he claimed is far more dangerous than competing in F1.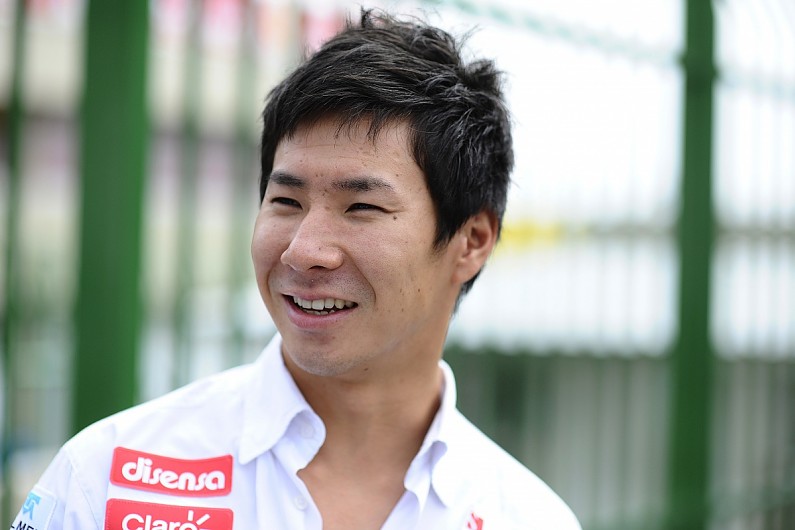 Kamui Kobayashi - Sushi restaurant worker
As a 16-year-old Kamui Kobayashi worked in his father's restaurant making sushi, a place he describes as far removed from motorsport. After Toyota pulled out of F1 at the end of 2009 he had no budget to continue and was concerned that he would have to return to the restaurant despite his dislike of raw fish but it turned out that Kobayashi had done enough to get picked up by BMW Sauber for the following year. In his younger years he also thought about pursuing a career in comedy before deciding that he was not talented enough.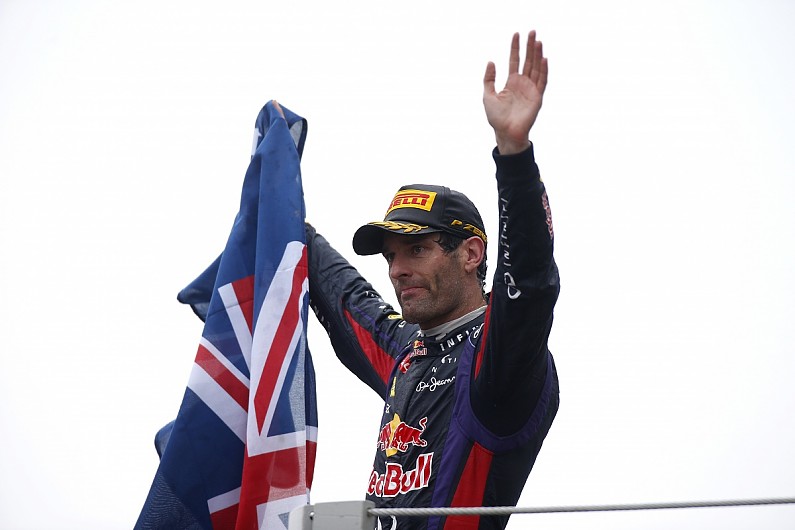 Mark Webber - Pizza delivery driver
Although perhaps not quite a career choice as such, Mark Webber worked delivering pizzas around his hometown of Queanbeyan in New South Wales while he was still at school but found it nerve-racking attempting to find strange addresses and encountering some interesting situations.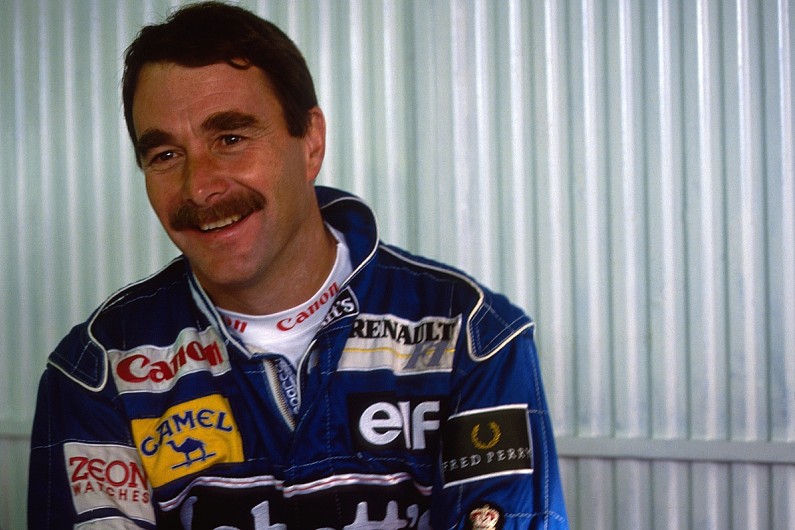 Nigel Mansell - Aerospace engineer
Nigel Mansell worked as an aerospace engineer at Lucas Aerospace until 1977 when he made the decision to concentrate on racing full time. Just three weeks later he broke his neck in an accident during a practice session at Brands Hatch. Later when Mansell needed to raise money to fund a season of F3 he worked nights as an office cleaner, as well as selling his home. It was not until 1979 that his luck changed and Mansell's days of scraping together budgets was over.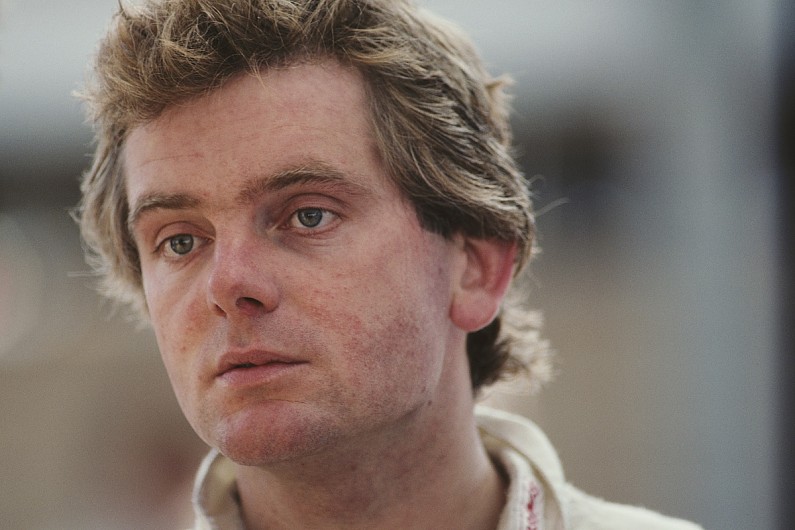 Jonathan Palmer - Doctor
The former F1 driver and chief executive of MotorSport Vision was a medical student at Guy's Hospital in London when he first started racing in club events. After qualifying as a doctor in 1979 he continued to juggle his commitments, balancing racing in Formula Ford with working in Cuckfield and Brighton hospitals. In 1981 he took a sabbatical from medicine to concentrate on racing that he would ultimately never return from as a British Formula 3 title led to a test drive for the Williams F1 team and a step up on the junior single-seater ladder.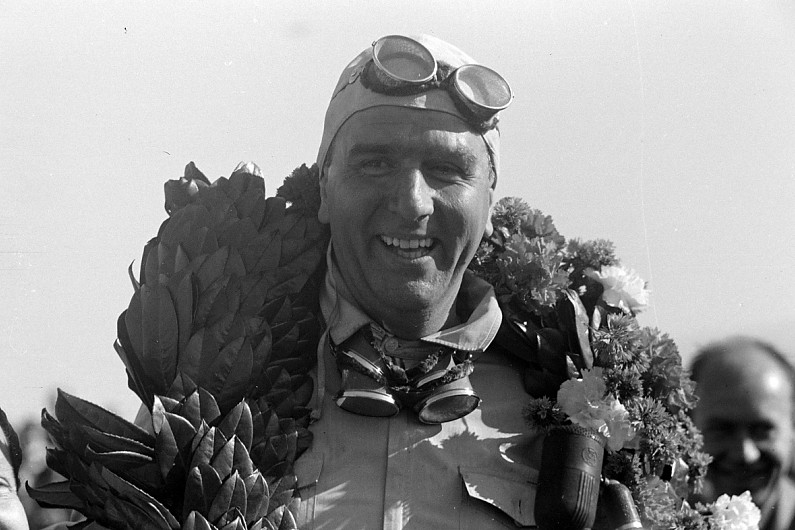 Education
It is equally rare nowadays for young drivers to find time to go on to higher education and graduate from university while battling their way up through the junior ranks but F1's first champion Giuseppe Farina earned a law degree and a doctorate in Political Economy from the University of Turin before taking to racing professionally. More recent examples of academically-minded F1 drivers include Marc Gene, who graduated with a Masters in Economics from the University of Buckingham in 1995 while racing for a team based in the motorsport valley area, and Jolyon Palmer who received a Business Management degree from Nottingham University in 2012.