Since Liberty Media took over the reins of Formula 1, its pursuit to create 21 'Superbowl-style' grands prix has led to an explosion in both the number and high-profile nature of the music acts supporting the race weekends. Motorsport Live looks at why the upcoming French Grand Prix is taking that trend to the next level.
Whether it was MTV presenter Davina McCall roaming the grid in 1994 and quizzing drivers on their favourite artists, or the Red Bull crews breaking down the garage post-race to the latest tunes - music has long featured in the background of F1. It's been a two-way street too. Some of the world's biggest acts have played at Grands Prix events: The Who, Paul Simon, Robbie Williams and Paul McCartney have all graced the stage. And there's always been the artists with a racing passion. Beatle George Harrison was a huge F1 fan, while Jamiroquai's Jay Kay is a regular visitor to the paddock.
Book your tickets to the French GP here

And thanks to the likes of Liam Gallagher and Dua Lipa performing at last year's Singapore Grand Prix, and drivers Lewis Hamilton and Daniel Ricciardo flying over to the raucous Coachella festival in California between the Azerbaijan and Chinese races this season, the prominence of music in F1 is once again on the up.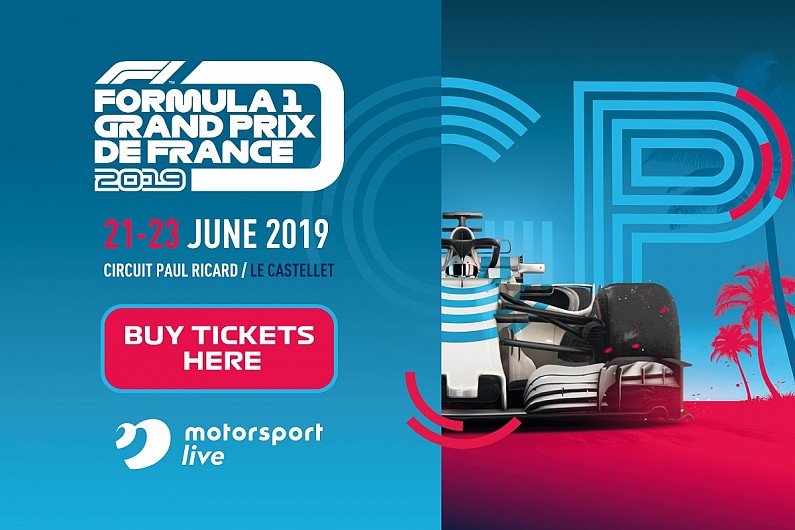 Hamilton has even appeared under the pseudonym 'XDNA' for his pop debut on a Christina Aguilera track, and has worked alongside artists Jess Glynne and Frank Ocean.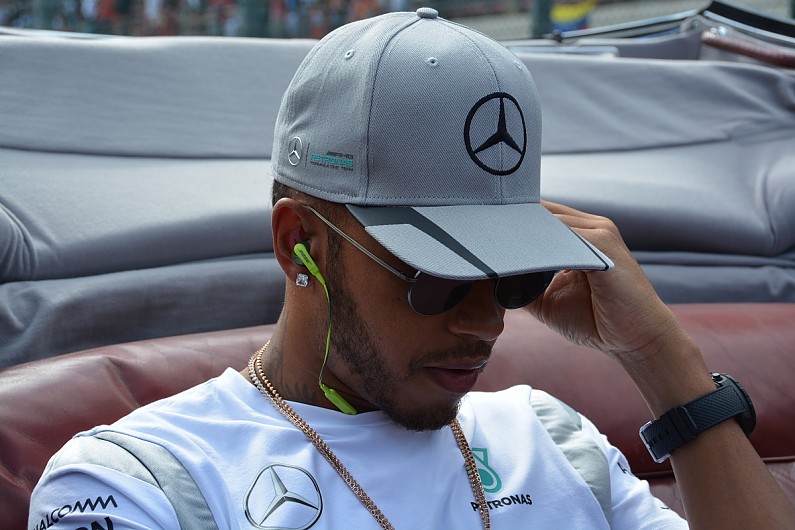 Speaking in 2015, the five-time champion said: "Music has been a huge passion of mine since I was really young. I started playing guitar when I was 13. In here, I can be me, I can be vulnerable. I can show a side of me that people don't get to see." Given its prominent role in the life of the drivers, it's right that music acts are gaining more of a role at races. Toro Rosso even releases a pre-event playlist ahead of each race.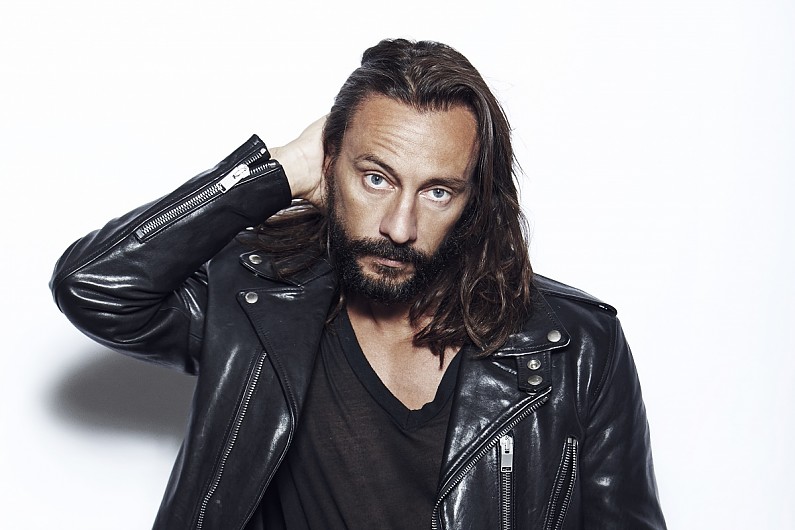 Alongside the 60th edition of the French Grand Prix, acts Bob Sinclar and Martin Solveig will perform on stage. Sinclar's repertoire includes 'Love Generation' and 'World, Hold On' will perform on Saturday evening, while Solveig's most recognisable for his work with Jax Jones and Madonna. He brings the house down on the event with his crowd-pleasing set on Sunday evening. Access to concerts in included in any general admission ticket or above for the respective day.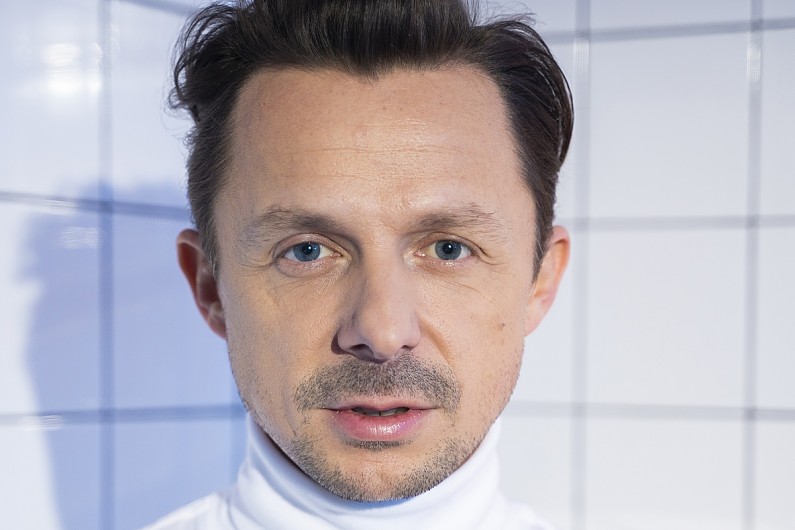 If this isn't enough on Friday 21 June to celebrate the summer solstice, it's also the national music festival 'Fete De La Musique' in France. Having first run since 1982 following its initiation by the country's ministry of culture, "Fete De La Musique" now attracts participants from more than 120 countries and celebrates all music genres. Le Castellet and the surrounding area have a number of free events taking place within an hour's drive of the Paul Ricard circuit.
Be there and experience it live. To see all ticket options and prices visit, your dedicated motorsport experience provider, Motorsport Live here.