The French Grand Prix returned to the F1 calendar in its spiritual home last year at Circuit Paul Ricard in one of F1's most picturesque locations.
Although the race event was a big hit with fans there were some well documented access problems for fans getting in and out of the circuit, not uncommon for new Grands Prix, as Austria experienced on its return to F1.
As the 2019 event approaches Motorsport Live investigates the extensive changes the promoter is making to get fans in and out smoothly and prevent a repeat.
Immediately after the 2018 race, the promoter set about ensuring a repeat was firmly out of the question and collaborated with CITEC - the company behind successful Ryder Cup, European Football Championship and World Cup bids - to implement changes for the 2019 running of the French Grand Prix.
To see all available ticket options from Motorsport Live, visit the French GP page here.
New traffic plan
This has seen a massive overhaul for 2019 which will lead to a much more fan friendly experience for the hundreds of thousands who wish to attend the French Grand Prix. This includes additional car parks, a dedicated carpool route, a more expansive and better organised set of car parks, as well as an enhanced free shuttle service from nearby towns and prominent locations. Meaning spectators who wish to spend the weekend camping, to soak up the fine weather Provence in the summer has to offer, makes it a perfect solution.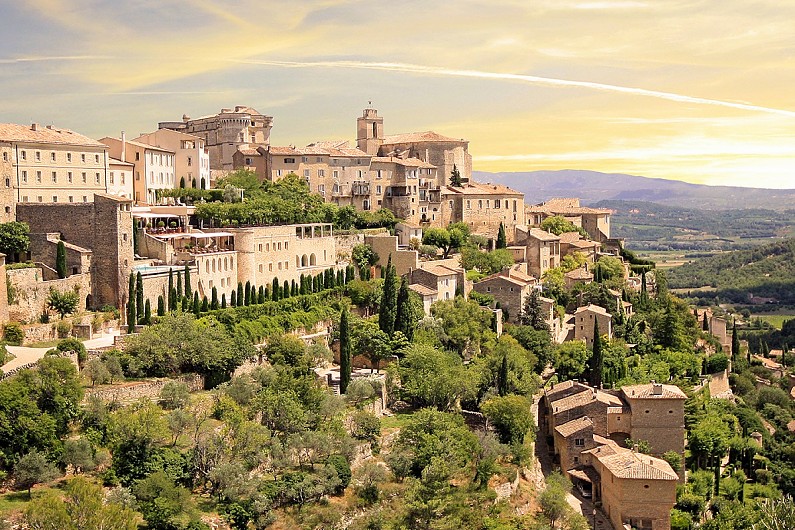 The number of campsites, adjacent to Paul Ricard circuit, are also being increased for 2019 with arrival times being moved to earlier in the week, in order to facilitate a smoother arrival for campervans and caravans. That will address the problem of campervans queuing through Thursday and Friday while trying to access pitches which had a knock-on effect onto the surrounding routes.
Fans wishing to use the enhanced shuttle service will be able to do so from the coastal resort of La Ciotat. A 45-minute journey time spaces are available to book online here. There will be other options at other nearby towns, resorts, stations and airports, the details can be found here. The number of shuttles will be doubled for 2019, allowing for a smoother journey for spectators, and relieving the pressure of having to drive to Circuit Paul Ricard. A bus station will also be created next to the circuit in order to accommodate a full-time taxi station. Additionally, for large groups, those with five or more people aboard, there will be dedicated carpool lanes. To take advantage groups will have to register accordingly prior to arrival and will receive specific directions. If this is applicable to you, click here to register.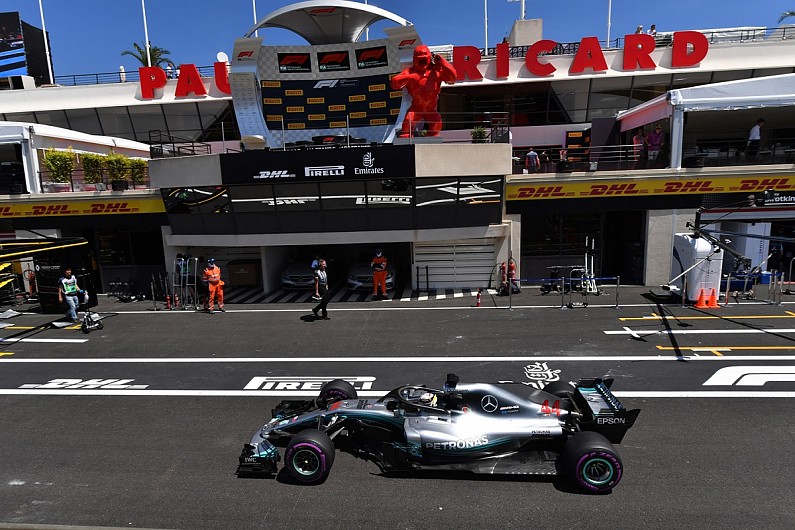 For those who wish to drive to the event there will be more parking areas which will be assigned to relevant arrival and departure roads, while there also be some new roads and modifications made to existing routes in order to ensure traffic flows more freely. This was a key issue in 2018 as spectators arriving from different directions attempted to cross each other's trajectories, thus resulting in blockages, and accentuating some of the other underlying problems. A new route will be constructed towards Toulon while one-way systems will be in operation for several hours in order to facilitate access to and from Circuit Paul Ricard.
In order to keep up-to-date with all of the latest information and advice a digital app is being launched, for iphone and android devices. The app will provide information and updates in real time regarding the optimum car parks to use and the travel time to the destination. This information will also be available on enhanced signage in the surrounding region.
French Grand Prix organisers have worked tirelessly in order to enact changes for 2019 to ensure a smoother and more enjoyable experience for its dedicated spectators, so all the headlines are on the racing action, which this year has the very great potential to be home-crown talent.
To see all available ticket options from Motorsport Live, visit the French GP page here.