The growth of two serious bids to revive and host the Dutch Grand Prix makes Formula 1's return to the Netherlands credible, despite the country's government ruling out financial assistance.
Long-time Dutch GP venue Zandvoort and established MotoGP circuit Assen are rivals in their ambition to bring F1 back to the country for the first time since 1985, to capitalise on the popularity of Red Bull star Max Verstappen.
Zandvoort has secured an exclusive agreement to try to negotiate a deal with championship bosses by the end of March 2019, with the intention of hosting F1 in '20.
It intends to pursue its opportunity to land a deal despite news this week that the minister for medical care and sports in the Netherlands Bruno Bruins had written to the Dutch parliament to declare the government did not believe an F1 race justified state support.
That was not greeted with dismay by Zandvoort, which circuit director Robert van Overdijk said in a statement would "take the message of the minister into account in our discussions with the FOM and in the meantime we will keep working very hard to make this unique event happen".
Zandvoort favoured but in need of finances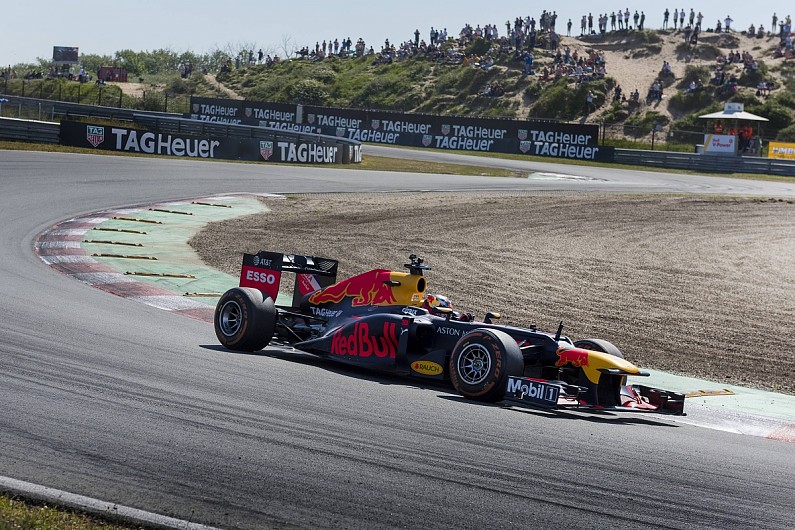 The prospects of a Dutch GP have improved considerably over the last 12 months.
Initially, it was attached to comments from F1's commercial chief Sean Bratches indicating the championship's desire for a street race in the country.
But Amsterdam's city council dismissed its interest and a Rotterdam bid from the organiser of F1 demo events in the city faded away after its political landscape was shaken up.
Rather than quash ambitions of reviving the Dutch GP, that has given way to Zandvoort establishing itself as the favourite and Assen emerging as a credible alternative.
Both circuits were visited by FIA race director Charlie Whiting last year and are understood to require minimal changes to meet the necessary standard for F1.
For Zandvoort, finances are the main existing hurdle.
That is why when news first leaked of Zandvoort's negotiations with F1, it was welcomed by circuit co-owner Prince Bernhard of Orange - because a confidentiality agreement prevented the circuit itself telling people about the bid.
"Now that it's in the news, it gives companies opportunities to talk concretely about next steps," he told Motorsport.com's Dutch edition last November, describing the financial side as "the most important challenge from day one".
The cost to make any adjustments would be additional to the estimated €20million required to earn a place on the F1 calendar, plus the investment required to organise the event.
Zandvoort's track is currently an FIA Grade 2 circuit and thus needs to be upgraded to achieve the Grade 1 status required to host F1.
But investment will need to be made with other infrastructure, such as media centre facilities.
Could Assen really step up?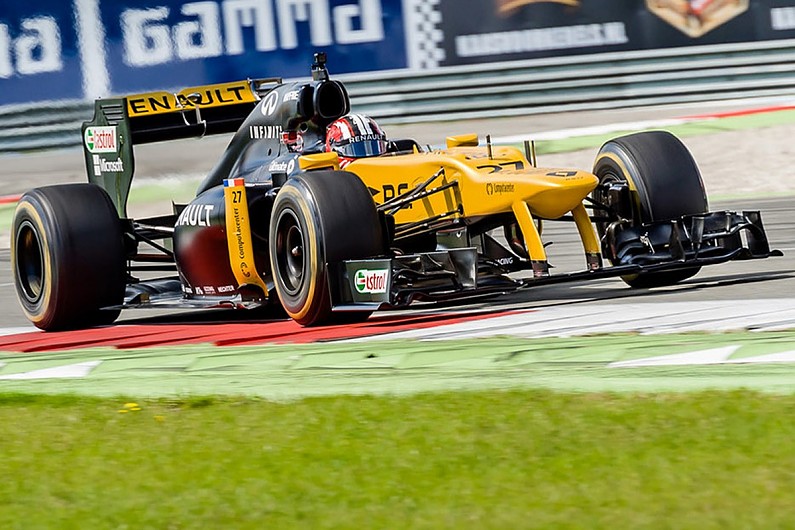 Should Zandvoort fail in its attempt to organise a GP in May 2020, MotoGP venue Assen claims to have funding in place.
It has plans to widen the tight left-hand Strubben hairpin early in the lap, but other than that the circuit is confident it can meet FIA Grade 1 licence requirements.
"We are going to apply for a Grade 1 and we are going to get it," Assen chairman Arjan Bos told Motorsport.com's Dutch edition last December.
"As far as safety is concerned, the circuit is completely in order.
"Charlie Whiting looked at everything and gave his seal of approval, and so did MotoGP."
Bos believes having two serious Dutch GP candidate circuits meant "Formula 1, as it stands now, will definitely come to the Netherlands".
The Netherlands Grand Prix Foundation was created to act as the F1 promoter for Assen, which will host the DTM and World Superbikes this year as well as MotoGP.
Bos said Assen's facilities match the calibre of championships it has to accommodate, and said Zandvoort is "a bit behind" in these areas.
That is why he has changed his own mind about where the Dutch GP should be held, after confessing to initially believing Zandvoort was "the most logical location" as the country's pre-eminent car racing circuit.
"If you look at the accommodations and what you need and of what level everything should be, then you have to conclude that this is not present in Zandvoort and that Assen is a more logical place," he says.
"To be honest, I'm surprised that nostalgia and history were the decisive factors in making Zandvoort the preferred destination."
Zandvoort has until March 31 to secure a binding race promotion agreement with F1.
If it fails, that will not mean the Dutch GP revival is dead - but F1 has made it clear it will "continue to pursue one of the many" alternatives in its quest to expand the calendar.