Valtteri Bottas thinks this has been his most disappointing season in Formula 1, and has been worse that his debut 2013 campaign for Williams when he finished in the points just once.
Although Bottas started 2018 strongly and was a contender for victory in Bahrain, China and Azerbaijan, he finished the year without a win - with his best chance in Russia taken away through team orders.
Reflecting on the year, Bottas said it fell well below his expectations, having hoped he could have challenged for the title.
Asked if it was his most disappointing season in F1, Bottas said: "Yeah I think it is.
"The first season was tough but you can't compare. For Williams in 2013, we were fighting at the back and I felt in my first year I was kind of meeting my goals.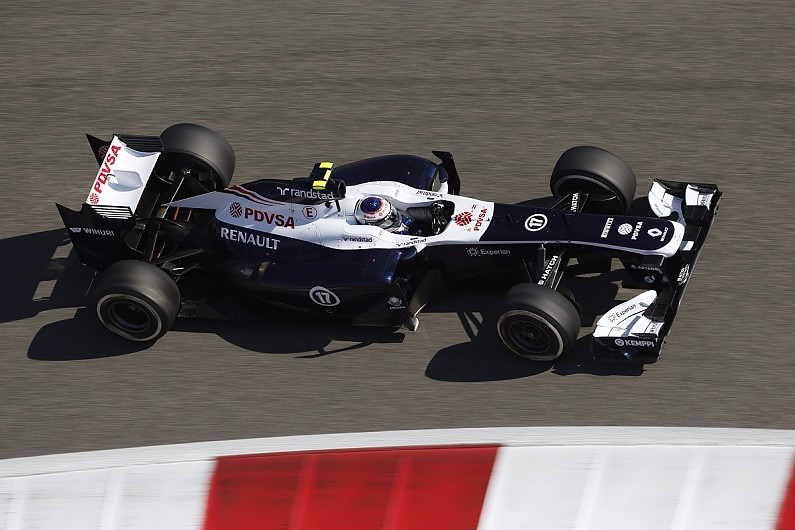 "Then the few seasons after I drove better and better, and then this one.
"Last year was quite different to this one. It was my first year with the team, my first year against Lewis.
"I remember this time last year overall for the season I was disappointed. I didn't meet my targets.
"But now, when I look back, at least I won a few races. So now at this point I am even more disappointed. I think it is the worst season so far."
Steps forward
Although ruing the lost opportunities of this year, Bottas thinks he will ultimately come to find some positives from a campaign where he at least showed he had the speed to win.
"I could definitely have had a very different season, and it is disappointing now looking back and how it all turned out," he said.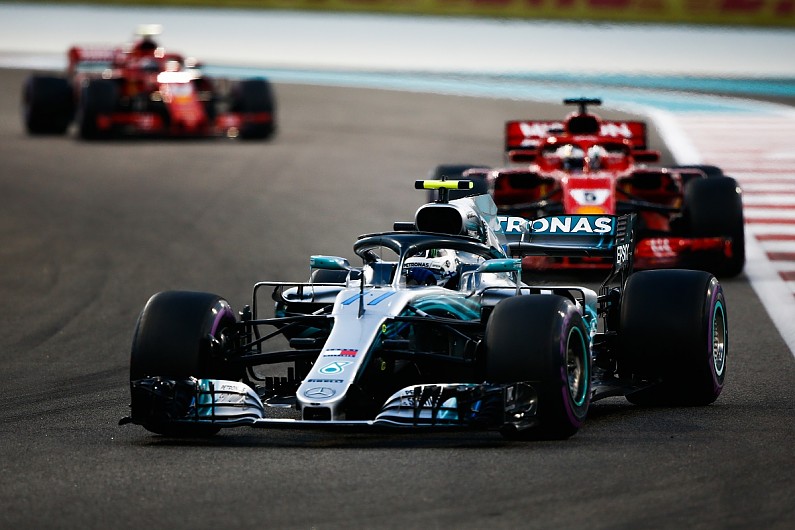 "But there are positives, and while you are disappointed that it hasn't ended as it could have, it can be very difficult to see the positives.
"But I know once I get some holidays I will start to see these positives and they are exactly that there were many races where my performance could have been a lot better in terms of points.
"Overall my qualifying performance and my race performance is better to Lewis than it was last year, so I've made some steps forward.
"It's a positive but we will wait a few weeks to look properly at these positives and also the negative things from my side that I can do better next year."