Formula 1 commercial chief Sean Bratches says there have been around 40 expressions of interest from potential grand prix venues since he became involved earlier this year.
Liberty Media will now choose new events on the basis of what they can bring to F1, with a focus on street races in major cities, rather than automatically taking the best commercial deals.
"Right now by the operation of the Concorde Agreement, the cap is 25 [races per season]," Bratches said.
"In the seven months I've been in this job I've probably had about 40 countries, cities, municipalities, principalities approach me about interest in hosting an F1 race, which is extremely encouraging.
"Historically it's been a very reactive process in terms of cities coming to F1 with interest.
"We're trying to pivot and become much more proactive in identifying cities and locations that are accretive to our brand and our strategy of hosting races where you can activate large fan bases - particularly in city centres."
Bratches expects the trend to be towards street venues rather than new permanent tracks, adding: "I don't think you're going to have too many more purpose-built tracks built".
He refused to be drawn on which current venues might be in jeopardy, beyond saying: "you're going to see some fall out, and some added. We are very anxious to maximise the opportunities of these grands prix".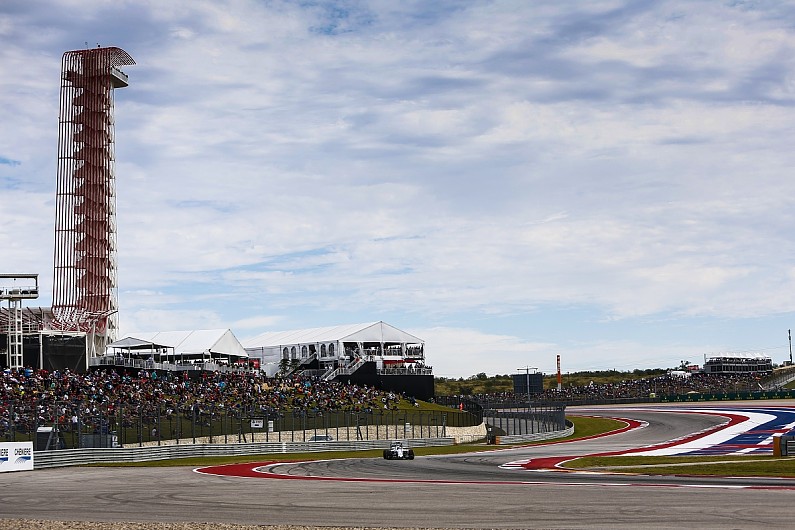 Bratches also wants to split the season by region, with races in Europe, Asia and the Americas grouped together, to aid both logistics and marketing.
"Right now we're jumping all over the globe with no thoughtful cadence," he said.
"In an ideal world, and forget the order, you'd have kind of the first third of the races in Europe, the second third in the Americas, and the last tranche in America.
"What that does is allow you create efficiencies in terms of travelling this circus.
"When we go through Europe there are 350 18-wheelers that take it around, and north of 10 747s that fly us around the world.
"The other opportunity from a fan standpoint is being able to say to a fan 'for the next two or three months you're going to have to get up early to watch the grands prix, and for the next two months it's midday, and [then] night'.
"For a navigation of fans to drive audience and viewership, I think it's very interesting.
"And then from a commercial standpoint, if you have an entity that only operates in Europe, it's very difficult right now to activate across the grands prix in Europe, because we come and go.
"Having that tranche that way creates sponsor opportunities."