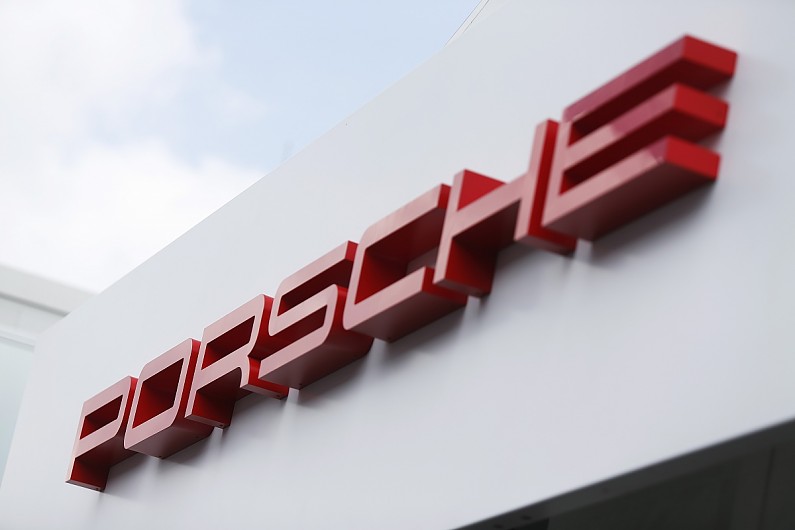 Porsche is seriously considering returning to Formula 1 as an engine supplier under the proposed 2021 regulations, says its finance chief.
Lutz Meschke, deputy chairman of Porsche's executive board and member of the board for finances and IT, met with Ross Brawn and other F1 chiefs at the Italian Grand Prix.
Porsche will end its LMP1 programme at the end of 2017, having decided it does not get sufficient return for investment equivalent to an F1 budget.
It has committed to entering Formula E with a works-backed team from the 2019-20 season, but it has also sent representatives to the series of recent meetings about the 2021 F1 engine regulations.
It has been encouraged by F1's moves towards cheaper and simpler technology.
"F1 could be one of the right places," Meschke told Autosport.
"As you know Formula E is very important for us now, and F1 is always a good topic to think about.
"And I think we are in quite good discussions regarding the new engine."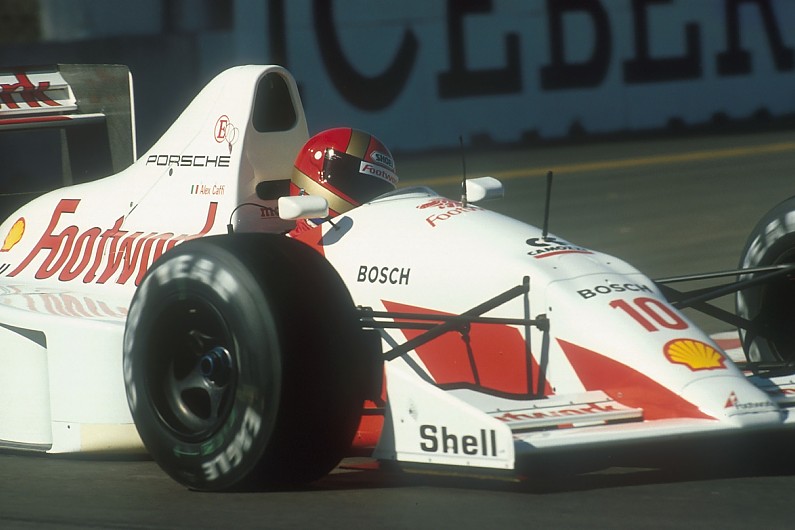 Although it has not been on the F1 grid since its disastrous relationship with the Footwork team in 1991, Porsche has retained a commercial involvement with the F1 organisation by paying for its Supercup one-make series to feature on the grand prix support programme.
Asked if the current plans for a twin-turbo V6 with reduced technology could attract Porsche to F1, Meschke said: "Absolutely. We have to cut costs in F1, and it's a good way to reach this target."
He added that "discussions are around being a supplier", so forming a works team was not on the agenda.
Among the potential partners are Williams, which enjoyed a technical relationship with Porsche before selling its Hybrid Power division, and Red Bull, which has extensive connections with Porsche's parent company the Volkswagen Group.
McLaren has a strong history with Porsche through the TAG turbo collaboration of 1983-87, but they are now competitors in the road car market.
F1's commercial chief Sean Bratches said the championship's new owner Liberty Media would be delighted to have Porsche on board in 2021.
"Ultimately we're trying to create a platform and environment where more engine manufacturers and brands and teams come into this sport and make it a compelling business proposition to do so," Bratches told Autosport.
"The inclusion of Porsche, which is a heritage racing brand in our sport, would be highly valued."