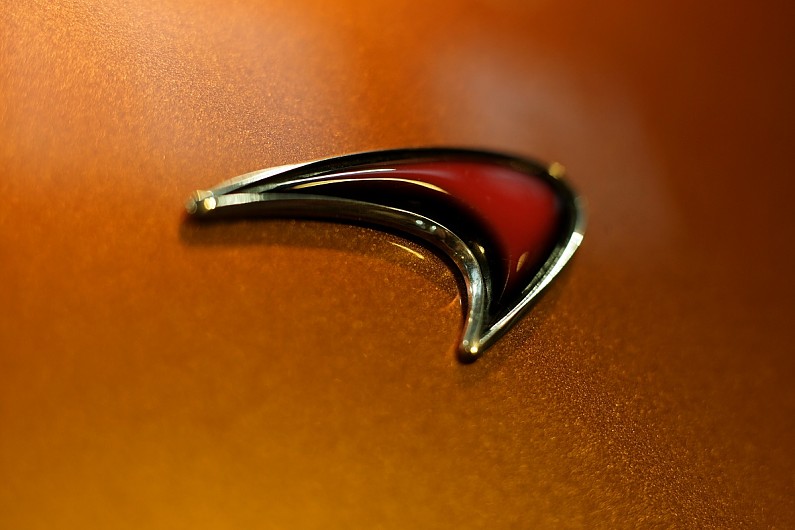 McLaren is set for a major Formula 1 livery revamp this year, amid mounting suggestions its new car will incorporate its iconic orange branding.
The team is embarking on a new era following the departure of its long-time chairman Ron Dennis at the end of last year, with executive director Zak Brown eager to revitalise the Woking-based outfit.
Brown, who became known as F1's sponsorship and marketing guru, has been clear that McLaren will do things differently from now on, and that is poised to include a new look for its car.
Speaking at last weekend's Autosport International show, Brown said the team's 2017 livery had been signed off, and he dropped a big hint about visual changes.
"We've shown it to the guys and girls at McLaren and we're very excited for our future," he said.
"We've just signed off on the car livery and I think the fans will be excited to find out what the car looks like both technically and visually."
Further rumours about the livery plans have been fuelled by the team's use of orange lettering in the tweet that confirmed the date of its 2017 car launch.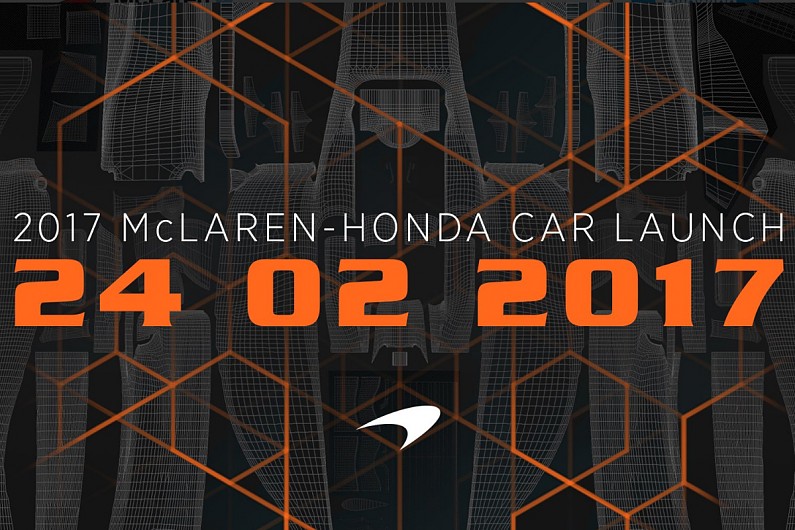 Sources suggest that the change coming for 2017 could hark back to the famous orange livery that the team ran in Can-Am and in F1 from 1968 to 1971.
McLaren has also run the orange colours during pre-season testing before - ahead of the 1997 and '98 campaigns and again in 2006 [pictured below].
Whether or not the entire McLaren 2017 F1 will be orange, or if only sections of the car will be orange, has not been revealed though, with the team eager to keep quiet about its plans prior to the launch on February 24.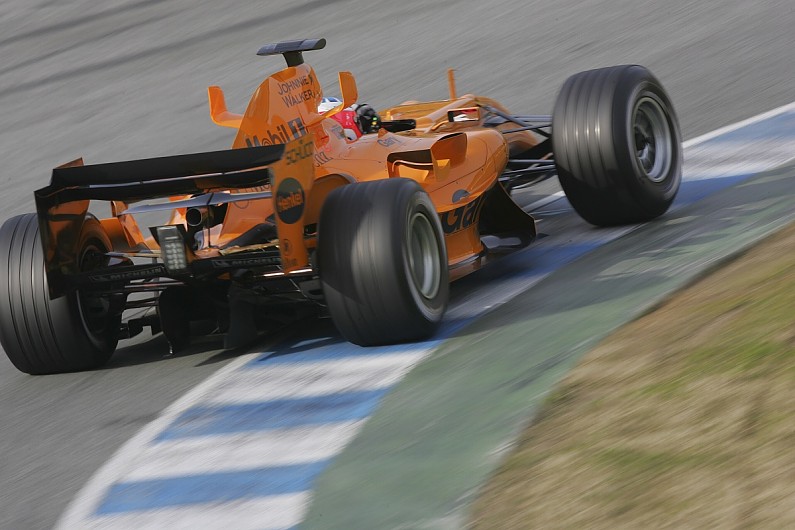 There was talk ahead of McLaren's new partnership with Honda in 2015 that it could switch to a red and white design, but in the end it stuck with the traditional chrome and dark grey concept that it had used since 1997 before switching to black and red for the fifth race of the year in Spain.
Ahead of the 2015 campaign, then-McLaren boss Dennis said he saw no reason to change just because fans wanted the car to look better.
"We have had the same [discussions about livery] inside the team: all of these people were saying, why don't we make it orange - because that was the old colour of McLaren?" he said.
"Well, I say, 'you just said it - it was the old colour of McLaren. Why the hell do we want to go backwards?'
"So what do you do? Do you create an aesthetically pleasing design? But for what purpose?
"This is the livery of McLaren. It has always been a combination of these colours - and it will only change for commercial reasons.
"It won't change just to make a few people in the company happier because they want it orange or they want it yellow."