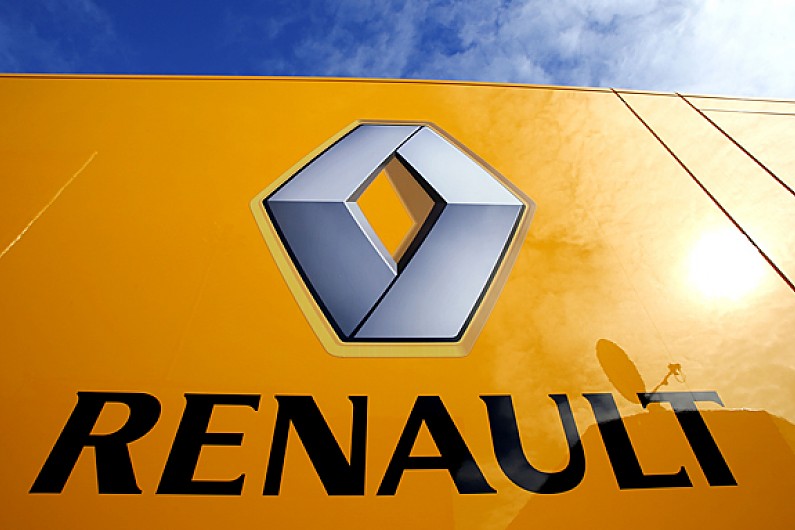 Renault is considering a rethink of its Formula 1 strategy in a move that could result in the return of a fully branded works effort.
While its focus right now is on improving its power unit to help partner Red Bull challenge Mercedes for the title, the French car manufacturer has admitted that its longer-term ambitions could lay elsewhere.
It is questioning whether being just an engine supplier for two Red Bull teams delivers it the maximum benefit, or if it should expand its presence in F1.
Although going as far as creating an all-new team from scratch has been ruled out, one possibility could be to ramp up investment in an outfit to make it a fully branded Renault-works team.
Renault F1's managing director Cyril Abiteboul told AUTOSPORT: "We are here for marketing.
"So if from a marketing perspective we need to do things a little bit differently, we are open minded.
"There is no ego. The priority is to get the marketing messages that we want to deliver in the sport in the most cost-efficient manner.
"If you look at 2014, it was very expensive for us. We moved from four customers including very good teams, including the relationship with Enstone [Lotus], to having two teams both being under the ownership and control of Red Bull.

October 2014: Renault - caught in the F1 crossfire
"It means that in effect that we only have one customer, and our priority is to satisfy that customer.
"But it is a situation where we are fully dependent on Red Bull.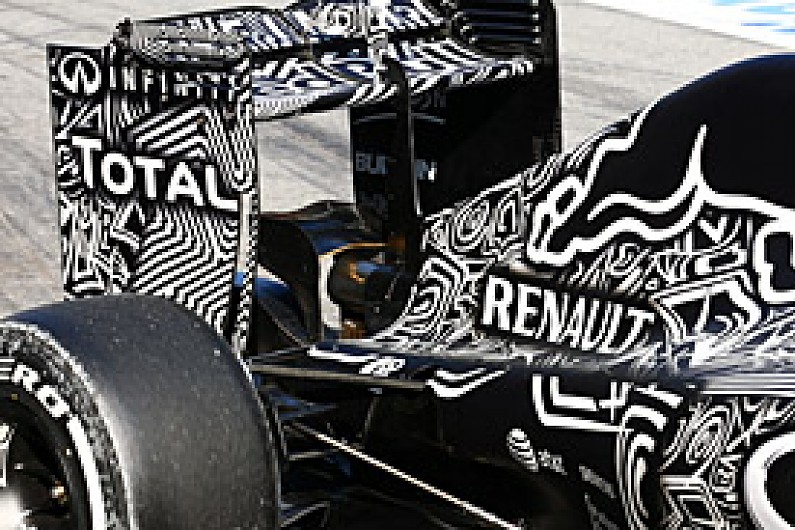 "Is it sustainable for Renault? That is a question mark. I am not saying yes and I am not saying no.
"Right now, we want to have a good relationship with them."
BOB BELL LINKED WITH PLANS
AUTOSPORT understands that former Mercedes technical director Bob Bell, who worked at Renault's F1 team during its title glory years in 2005/2006, is poised for a role in helping Renault evaluate its options.
Abiteboul made it clear, however, that Bell was not being lined up for a job within the engine department.
"Bob is a fantastic person and we know Bob at Renault since the Renault F1 days," explained Abiteboul.
"But Bob has no particular engine background that I am aware, so I will not see Bob in our engine organisation at this point in time."
When asked to clarify whether it was possible he could join in the future, Abiteboul replied: "Yeah, the world is full of options and the future is unknown. The future is to be written."
For a full analysis of Renault's future in F1, and what the French car manufacturer's options in F1 are, see this week's AUTOSPORT.