Qatar has given the green light for ambitious plans to hold a Formula 1 grand prix on a new street circuit in the city of Lusail, AUTOSPORT has learned.
Following weeks of speculation that Qatar was evaluating a bid to become the third Middle East country to hold an F1 event, the Emir of Qatar Sheikh Tamim Ben Hamad Al Thani has thrown his official support behind a push to secure a GP.
But rather than previous suggestions of an F1 race at the Losail circuit that has hosted MotoGP since 2004, the plan is for the race to take place on a street circuit in the new city of Lusail, which has already been named as venue for the final of the 2022 football World Cup.
FIA vice president Nasser Khalifa Al Attiyah, who is the chief of Qatar's motorsport federation the QMMF, said that the government had asked that everything be done to finalise the race as it will help promote Lusail.
He suggested that the GP could happen as early as 2016, but there was a chance it would have to wait until the following season.
Qatar has built up good links with the FIA in recent months, having hosted the governing body's official awards ceremony last year, and with Al Thani having approved a request from FIA president Jean Todt to support road safety initiatives.
BAHRAIN NOT IN FAVOUR
Amid recent rumours about Qatar evaluating a grand prix, F1 supremo Bernie Ecclestone suggested that the fate of the race rested on Bahrain, which could veto the plan if it wanted.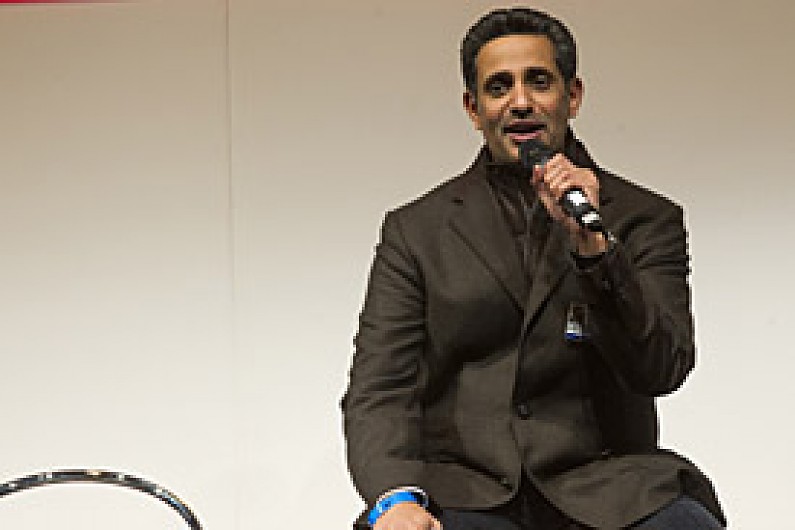 Bahrain's F1 CEO Sheikh Salman bin Isa Al Khalifa has denied that there is any clause in its contract that would allow it to actually block a race in Qatar - although he suggested that Ecclestone would be unlikely to let it happen without Bahrain's support.
He told AUTOSPORT: "The thing with Mr Ecclestone is how he values friendship. He appreciates the step we took [in hosting F1] - as we were the first people to take a chance [in the Middle East]. But I wouldn't read too much into [reports of an official veto]."
Al Khalifa has made it clear, however, that he does not believe the Middle East region should host another grand prix just yet, so he would be against Qatar getting a race.
"I think F1's culture is growing [in the Middle East], and we can see it slowly coming about," he explained.
"But my personal opinion of having another race - wherever it is - I don't think we are ready for that."