Formula 1 has taken a major step forward in trying to get more engaged with fans through the creation of a Promotional Working Group.
The think-tank held its first meeting ahead of the Abu Dhabi Grand Prix, as representatives of teams got together to evaluate ways of making F1 more popular.
Chaired by Williams deputy team principal Claire Williams, the PWG has begun considering a raft of new approaches for F1 that will improve the fan experience at races and help keep interest up away from grand prix weekends.
Speaking about the new group, Williams said: "It's going to look at promotional opportunities around F1, to ensure that we have sustainability moving forward in to the future."
Ideas that have already been discussed are opening up the paddock on Thursdays, a better experience for fans during pit lane walkabouts and more interaction with drivers on race weekends.
Furthermore, there is the idea of a more cohesive social media push for F1 overall to ensure the sport is reaching and engaging the right audience.
Any suggestions that have the support of the teams will be forwarded on to F1's Strategy Group, so they can then be implemented.
The hope is that by the first race of 2015, F1 will have adopted some of the ideas to boost the fan experience at races.
ECCLESTONE SUPPORTS PUSH
Although F1 supremo Bernie Ecclestone has no interest in social media, he has supported the creation of the PWG to try to make grand prix racing better for fans.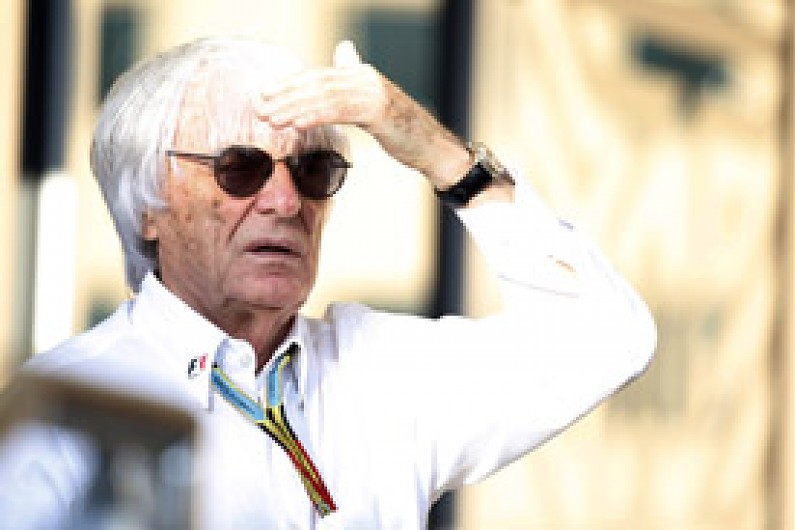 He accepted that the PWG should meet outside of the Strategy Group, because often promotional matters got forgotten during lengthy team boss meetings.
And although Ecclestone caused a stir earlier this month when he said F1 had no interest in younger fans, he does accept that grand prix racing needs a future generation to follow it.
"We want to attract a teenage audience," he said in Abu Dhabi.
"We want to see people grow up [following it], like the guy who is 30 years old now - and was following it 15 years ago.
"if he was watching it today, what sorts of things were there then to make him be an F1 enthusiast?"