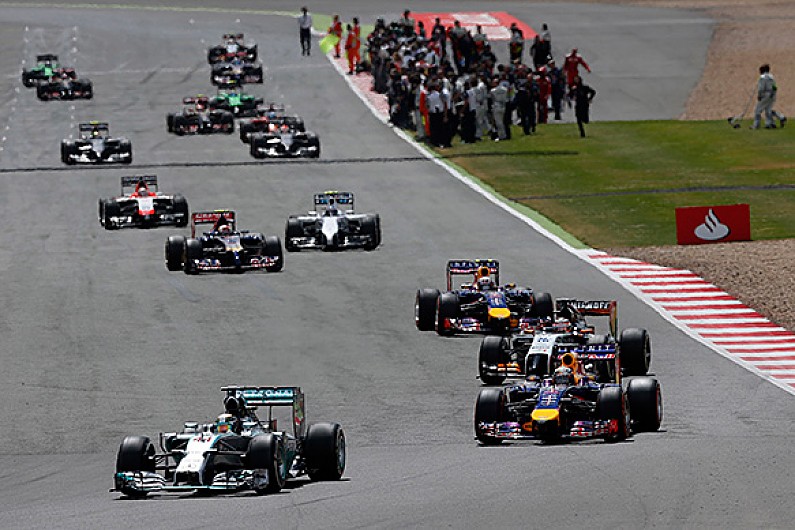 Driving costs down in Formula 1, rather than a conspiracy to slow down the dominant Mercedes team, is the real reason behind an FIA push to get rid of FRIC suspension systems.
The FIA informed F1's teams earlier this week that it believed the complicated suspension concepts used by most outfits could be in contravention of the rules.
However, in a bid to avoid the threat of team protests, or even the possibility of the FIA notifying stewards it believed cars were illegal, it has sought unanimous support for a pact between teams not to complain about each other this year so a ban can be properly sorted for 2015.
Not all teams have agreed to this yet.
The move by the FIA to rid F1 of FRIC has prompted numerous conspiracy theories of an agenda to stop the dominant Mercedes outfit, whose own concept is widely accepted as being the most complicated on the grid.
However, the reality is motor racing's governing body is reacting to a concern it has had for some time that FRIC systems risked becoming too complicated and too expensive to justify remaining a part of F1.
BAN FIRST PROPOSED IN MONACO
The first discussions about outlawing FRIC for 2015 came up at the Monaco Grand Prix as part of wider cost-cutting discussions, but teams rejected the idea then as they suggested they would prefer to keep them until the possible return of active suspension in 2017.
However, with correspondence between a number of teams and the FIA about FRIC developments getting increasingly frequent, the governing body elected to begin a detailed investigation into the systems shortly afterwards.

TECH ANALYSIS: The implications of a FRIC ban
In mid-June, it asked each team to provide detailed explanations of how their FRIC suspension worked and what benefit they brought to the cars.
It was the response from teams, with most admitting that they were doing it for aerodynamic reasons to keep the ride height of the car constant, that set alarms bells ringing.
In fact, it is understood one technical director told the FIA that his team was well aware that FRIC was purely there for aerodynamic gain, so could be at risk of being an illegal moveable aerodynamic device.
The information that was provided to the FIA from all teams during this investigation is what prompted FIA race director Charlie Whiting's decision to view FRIC as potentially in breach of the rules.
FIA HAPPY TO WAIT UNTIL 2015
While the FIA is happy for a proper ban to come into force for 2015, there remains the prospect of teams being forced to take them off cars at the German Grand Prix if some outfits choose to go it alone and threaten protests over anyone running FRIC.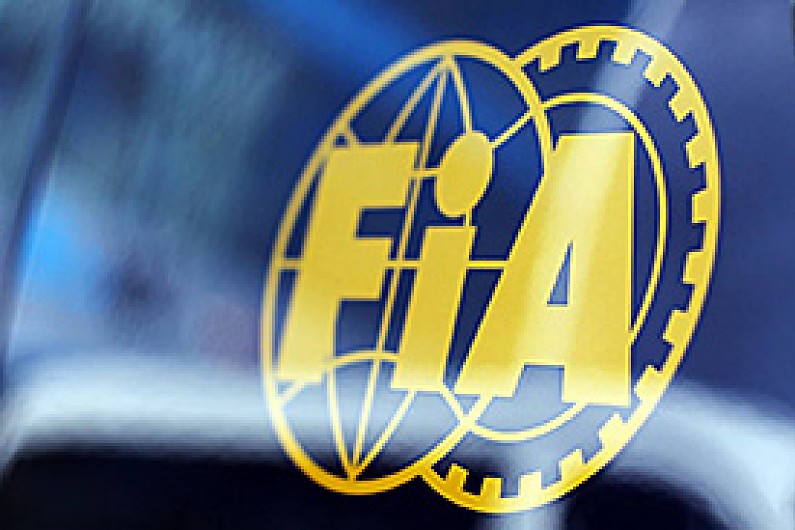 But while there have been conspiracies that banning FRIC is an effort by either F1's chiefs or a team to harm Mercedes' form, the reality appears to be different.
And the fact that Mercedes' main rivals - Red Bull, Ferrari, and Williams - have joined McLaren, Lotus and Marussia so far in saying they are happy for the systems to stay on board for 2014, proves that there is no plot to slow the Brackley-based outfit.
Furthermore, there is no evidence to suggest that stripping FRIC off cars will have any impact in the competitive order.
As one source said: "If complexity equals performance then Mercedes are a long way ahead, but I don't know whether that link exists."
FIA PUSHED FOR QUICK DECISION
Although the timing of the FIA intervention - mid-season - has been viewed as strange, announcing the plan any later would have compromised work that teams are already doing on their 2015 design.
Teams will not want to waste months designing gearboxes and suspension systems based around FRIC, if in the end they have to run without it.
An FIA insider said: "A lot of teams asked that if you are going to make a move, make it now. We want to know."
While there remains uncertainty about what will happen for the German GP, the reality is that the FIA has grounds to believe that F1 as a whole will be better off without FRIC.
The question now is whether it is gone from next weekend at Hockenheim or only from the start of 2015.