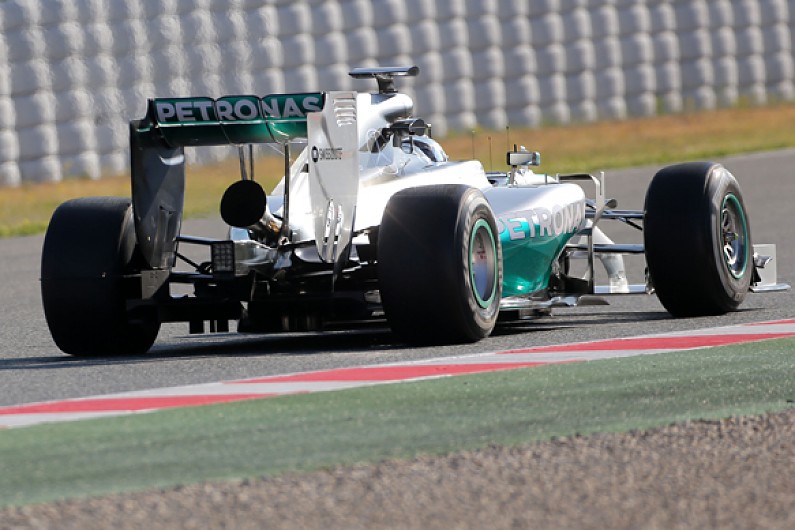 FIA president Jean Todt thinks Formula 1's noise critics will be silent soon, irrespective of whether Wednesday's test of a new louder exhaust is judged to have been successful.
Mercedes has trialled a new prototype tailpipe 'trumpet' during testing at Barcelona in Spain to find out if it helps makes the cars noisier.

Prototype louder F1 exhaust makes debut
The move comes after complaints from fans, and the sport's commercial boss Bernie Ecclestone, that the new generation of cars are not loud enough.
Ecclestone's complaints are believed to be fuelled by fears that race promoters could try to use the noise issue to eke out cheaper grand prix contracts in the future.
But despite Mercedes pushing on to see if exhaust tweaks work, Todt is not particularly concerned by the situation - and believes that the matter has been blown out of proportion by a minority.
"It is a question of taste," he said. "I don't have any problem with the noise, but I need to take it into account if a lot of people say they want more noise.
"I never heard any complaint about the noise in Spa [at the World Endurance Championship round]. And in Spain, again, those who complain they are more vocal than those who do not complain.
"We have asked some manufacturers to prepare some suggestions.
"But believe me, in a few months' time, nobody will speak any more about the noise. We will have found something else."
MERCEDES HAPPY TO TEST
Although the efforts to increase noise come at a time when F1's engine manufacturers are focusing on performance, Mercedes insists it has no worries about the matter being a distraction.
Its motorsport boss Toto Wolff said that the most important thing was for F1 to listen to fans' complaints.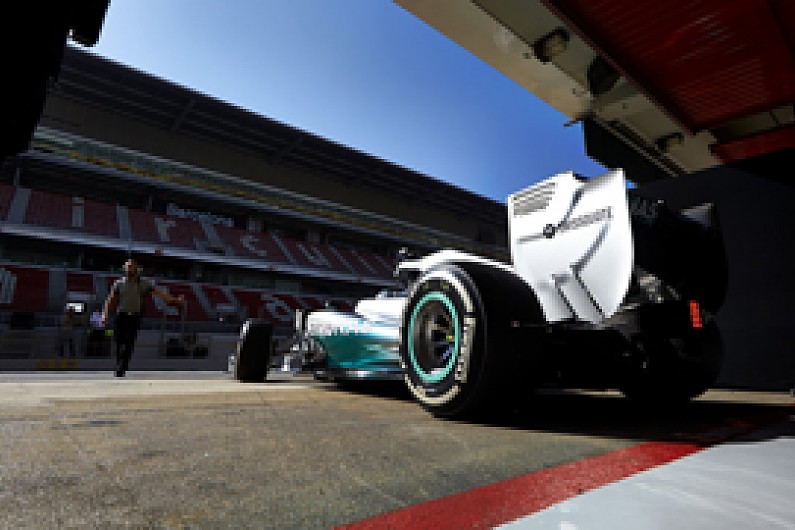 And he acknowledged that any change to the exhausts to boost the noise would still require the unanimous support of all the teams.
"We're pretty clear - if the fans want to have more noise, and if it's making the car not only sound better, but if it's perceived to be in a better and more attractive way, then we'll go for it," he said.
"And then hopefully the other teams will vote in favour as well.
"As you know it's outside of the technical regulations, so if you want something implemented in the season then you need a unanimous vote.
"There are not many times in the paddock when you have unanimous votes, so that's going to be an interesting one."