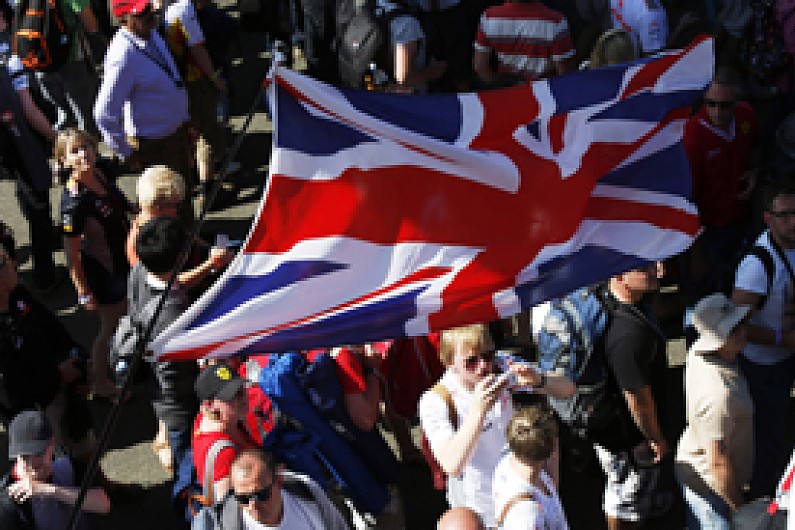 British Grand Prix fans will have access to the centre of the Silverstone Formula 1 circuit this year for the first time since 2003.
With the Northamptonshire track hosting its 50th grand prix on July 4-6, it is making an extra effort to ensure that this year's race is one that cannot be missed.
Track bosses have now announced that the circuit will be selling centre passes for the weekend.
This will give fans access to the north section of the circuit, which will include the viewing point inside Copse.
It also offers chances to get closer to the GP2, GP3 and Porsche Supercup paddocks, while Silverstone is also planning a 50th Grand Prix Heritage Paddock that will feature previous winning cars.
These will include Jackie Stewart's Matra MS80, Nigel Mansell's 1987 Williams FW11b and Lewis Hamilton's McLaren MP4-23 - which are all set to take part in track demonstration events.
Speaking about the build-up to the event, Mansell said: "Silverstone is the spiritual home of Formula 1 and we should all feel proud of the circuit hosting its 50th grand prix.
"It has a special place in my heart and a rich heritage that cannot be replicated by other circuits. It's still one of the most exhilarating circuits in the world, but it's the fans and their passion that make the British Grand Prix so special.
"If I can, I'm hoping to be at this year's British Grand Prix to celebrate the occasion and see some of my British GP winning cars back at Silverstone."
Centre access tickets go on sale on May 27. Further details are available at www.silverstone.co.uk.