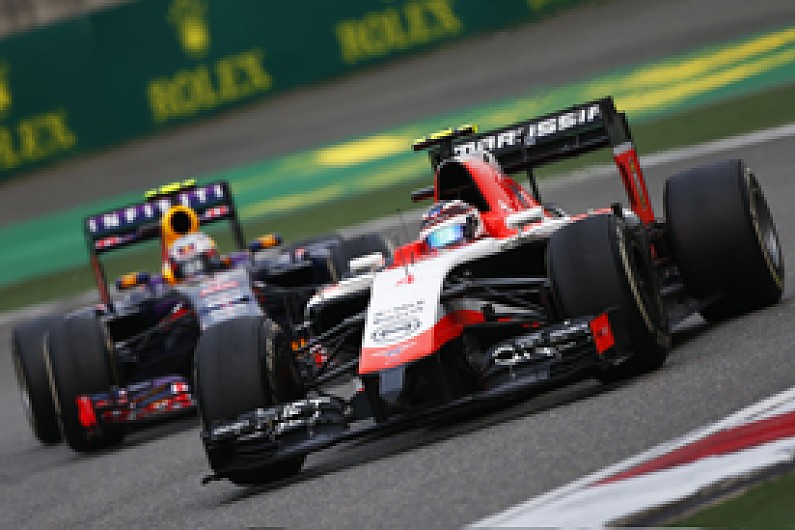 Formula 1's smaller teams have now been asked to contribute their own cost cutting ideas, after the sport's chiefs failed to agree a firm plan in Thursday's high profile meeting.
FIA president Jean Todt called together F1's team bosses, plus Bernie Ecclestone, for a meeting at Biggin Hill to discuss the costs crisis in grand prix racing.
It came after plans for a cost cap to come in for 2015 were abandoned by the FIA following resistance from those outfits in the Strategy Group.
That decision angered the smaller squads, with Caterham, Marussia, Sauber and Force India all writing to Todt to express their unhappiness at the development.
Their letter prompted Todt to call the meeting for May 1 to try to make progress on the costs issue - with all teams agreeing that something needs to be done as the ramping up of budgets is unsustainable.
Although no firm agreement about a way forward was agreed by teams in the meeting, AUTOSPORT understands that further talks are being pencilled in for later this month.
In the meantime, sources suggest that the smaller outfits have been requested to return with their own money saving proposals within the next fortnight, while Todt is to look at more detail in to whether or not a cost cap is possible to impose.
F1 has a window until the end of June this year when 2015 rules can be changed with only the majority of teams in favour.
After that date, progress in imposing new regulations will be much harder as unanimous consent is then needed.