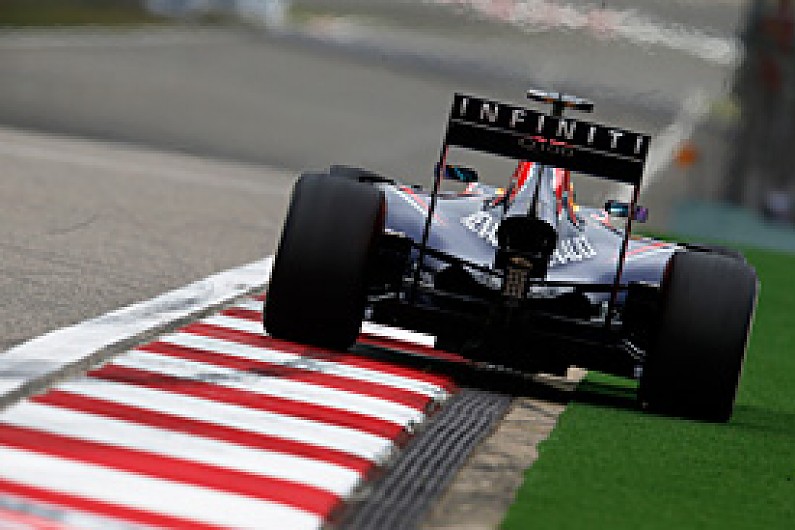 Red Bull has been told to pay full costs from its failed Formula 1 appeal hearing over Daniel Ricciardo's Australian Grand Prix disqualification.
With the FIA's International Court of Appeal issuing the summary of its findings on Friday night, it said that Red Bull had failed to prove it did not break the 100 kg/h maximum fuel flow rate.
This comes despite Red Bull having faith that it was never in breach of the rules - irrespective of what its fuel sensor was saying.
However, because of the complicated technical nature of the case and it being the first time the fuel sensors had been used in a grand prix, the court made it clear that there was no suggestion of Red Bull deliberately cheating.
"Considering the technical issues at stake and the fact that this was the first official race under this new technology, the Court does not find that the Appellant's [Red Bull's] attitude in Australia was fraudulent," said the court.
Nevertheless, it has decided that Red Bull must pay the full costs of the hearing.
DAMAGE LIMITATION FROM NOW ON
Moving forward, Red Bull has been left with no choice now but to comply with the fuel-flow sensor readings, even if it thinks they are wrong.
And it faces a bigger task to recover the 18 points that it lost through Ricciardo's exclusion from second place in Melbourne.
Team principal Christian Horner told AUTOSPORT: "It is just 18 more points that we have got to recoup.
"I think that it would have been handy to have them, but we haven't. We have got what we have got, and we have to close the gap - or at least mitigate the damage while we are closing the gap with the power unit.
"But more important than that, is it would have been good for Daniel because he drove such a great race at his home grand prix.
"It was a great shame for him, not just the team, that it won't go down in the history books as a great second place for him."