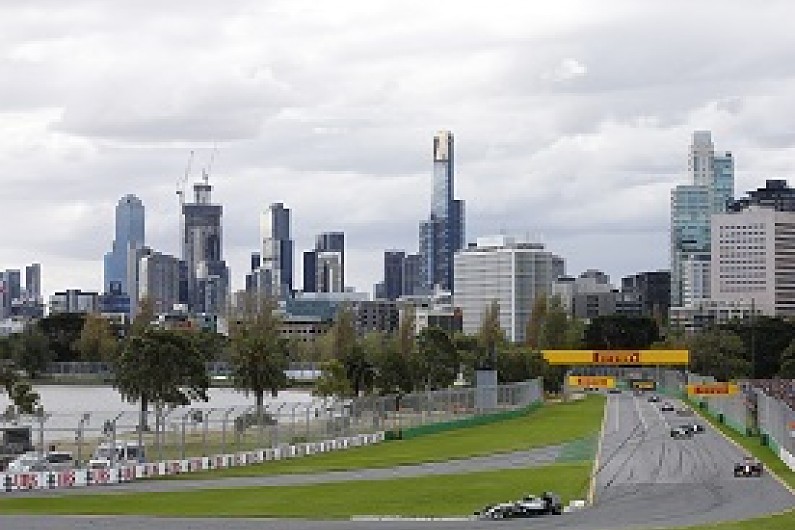 Australian Grand Prix winner Nico Rosberg says Lewis Hamilton's early retirement is a reminder to Mercedes that reliability remains a big threat to its 2014 Formula 1 title hopes.
While Rosberg was able to dominate in Melbourne, his polesitting team-mate Hamilton's car lapsed onto five cylinders from the outset and retired early.
"I am not sure what happened to the other car but for sure it is a fact that we are not 100 per cent sorted yet," said Rosberg.
"We know that. The team did a great job to get my car working so well in the race today but there is still work to be done.
"We have two weeks now and we need to identify all the things we can do better.
"This weekend there were a lot of changes on the car and you don't want to be doing that going to the first race."

Australian Grand Prix reaction on AUTOSPORT Live
Despite his reliability warning, Rosberg's verdict on Mercedes' performance was extremely upbeat.
"I had an unbelievably quick car today," he said.
"It was such a pleasure to drive, such a great car, and I look forward to the next races - it is so fast.
"It is going to be tough and reliability is not 100 per cent sorted, there's a lot of work to do and a lot of work ahead of us, and I am just excited about it."