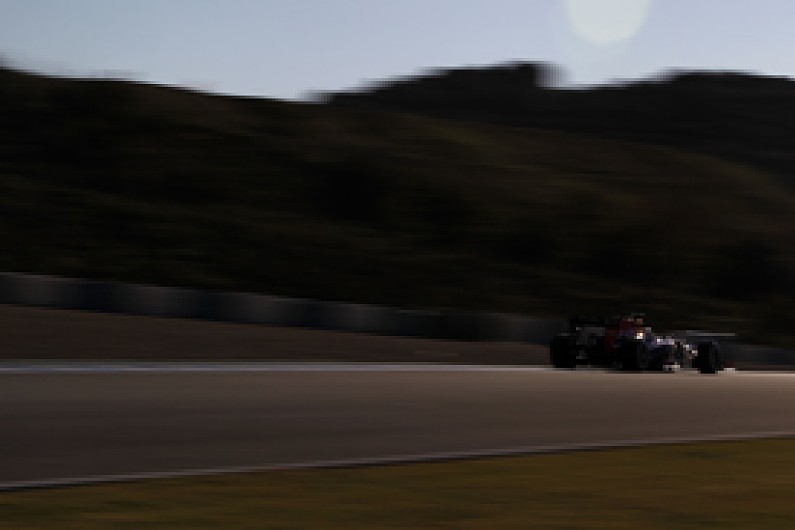 Formula 1 teams will be so up against it at this week's Jerez test that there will be no time for sandbagging, reckons Renault.
Ahead of the first running of the new 2014 turbo cars, Renault's F1 deputy managing director Rob White thinks that there is such a huge workload to complete that disguising true form will not be an option.
Despite this, he suspects fans will struggle to get a clear picture of which team is in the best position.

Analysis: Why 2014 F1 testing priorities are different
"When everybody is more or less in same place, at more or less the same time doing more or less the same thing there will be straightaway some signs about whether there are small problems that have been disruptive, or big problems that are extremely difficult to tackle, or whether it is a more controlled situation and things are running smoothly," he told AUTOSPORT.
"In terms of the outright performance of the different cars and teams, I think getting a true picture of the starting point of everybody will be quite difficult.
"And probably it is not that interesting as it is inevitable that the learning rate will be very steep and the starting point is probably less predictive than it would normally be.
"But I don't think sandbagging is going to be an option for anybody."

F1 2014 tech insight: Welcome to the age of ERS
White believes that the real competitiveness level may not even become clear until the early stages of the season.
"At the beginning there will be a rapidly shifting situation," he said.
"I don't think it will be possible to evaluate performance in a week's time, at the end of the Jerez test, and certainly the season needs time to settle down before anyone can take a view."
UNPREDICTABLE START
Irrespective of the overall competitiveness of the various engines, White (pictured with Red Bull's Christian Horner) is convinced that there will be some surprises early on.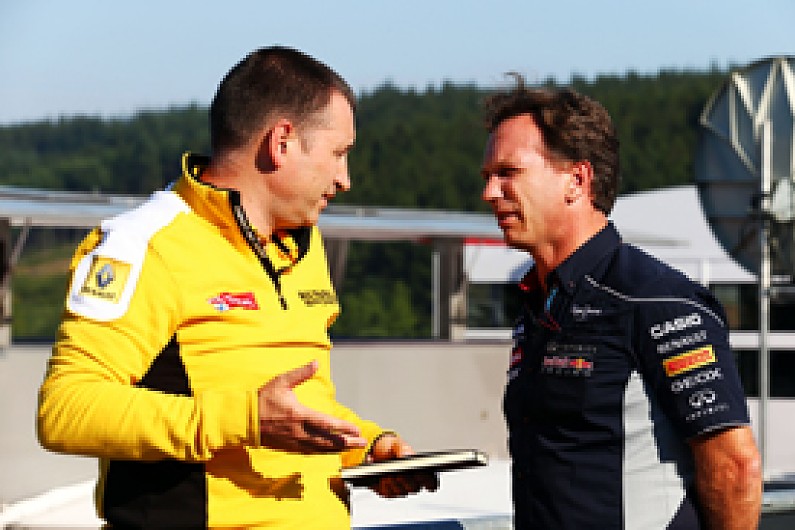 "New technology brings an immaturity that will deliver some unpredictable outcomes in the beginning," he said.
"The objective of course remains to finish the races, and to finish the first four races as competitively as we can do.
"I think it is a fine line between unpredictable outcomes that are genuinely perceived as being good for the sport, and those that are chaotic and difficult to explain.

Gallery: 2014 F1 designs so far
"I feel we will have some unpredictable outcomes that are good.
"Then there will be a period of rapid convergence and the uncertainties of the early sight of the deployment of these rules will fade into the background, and we will be racing with drivers jockeying for position on the track."
Follow the Jerez F1 test as it happens with AUTOSPORT Live from Tuesday morning