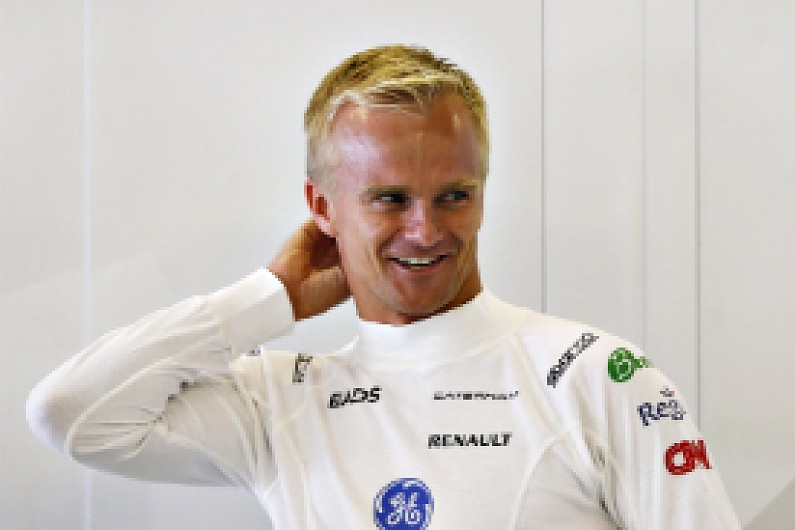 Heikki Kovalainen will be announced as Kimi Raikkonen's replacement at Lotus on Thursday once final details of his contract with the team have been sorted out.
Following intense discussions that have involved both the Lotus and Caterham teams over the past few hours, AUTOSPORT understands that an agreement has been reached for him to stand in for the final two Formula 1 races of the season.
One of the main hurdles was securing the blessing of Caterham for the deal, because Kovalainen is under contract to the outfit until the end of the season.
But despite a history of friction between Caterham and Lotus dating back to the Team Lotus naming dispute, sources suggest that an amicable deal has been reached for Kovalainen to be released to race for Lotus in the United States and Brazil.
Kovalainen has already visited Lotus' Enstone headquarters to finalise his preparations for a return to racing action for the first time since 2012.
Lotus is expected to make an announcement confirming Kovalainen's deal on Thursday morning, just hours before he is due to arrive at the Austin track.
Kovalainen's deal comes after efforts to sign Nico Hulkenberg came to nothing when the German decided against joining the team, despite having visited Enstone earlier this week.
SCHUMACHER APPROACHED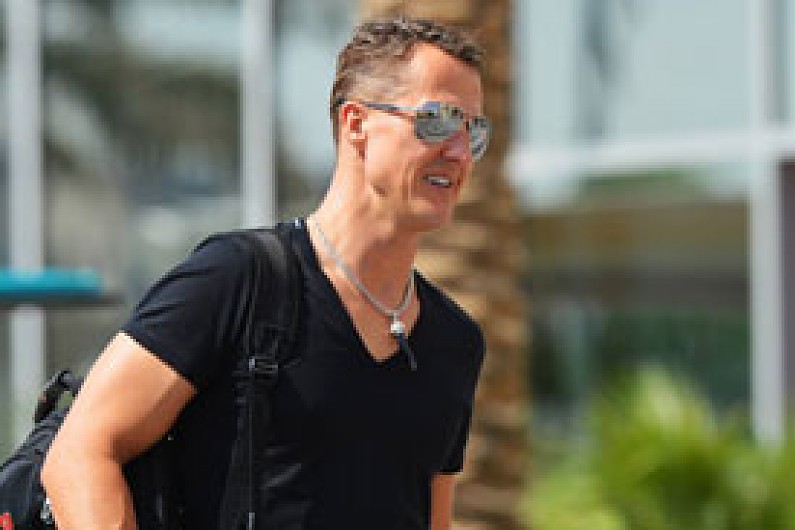 It has also emerged that Lotus sounded out Michael Schumacher about a possible comeback after his retirement last year.
Schumacher's manager Sabine Kehm told German newspaper Bild: "There have been quite a few requests in the past.
"Michael would still be fit enough but he has a new life. I don't find it unusual that people ask.
"Many people changed their assessment about Michael because of Nico Rosberg's recent performances compared to those of Lewis Hamilton.
"Michael drove as well as Nico, just as Nico is driving as well as Lewis."