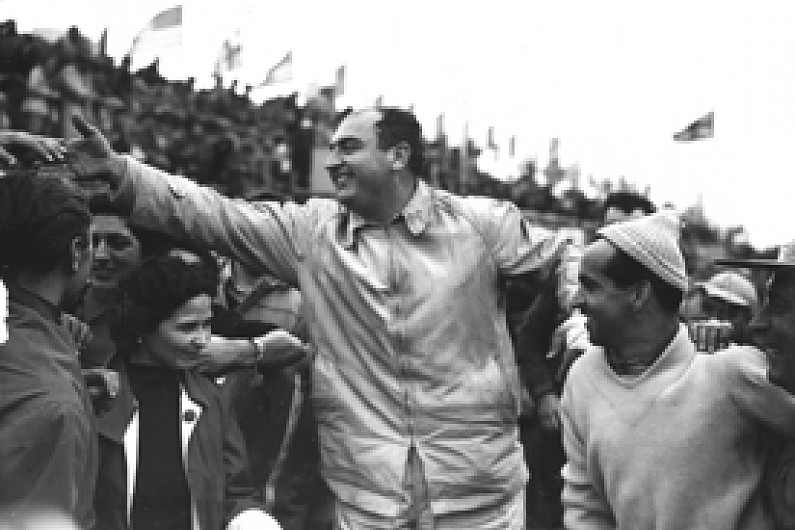 Jose Froilan Gonzalez, the first man to win a world championship Formula 1 race for Ferrari, has died at the age of 90.
After racing in his native Argentina for several years, Gonzalez followed countryman Juan Manuel Fangio to European racing in 1950.
He retired from his first two F1 starts with a private Maserati, but was recruited as works Ferrari driver for 1951.
The Pampas Bull, as Gonzalez was nicknamed, duly became Ferrari's first F1 winner as he defeated Fangio's Alfa Romeo to win the British Grand Prix at Silverstone.
Ever-present on the podium in his remaining starts that year, Gonzalez finished the year third in the standings.
He switched to Maserati for the next two seasons, although his 1953 campaign was truncated by back injuries from a crash in a sportscar race in Lisbon.
Back at Ferrari for 1954, Gonzalez won the British GP for a second time, as well as a host of non-championship wins. He also triumphed alongside Maurice Trintignant in the Le Mans 24 Hours.
By the end of the year, Gonzalez had edged out Mike Hawthorn by a mere half a point to take second in the F1 championship behind Fangio.
That proved to be his final season at international level, as the then 32-year-old chose to return home to Argentina to focus on domestic racing.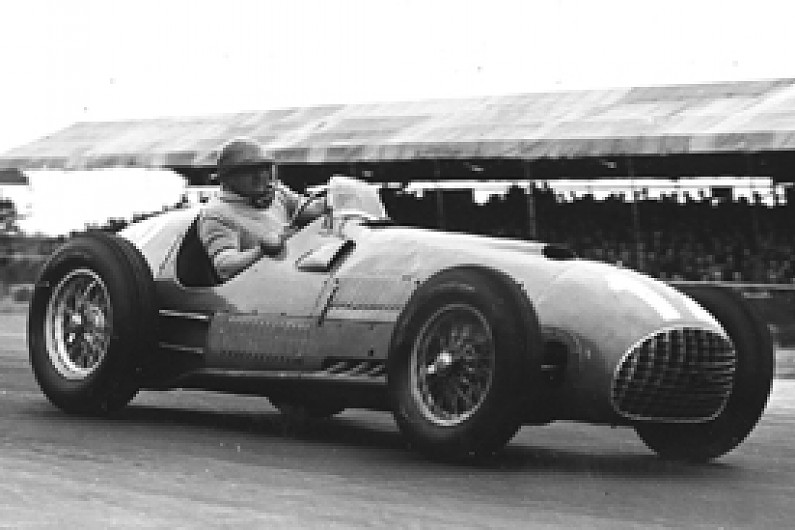 Gonzalez continued to make sporadic F1 appearances until 1960, and added another podium finish with second behind Fangio in his home GP in 1955.
Ferrari president Luca di Montezemolo said the company had lost "a true friend".
"The news of the death of Gonzalez saddened me greatly," said di Montezemolo. "We had spoken not that long ago, talking about cars and racing, the topics he was most enthusiastic about.
"Over all these years, he was always very attached to Ferrari and, as a driver and a man, he played an integral part in our history. His death means we have lost a true friend."
Gonzalez's death means Jack Brabham is now the oldest surviving F1 race-winner.