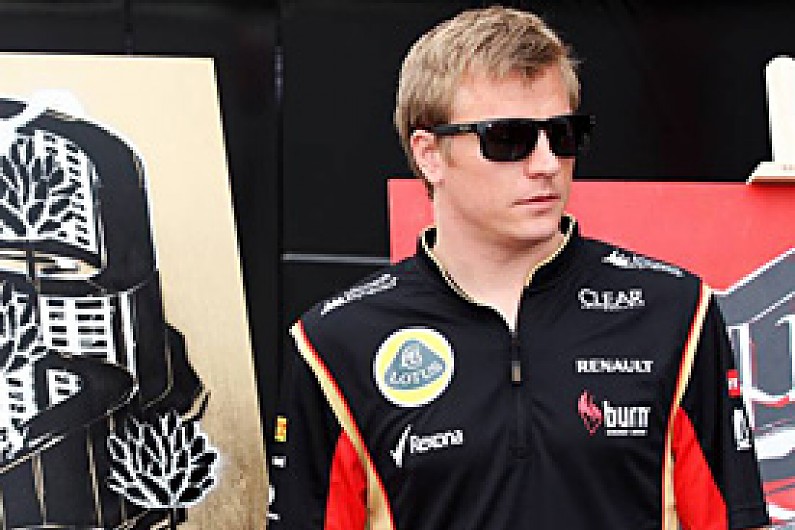 Kimi Raikkonen thinks Lotus has enough strength in depth to shrug off the loss of technical director James Allison.
AUTOSPORT revealed on Wednesday that Allison would be leaving the team, with Lotus later confirming that current engineering director Nick Chester would be promoted in his place.
Raikkonen said only time would tell if the highly-rated Allison's exit would harm Lotus, but that he suspected the team was well prepared.
"For me it doesn't really make a difference," he told reporters in the Barcelona paddock.
"I cannot tell if it will make a difference in one week or in one year, or if it won't make a difference at all.
"It's not like it suddenly happened one day. People have discussed it and the team will have known it was coming for a while.
"So it's not like we woke up it's different to what it was when we went to sleep.
"I think there are a lot of strong people and we should be fine."
He added that the Allison announcement had no bearing on his 2014 plans, as he was not spending any time considering whether to stay with Lotus or move on at present.
"My decision will be purely on what I think is best for me overall," Raikkonen said.
"I have no idea what will happen and right now I'm not even putting much thought into it because we have only done four races and we have a long season to go.
"It's a long time until next year.
"Everybody always talks about it, but I'm not in any hurry."