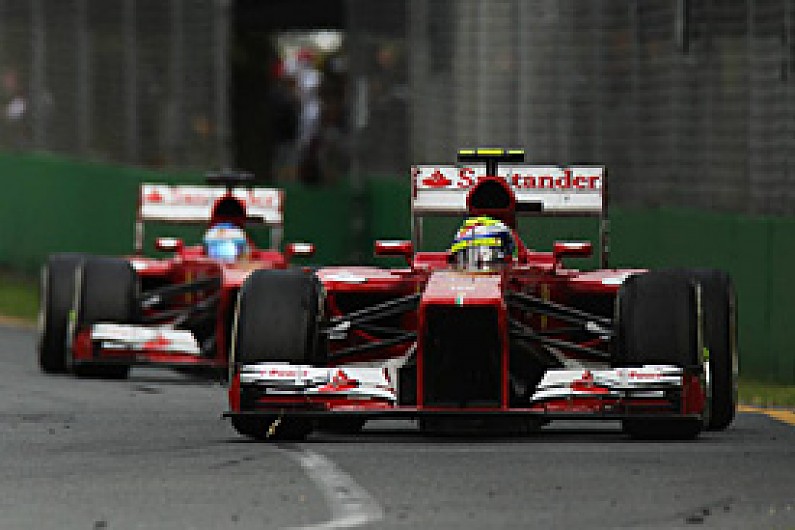 Ferrari believes it must still push hard to improve the speed of its car even though it lost the Australian Grand Prix because of tyre management rather than a lack of pace.
Kimi Raikkonen was able to make a two-stop strategy work to win the race for Lotus, something no other frontrunner could do.
Fernando Alonso was the top driver running a more conventional three-stop race, and Ferrari team principal Stefano Domenicali admits Raikkonen's performance has shown that consistency may be more important than single-lap speed this year.
"We saw a car that started seventh and finished first, and a car that started fifth and finished second," he said.
"So that means that the situation of tyre management is crucial this year.
"But, if you are able to do that and be able to start on pole, it would be the perfect scenario."
Domenicali also believes that the tyre situation this year could produce mixed strategies, which would allow midfielders to be involved in lead battles.
That happened in Australia when Adrian Sutil held off the eventual podium finishers during the middle phase of the race before slipping down the order.
"What could be an element of the year is to see quite a big gap between certain cars," he said.
"Maybe the cars that will not qualify in the first ten will make a choice of tyres that can characterise the traffic during the race.
"This could be an element that may sometimes be in your favour or sometimes not. But it could be something that is a point of consideration."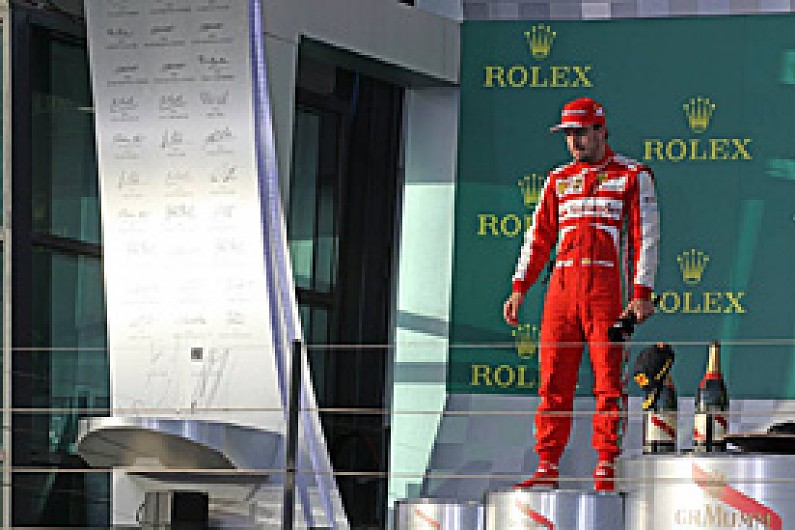 Domenicali did urge caution, however, in reading too much into what happened during a weather-affected Australian GP weekend.
"We need to be prudent because this is only the first race," he said. "There are so many things that will change in the next couple of races in terms of understanding, in terms of race preparation, in terms of tyre management.
"Strategy is important, but I still put reliability in front of everything because if you don't finish you don't score points.
"I am pleased to see our team of mechanics doing a great job, and this is something very important.
"The championship will be very intense up until the last race, no doubt."