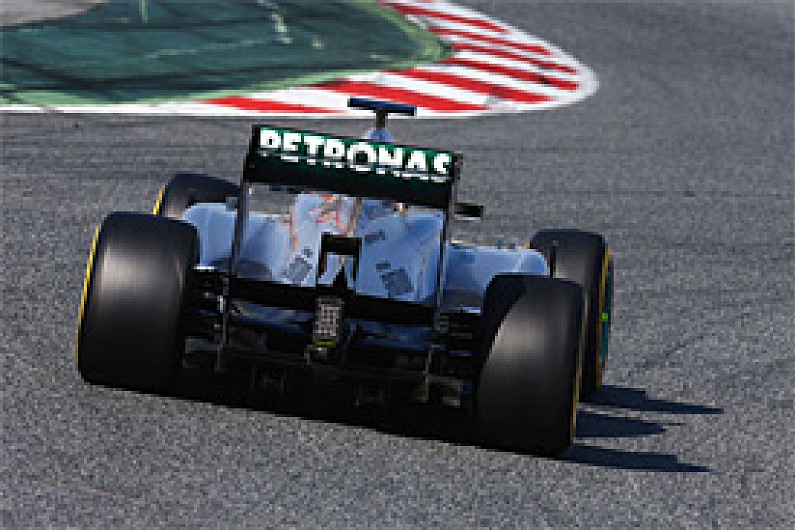 Mercedes' issues with tyre management are a thing of the past, insists the team's technical chief Bob Bell.
While the 2013 Formula 1 Pirellis have proved more predictable in behaviour than their predecessors so far, degradation has been an issue for all teams.
Mercedes struggled particularly badly in early 2012 when last year's rubber had a similar habit.
But Bell says the team has learned from that experience and will not get caught out again.
"Although it didn't show it on track last year - and you could spend a day debating why that was - we did get a lot of understanding during the course of last year with the tyres and what was needed to do to manage them," said Bell.
"It didn't reflect on the performance but that may be for different reasons. But it did mean that we entered this season with a pretty firm understanding of what we needed to do to address the issues and hopefully we now proved that we got that right over the winter.
"So we go to this season in a much better shape, our eyes much more open to what we need to do with these tyres."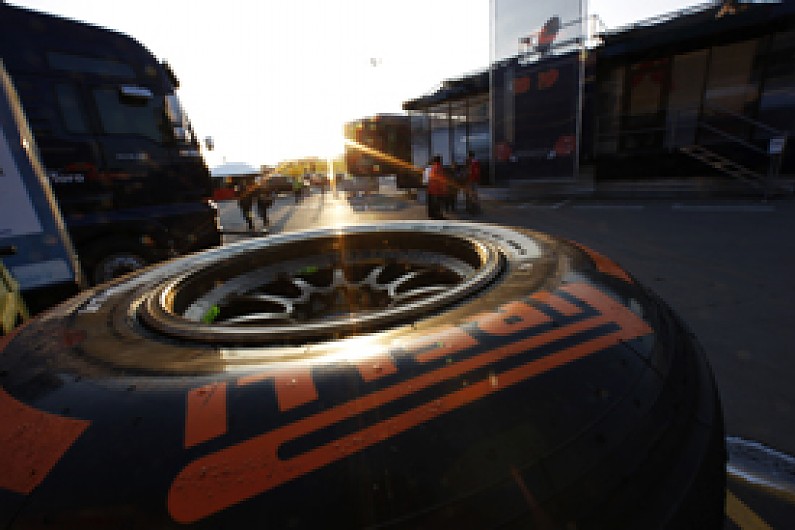 He acknowledged that the new Pirellis created new headaches, but feels all team are now better prepared.
"[The tyres] are fickle, they're not easy, it's going to be difficult this year," Bell said.
"They are different compounds and constructions and we're going to see a lot more tyre issues.
"But I think all the teams would have learnt to deal with that. It will be less of a shock than it possibly was at the start of last season."