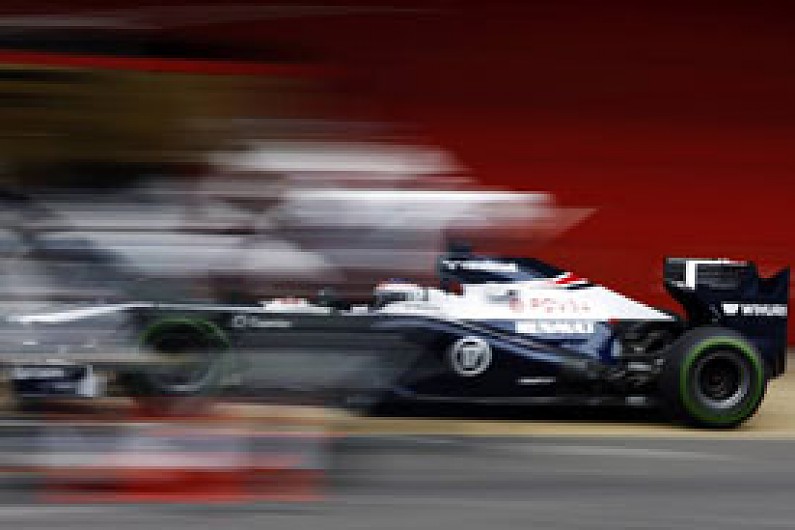 Williams rookie Valtteri Bottas admits he feels fortunate to have been able to secure a Formula 1 seat primarily on the grounds of talent.
At a time when the majority of new entrants are having to bring substantial personal sponsorship, Bottas has secured the seat for far less than the $14 million predecessor Bruno Senna brought.
Bottas, who does have backing from Finnish conglomerate Wihuri, denied that his is a "special" case compared to other F1 drivers new for 2013.
"It's difficult to say if you're special or normal, but I think that all the drivers who get to F1, they're really good drivers and they deserve to be in F1," Bottas said.
"It's nice to see that Williams chose me as a race driver and I'm really happy that they see the potential in me.
"They've trusted me for three years now as a test driver and they finally got me a race seat, so now it's really up to me to show that I deserve the place."
Bottas, who won the '11 GP3 title with ART before becoming Williams's full-time reserve last year, admits money has deprived some worthy drivers of a race seat.
"I still think some drivers are out there who maybe deserve the place but just don't have the financial backing that some other drivers do," he explained.
"I think also to get to F1 you need to be in the right place at the right time.
"I just ended up here and I've been pushing for that really, really hard, so now it's just time to deliver."