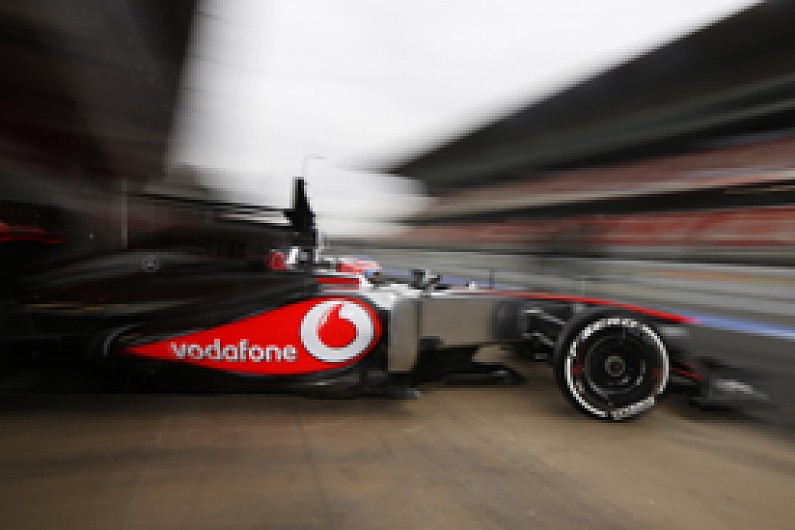 McLaren should not be held culpable for the departure of technical director Paddy Lowe, according to the team's managing director Jonathan Neale.
Lowe, one of Formula 1's most highly regarded designers, will see out his current contract with the team before switching to Mercedes ahead of the 2014 campaign.
2008 world champion Lewis Hamilton also opted to make the switch across to Brackley in September last year.

AUTOSPORT analysis: Lowe's exit a blow to McLaren
Neale defended McLaren over Lowe's exit, saying there was little the team could have done to prevent his departure.
"Slavery was abolished a long period of time ago. It's really difficult to indenture somebody," he told a group of British newspaper reporters.
"Even if you've got what you think is a water-tight contract, the reality of the situation is that if somebody rolls up on Monday and says: 'I don't like being here, I don't like the cut of your jib, you're not paying me enough money' or whatever, then you don't want them in the team anyway.
"I don't look upon this as a management slip-up."
'Exotic salaries'
Neale said Mercedes' interest in Lowe was also a vindication of the strength of McLaren's technical department.
"It would be foolish to say we're not going to miss Paddy, who has been with us 19 years. But we have designed an organisation that is broad at the top. We've got a resilient team.
"It would be disappointing if we weren't regarded as the place to come to hire good people from because then I wouldn't be doing my job.
"I'm not surprised people are coming through this team at the moment, prepared to pay exotic salaries for people and wait 12, 18 months or longer in some cases.
"That is the state of the market at the moment.
"If you want to buy some short-term know-how then you can go out and pay telephone-number salaries. We've all done it."
Button confident in Goss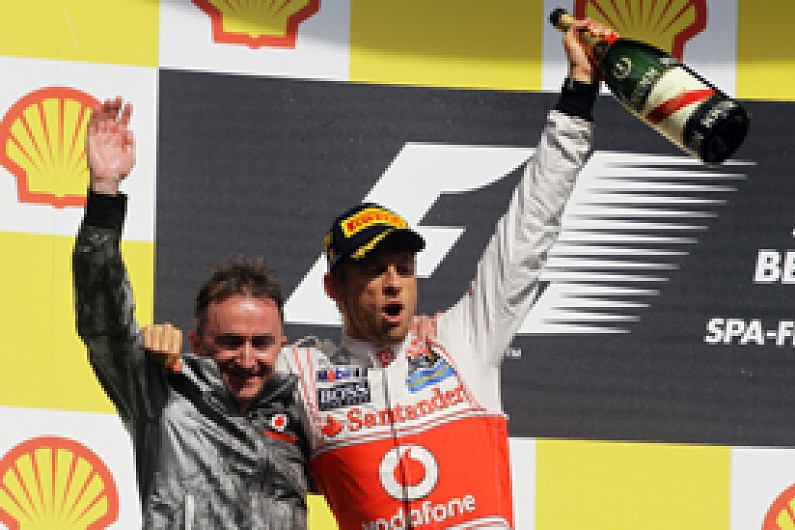 Jenson Button, who admitted in the wake of Hamilton's departure that he would be more disappointed should Lowe leave, said he had full confidence in the abilities of Lowe's replacement Tim Goss.
"Having Tim in the position is fantastic. He is the guy who designed the 2012 car that won seven races last year so he knows what he's doing," Button said.
"I really like Paddy. It's been good fun working with him over the past three years, in a working relationship but also as a friend.
"He's a good guy, a fun character. But things change and he wants to try a new challenge and fair play to him. He's got to think about number one, which is himself, and good luck to him.
"But I didn't come here because Paddy or Lewis was here. I came here because this is McLaren, the heritage is here, the history is here."