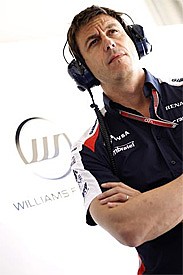 Toto Wolff is set to take a senior role in the management of Mercedes-Benz's motorsport activities, senior sources close the German car manufacturer have revealed to AUTOSPORT.
The Austrian, an executive director and shareholder of the Williams team but also a co-owner of the HWA company that runs Mercedes-Benz's DTM programme, is poised to take on a host of responsibilities that were controlled by former motorsport boss Norbert Haug, who quit last year.
It is not clear, however, how Wolff's responsibilities will be divided between the DTM and Formula 1, with fellow Austrian Niki Lauda taking on a role last year as non-executive chairman of the F1 team last year.
News of Wolff's new role at Mercedes-Benz was broken by the German newspaper Bild on Sunday morning.
Wolff was unavailable for comment about the situation, while Mercedes-Benz itself declined to comment on the matter when contacted.
A spokesman for Mercedes-Benz told AUTOSPORT said: "We would like to ask for your understanding that we do not comment about speculation."
Sources with knowledge of the situation have revealed, however, that a deal has been agreed in principle but that there remain issues to still be resolved.
One of the biggest hurdles that needs sorting is what happens to Wolff's shareholding in the Williams team.
In November 2009 it was announced that Wolff had become a shareholder in Williams, while last year he ramped up his involvement with the outfit as he became an executive director.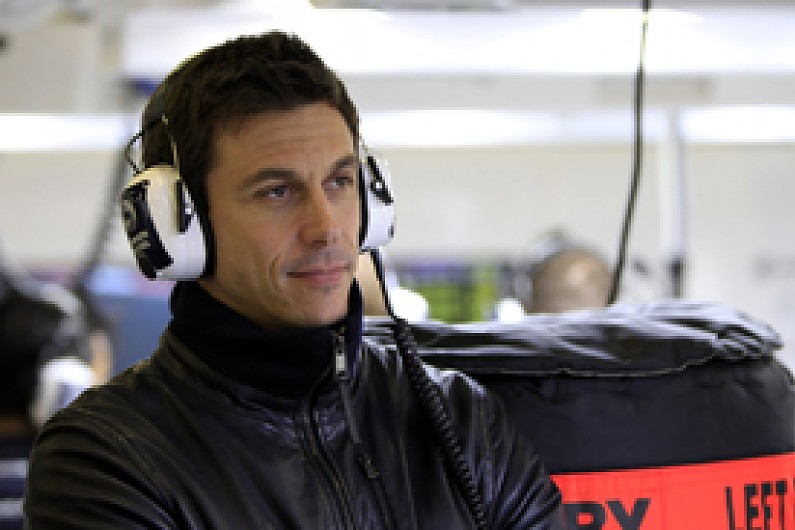 Wolff was widely tipped as a future team principal of the outfit.
Although the 49 per cent stake he holds in HWA AG has not been a problem in the past alongside his Williams involvement, any formal role with Mercedes-Benz could put him in a difficult situation regarding a clash of interests.
Speaking to AUTOSPORT last month, Wolff said he was delighted with the direction that Williams was heading after a season that had delivered the team's first victory since 2004.
"I'm happy with the team, and I love what I do," he said. "All of us together are moving this company forward. It's not a one-man show like it maybe used to be, it's a modern structure based on balanced intelligent decision-making and I'm part of that.
"We are looking well. We have fantastic people in the team and new people who have been there before and it's about putting things together.
"Maybe there are one or two missing positions in there and we are looking at that, but I think we are quite an attractive option."