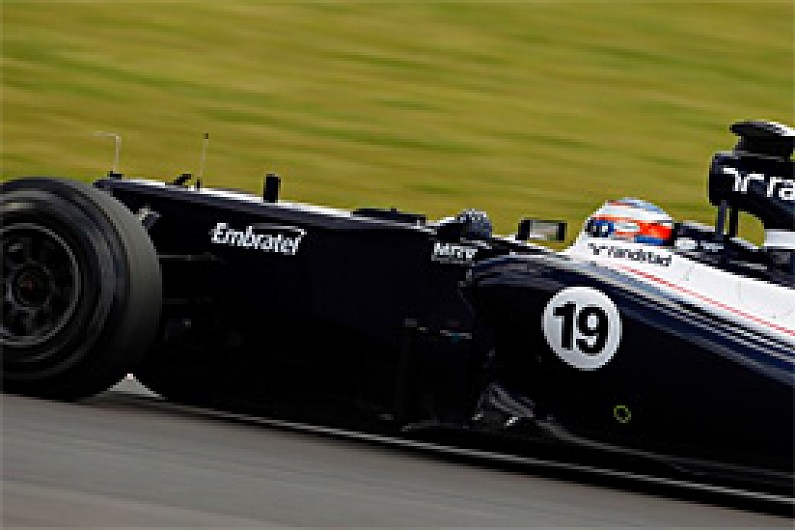 Valtteri Bottas feels ready to step up to a race seat in Formula 1, now that he has had half a season of testing for the Williams team.
The Finn has impressed during his Friday outings for Williams, and gained further valuable experience as he topped the times in last week's young driver test at Silverstone.
And although he may still have to bide his team before being given the nod to move up to racing - with Williams having to carefully balance its sponsorship needs - Bottas is in no doubts about how prepared he is for when an opportunity comes.
"I would like a race seat in F1, I think that is my next goal," Bottas told AUTOSPORT. "I think next season I would be ready, or even now if someone asked me to race, for sure I would do it.
"I would feel happy to step in to the car. But every time I am in the car, I am learning all the time and getting better all the time. But for sure at some point you have to have your first race."
Bottas elected not to race in either GP2 or Formula Renault 3.5 this year alongside his Williams commitments, but he is confident that a year away from competing will not be a hindrance in his bid to secure a full-time F1 drive.
"I miss racing because I have done it all my life, but I think one year out is about right," he said. "Our main goal is the race seat, but if we don't get that then I have to keep on driving. I have time; as I am 22 years old and the ideal is to stay here."