Even Ferrari could not resist the Charles Leclerc juggernaut in the end. Ferrari will buck its own trend next season by fielding the rising star alongside Sebastian Vettel, finally dismissing Kimi Raikkonen from its Formula 1 driver line-up to make room for one of grand prix racing's brightest talents.
Leclerc is a GP3 and Formula 2 champion so his potential was obvious heading into his rookie F1 season, but still his graduation to Ferrari has come quicker than anybody expected. These are the factors that convinced Ferrari that gambling on a young driver is not really gambling at all.
1. He has searing speed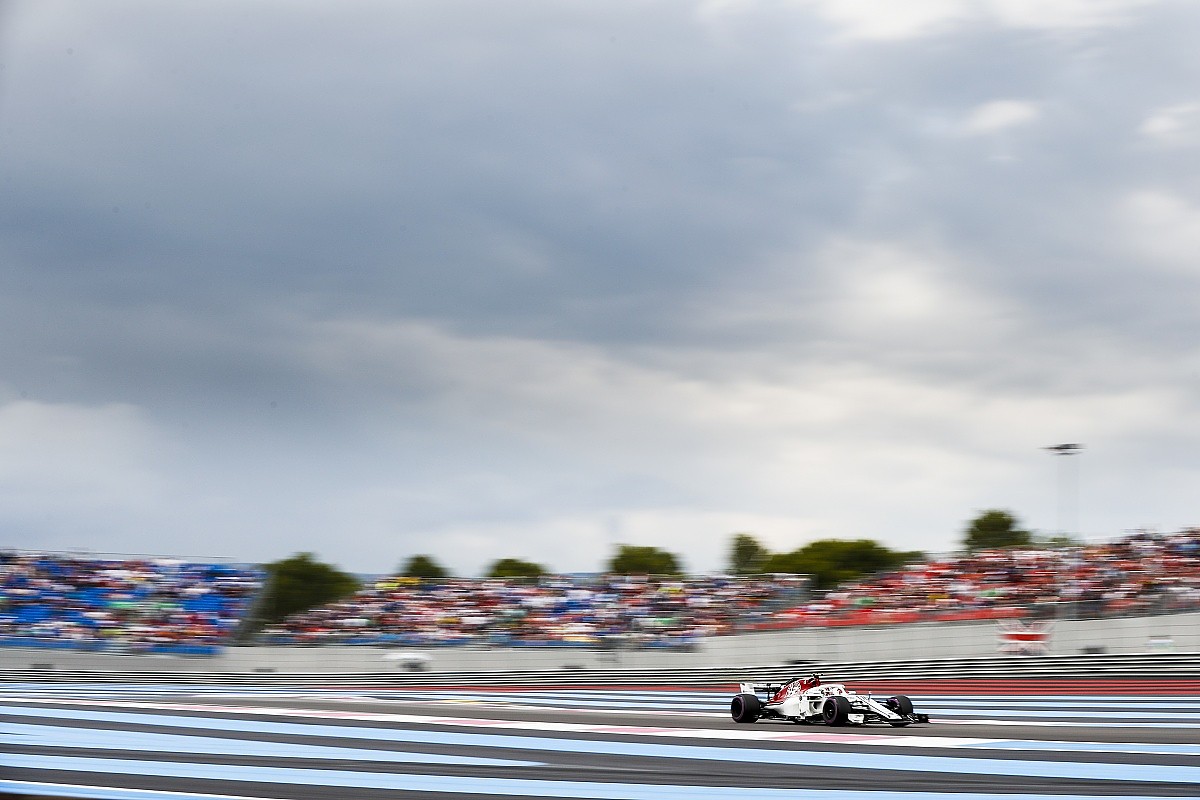 Get Autosport Plus today
No more monthly limits. Get complete access to all our news and Autosport Plus features.
Start Your Free Trial
Completely ad-free environment.
Access Autosport Plus - the best motorsport analysis, insight and opinion.
No monthly news limit.
Explore Forix, the world's most comprehensive motorsport stats database.