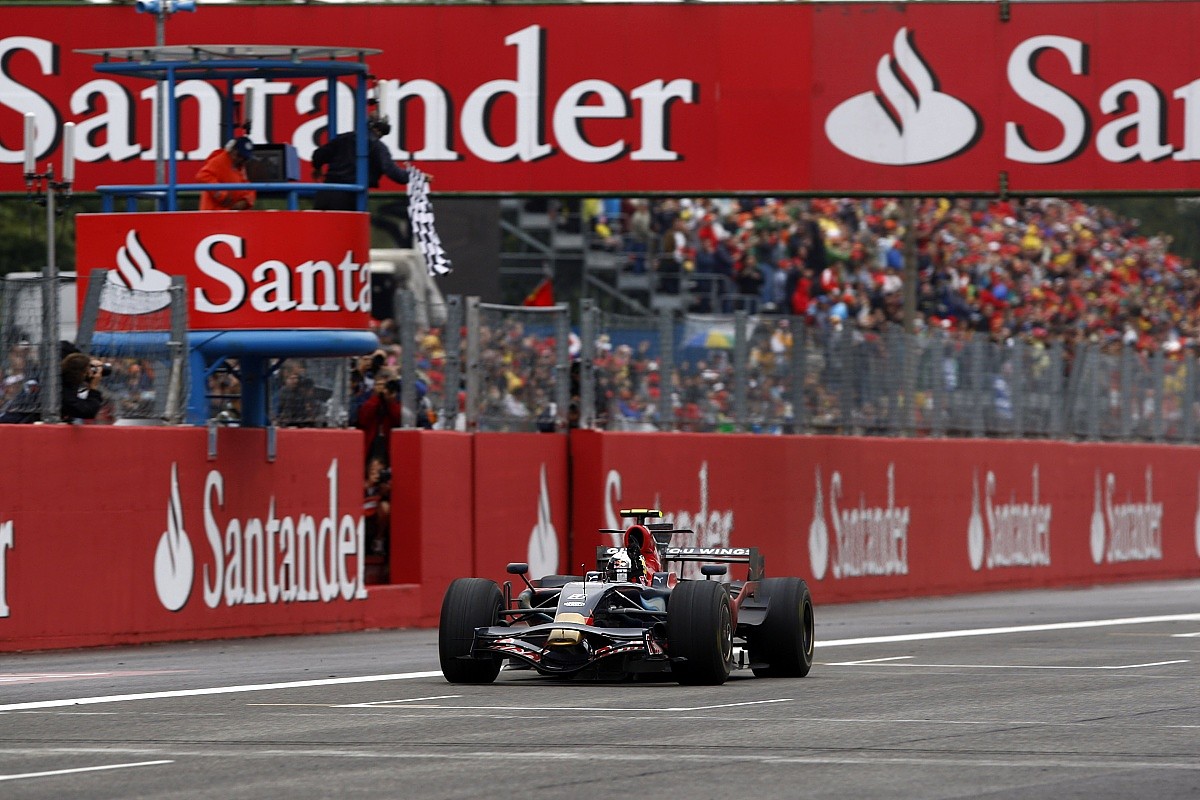 It seems that in the past we were more likely to see spectacular, against-all-odds performances from midfield teams on a given day. Will we ever see things like that happen again in modern F1? How is it that a midfield car, that doesn't fight for the win in any other race in the season, is able to pull a win with fantastic performance?
Marcelo Kanno, via email
The void between those that have and those that haven't has just got bigger. Manufacturers or works teams have got much bigger budgets so can afford more people, do more research, produce more components, have better analytical tools to help understand which direction to develop in, use better simulation. Basically, those extra tens of millions can be spent on doing more things better.