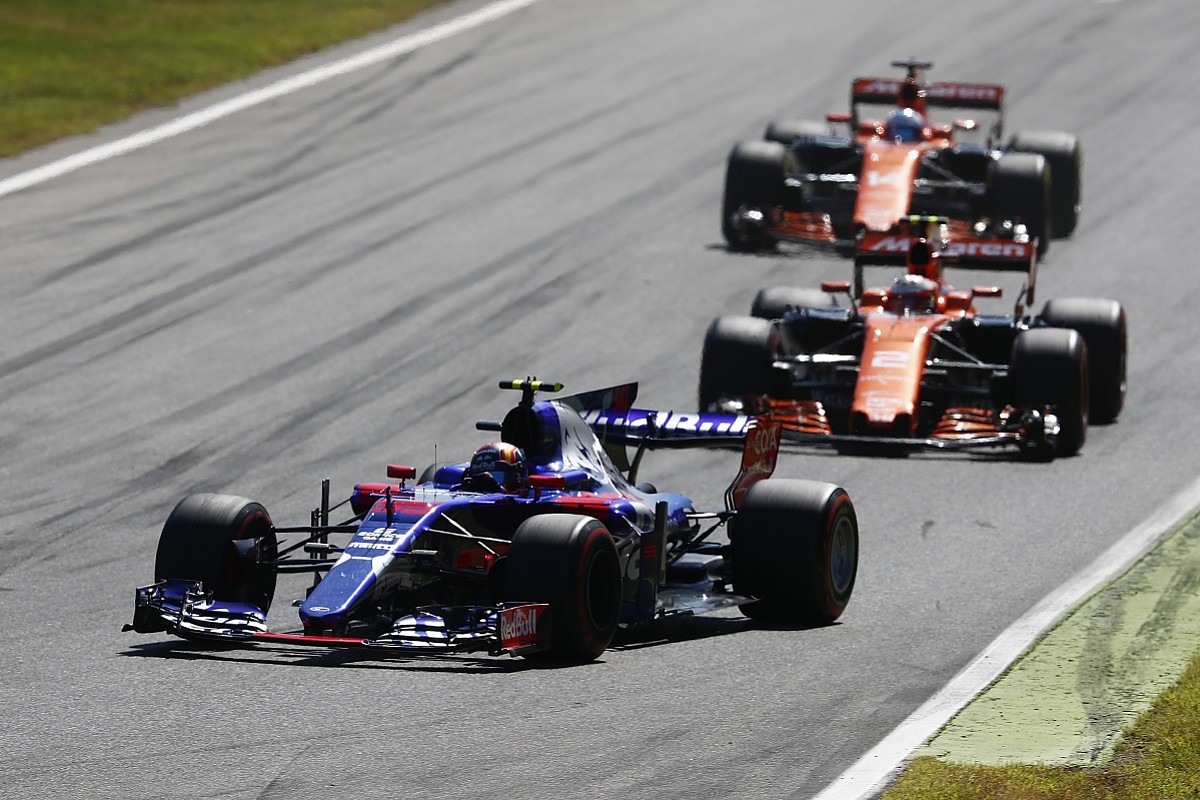 Would Honda looking set to link up with Toro Rosso and the fresh start it offers really allow it to realise its potential in F1? McLaren has won 182 grands prix and Toro Rosso has won just one, so if Honda couldn't work with McLaren, wouldn't it be better off just quitting F1 and never coming back?
David Wilson, via email
For Honda it will be a bitter pill to swallow, but in the short term it will be less pressure on them to build a winning power unit package.