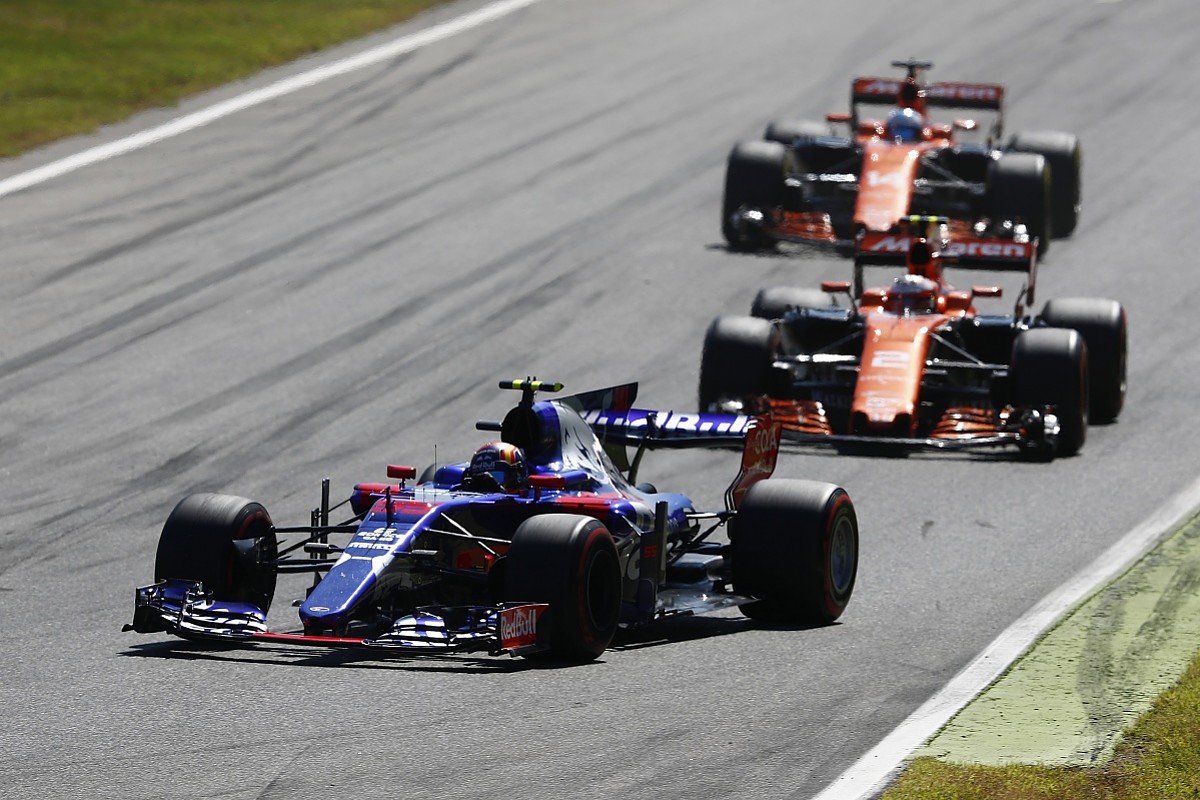 Would Honda looking set to link up with Toro Rosso and the fresh start it offers really allow it to realise its potential in F1? McLaren has won 182 grands prix and Toro Rosso has won just one, so if Honda couldn't work with McLaren, wouldn't it be better off just quitting F1 and never coming back?
David Wilson, via email
For Honda it will be a bitter pill to swallow, but in the short term it will be less pressure on them to build a winning power unit package.
Subscribe for complete access
To continue reading this feature, subscribe to Autosport Plus today.
Expert opinion. Technical insight. Unbeatable analysis. Subscribe today for
unlimited access
to the world's best motorsport journalism.
Get Autosport Plus for £1
No more monthly limits. Get complete access to all our news and Autosport Plus features.
Subscribe for just £1
Completely ad-free environment.
Access Autosport Plus - the best motorsport analysis, insight and opinion.
No monthly news limit.
Explore Forix, the world's most comprehensive motorsport stats database.