After Mercedes topped the opening Formula 1 pre-season test at Barcelona, all eyes were on Ferrari and Red Bull in week two in the hope of signs that F1's silver hegemony could be ended in 2017.
Ferrari duly upped the ante, and there are legitimate hopes of a three-horse race this season - although all is not quite as it seems on the timing screens.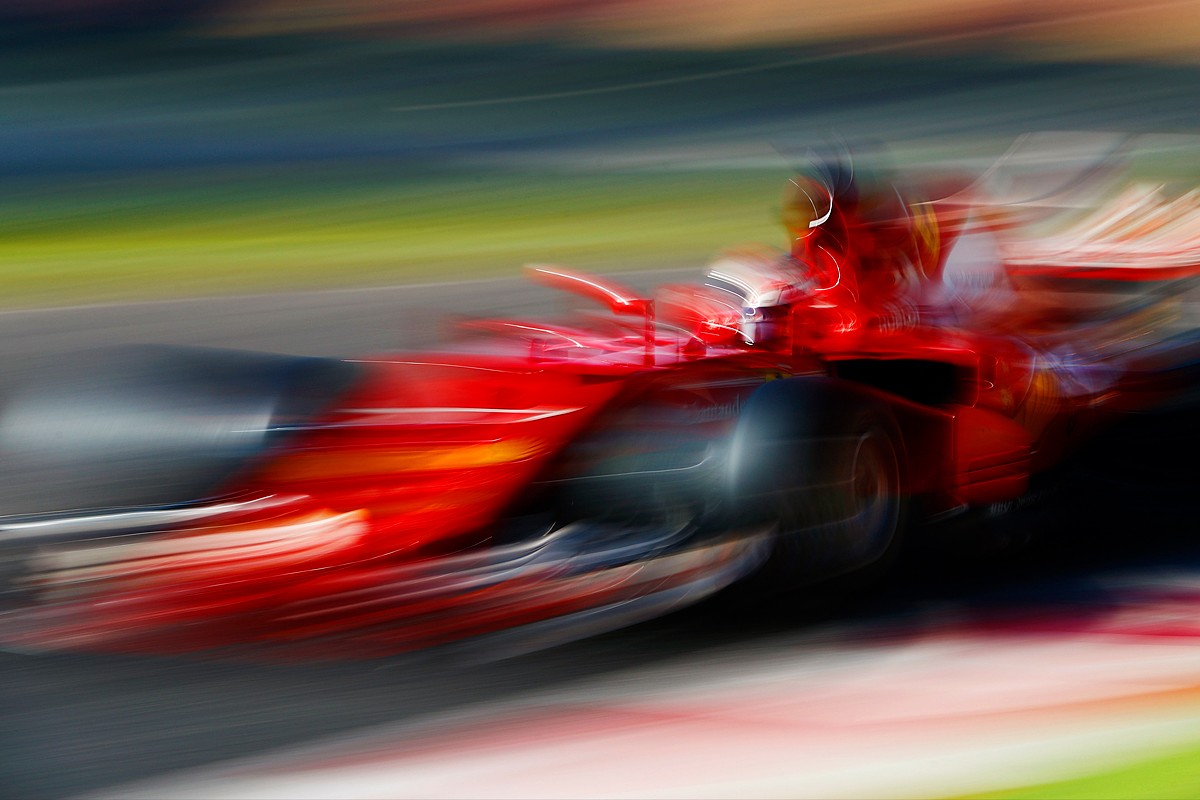 Get Autosport Plus today
No more monthly limits. Get complete access to all our news and Autosport Plus features.
Start Your Free Trial
Completely ad-free environment.
Access Autosport Plus - the best motorsport analysis, insight and opinion.
No monthly news limit.
Explore Forix, the world's most comprehensive motorsport stats database.