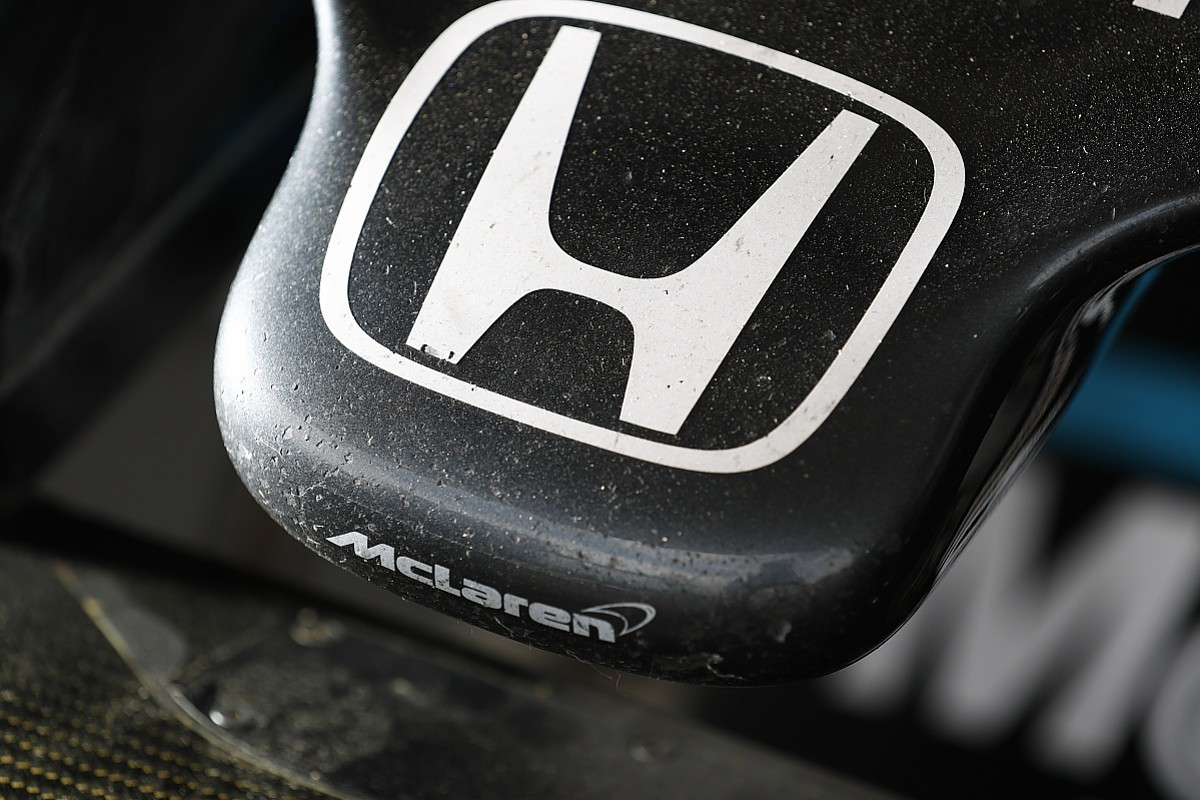 There's talk of Honda potentially supplying a second team in the future. Did it make a mistake going only with McLaren when it came in? Might it have progressed faster with two or three teams on the grid from the start of 2015, or is there a benefit in focusing on one team?
Darren Bates, via email
In the initial stages, there is a benefit from supplying only one team.