At the start of the season, teams usually talk boldly about development rates and upgrades to come. So with the 2015 season already in the history books, I decided to analyse how the teams progressed - or otherwise - during the course of the year.

Using a comparison of races two, three and four (I have disregarded the first race because it's often not an accurate reflection of performance level), and the final three we also get a picture of how well teams developed.

For this comparison, I use each team's fastest lap of the weekend converted into a percentage of the actual fastest lap from all three days of a GP, in order to ensure the 19 different tracks are equally weighted.

It's clear to see the car dictates overall performance. There are a few times when the set-up will suit one driver more than the other, but at the end of the season the drivers' championship was largely in a two-by-two formation.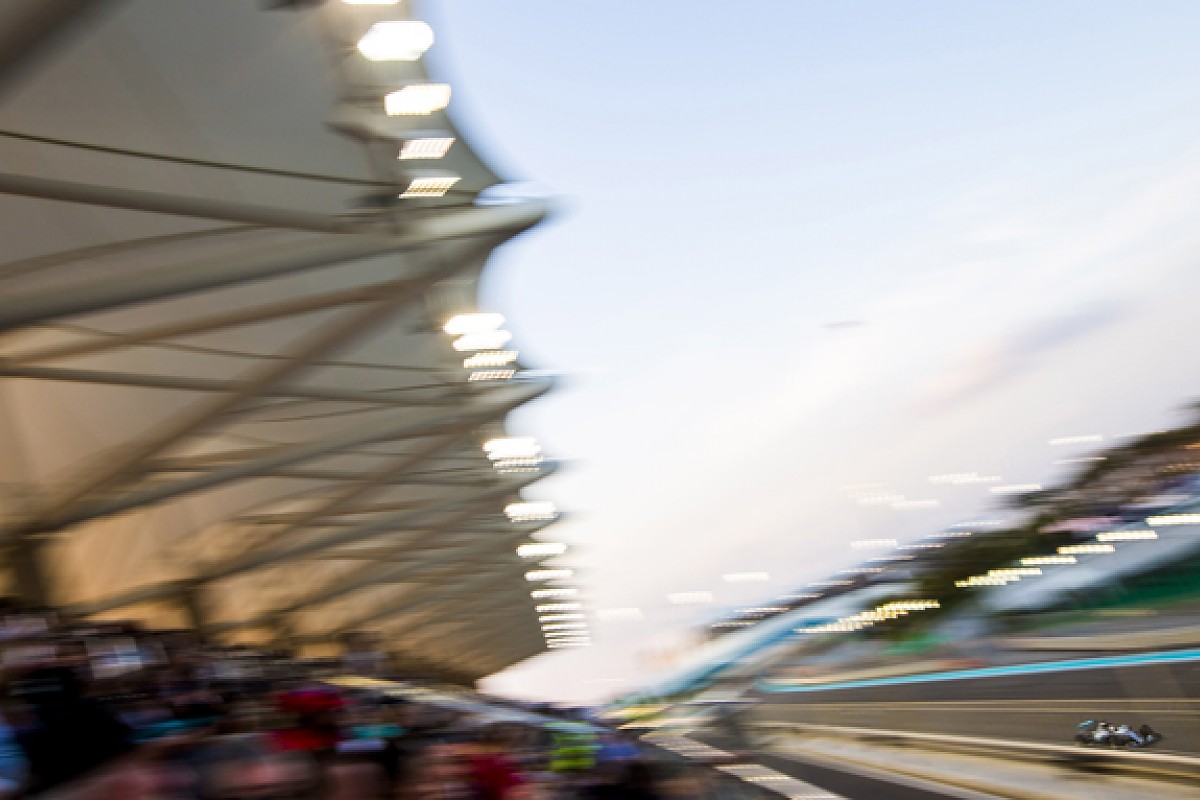 MERCEDES
Season average qualifying: 100.072%
Races two, three and four: 100.000%
Last three races: 100.000%
Change: 0%

Mercedes blew everyone's socks off again and was even more dominant than in 2014 - outstripping even Red Bull's best seasons during its years of domination.
The only serious trip-up was in Singapore, where Ferrari and Sebastian Vettel won on merit in a straightforward race. In a way, it's worse for the rest that this happened because it will have made Mercedes have a good scratch of the head and learn something about an area of weakness. That's never a good thing when a team already has such a big advantage.