As the European summer gradually gives way to winter, so Formula 1's traditional 'silly season' - the period during which the most outrageous driver moves are speculated upon - gathers momentum, usually ending in some or other jaw-dropping announcement many moons down the road.

This year, bang on cue, Scuderia Toro Rosso stole the thunder with its announcement that it had signed a not-yet-17-year-old to contest the 2015 season. In fact, Red Bull's Italian-based junior team said 16-year-old Max Verstappen would contest FP1 sessions later this season in readiness for his full-blown debut in Melbourne.

True, the Belgian-born Dutch national comes from excellent racing stock - having former F1 hotshot (in almost every sense of the word) Jos as his father and successful European kartist Sophie Kumpen, who once successfully mixed it at international level with the likes of Giancalo Fisichella and Jarno Trulli, as his mother.

Max Emillian Verstappen's maternal grandfather contested Le Mans, as did Sophie's brother Anthony. Thus there is no questioning the youngster's pedigree, but in the Spa paddock his age proved controversial, although in true F1 fashion very few folk were prepared to go on record lest they be branded "old fogies" in a sport which has seen driver after driver serially smash its "youngest-ever" records.

It was humorous to observe seasoned driver managers, all of whom would sell their mothers if that were the stake to snare such a talent, criticise Verstappen's age - until microphones were produced. Then they U-turned, going all philosophical and waxing lyrical about "there is age and there is age; some are ready at 16 and others never" and similar sentiments.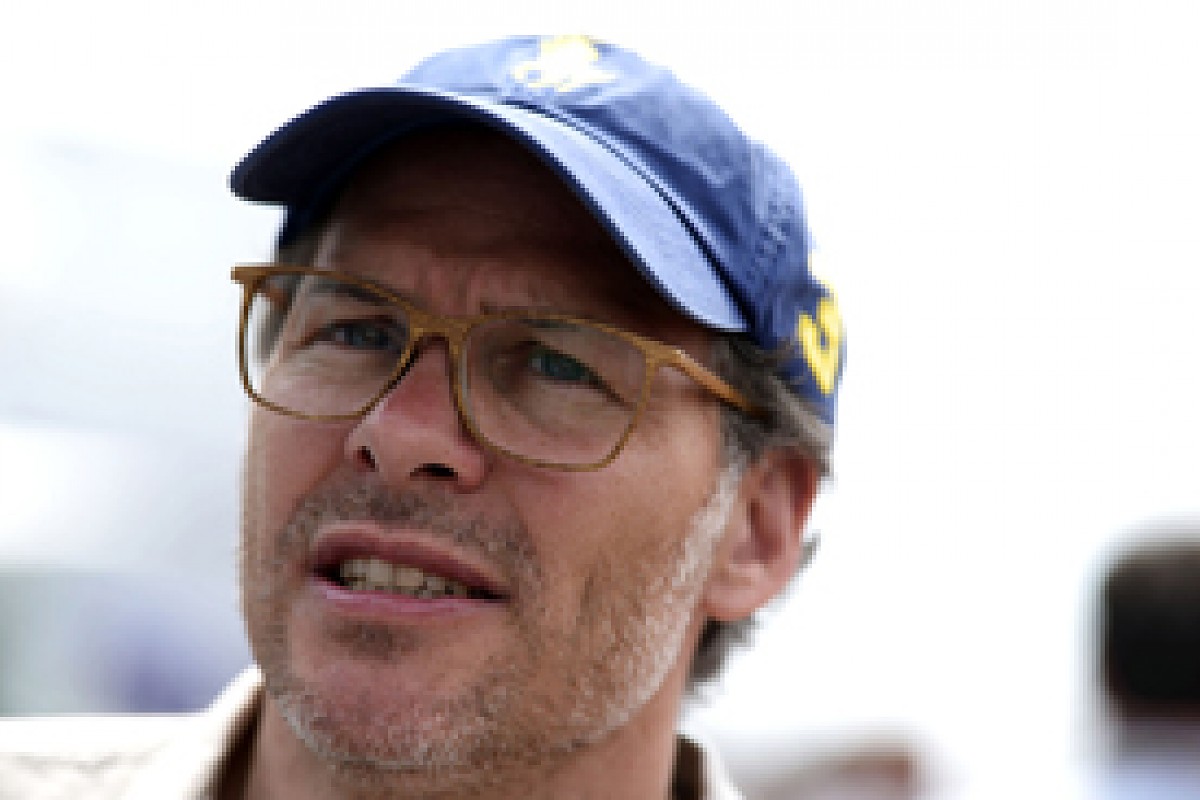 Jacques Villeneuve slammed the decision to allow Max Verstappen into F1
Only one paddock personality was prepared to express his opinions on the record - being at pains to stress he was criticising a system that allows a driver to mount the top step of the podium yet not legally quaff the rewards in public, and not any individual - only for Jacques Villeneuve to find himself attacked on Twitter...

Still, as F1 debuts go, Verstappen failed to cover himself with glory when driving a 2011 Red Bull at Rotterdam's annual City Racing event: he lost control of the car while attempting a doughnut, stopping just short of a barrier, then later went the whole hog by crashing head-on, breaking a nose wing in the process. True, it was his first attempt, true it was a confined space, true, he was showing off, but still...

Which brings us neatly to the silly season's second 'silly' move, this time the one mounted by Nico Rosberg on team-mate Lewis Hamilton on the second lap of the Belgian Grand Prix.

Much has been said and written about what was, in real terms, a silly error of judgement - much as was Verstappen's, just at considerably higher speed and in the heat of intense battle - but, unlike the Dutchman's, it proved extremely costly in terms of not only (Hamilton's) points standing, but (Rosberg's) face. Worse, in Rosberg's eyes, was the subsequent criticism from Mercedes Motorsport Director Toto Wolff over what was ultimately a totally predictable racing incident.

True, the German-born polylingual son of 1982 champion Keke picked up 18 points to Lewis's zero - but he was allegedly fined a six-figure sum by his team - yet the real cost may well be counted sometime in future, not only by the culpable driver, but by his team as well, for, despite what team management may suggest, much disharmony now reigns within the ranks of AMG Mercedes.

In fact, so serious is the fall-out that it has the potential to affect the entire grid. Already Hamilton's contract extension talks are on hold, and, while Rosberg recently renewed his deal, the normally chirpy championship leader (by 29 points over his internecine rival) cannot be happy at having been forced to apologise publicly and have the world know he was docked a substantial portion of his wages.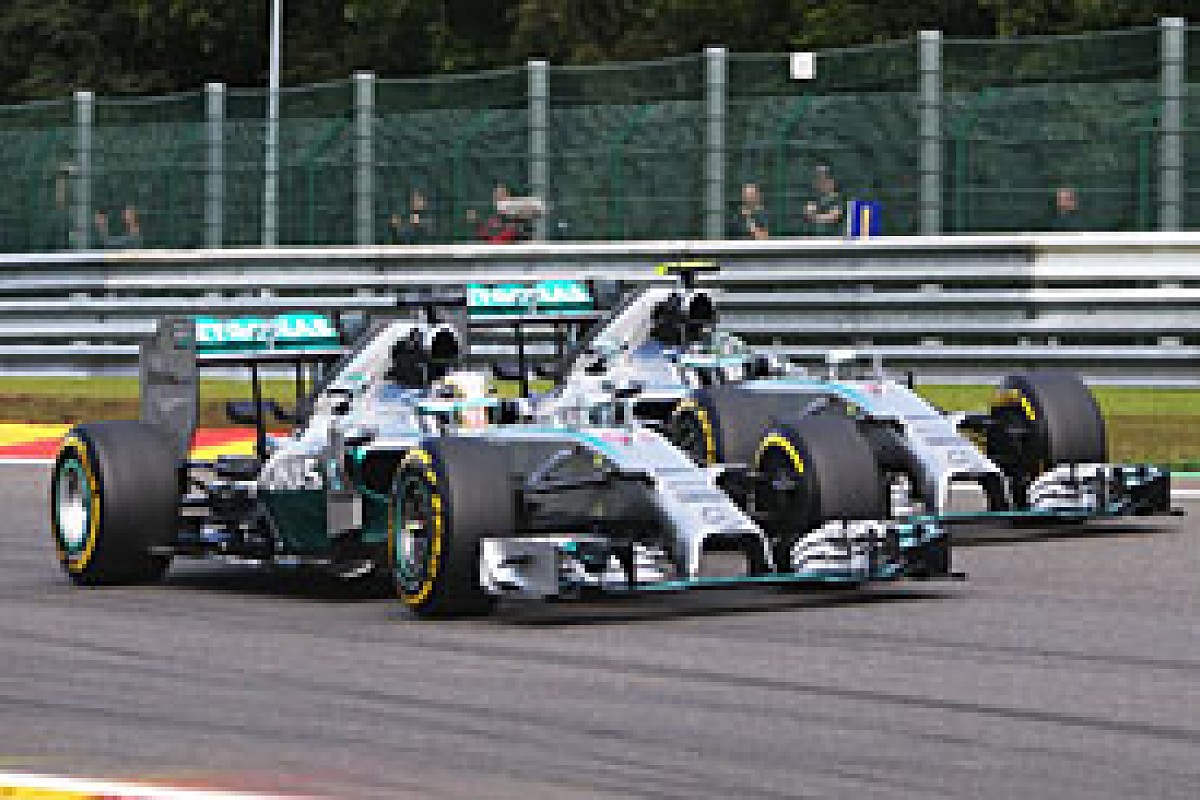 Max Mosley believes Mercedes did Rosberg a disservice by publicly criticising him © LAT
It is seldom that this writer agrees with Max Mosley's utterances, but post-race comments made by the ex-team boss and former FIA president - (co)incidentally on the cusp of publishing his "explosive" memoirs - about Mercedes' (and the FIA's) handling of the incident certainly have merit.

"The way I see it (and I'm on the outside now) is that the very experienced race director [Charlie Whiting] and the stewards decided to act because it was a 'racing incident'," he told the Daily Mail.