Monaco Grand Prix, Monte Carlo, May 14 1961
"It is difficult for me to choose between the 1955 Mille Miglia and the 1961 Monaco Grand Prix as the 'race of my life', but I would have to go for Monaco '61.
"It was a 100-lap race, it took over two and a half hours, and there were lots of very fast drivers: [Jim] Clark was there, Dan Gurney, the two Hills [Phil and Graham].
"I started off in the leading battle, and I was in second by the end of lap two. I took the lead on the 14th lap, and between then and the finish of the race the gap between myself and the Ferraris [of Phil Hill and Richie Ginther] was never more than a few seconds." [Ginther finished 3.7s adrift in second, while Hill took third, 37.7s further back].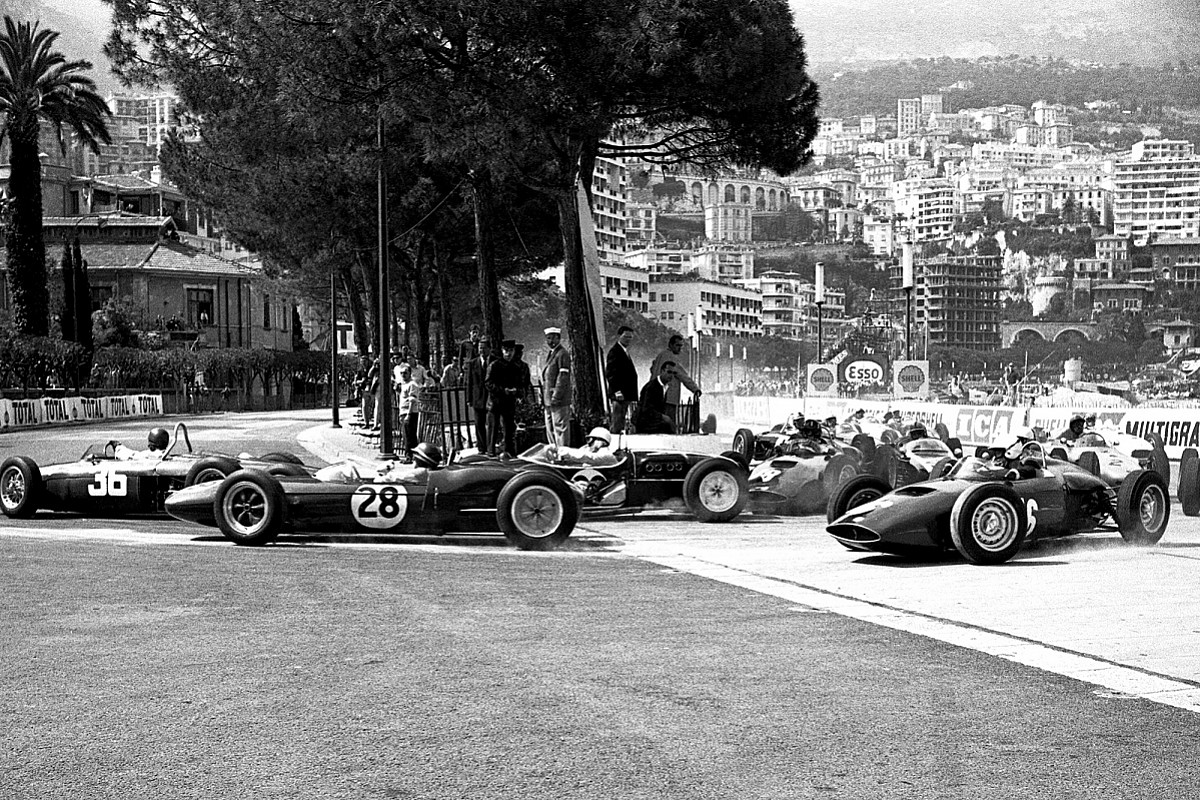 "I got pole position, and if I had done 100 laps at the pace I did when I got pole, I would only have been 40 seconds quicker over the whole length of the race.
"The pressure was on so hard I was really hanging it out the whole race. At every corner I said to myself, 'I will try to do a faster lap from here' and of course I couldn't do it - I would get six inches off a kerb and have to say, 'I'll try again!'"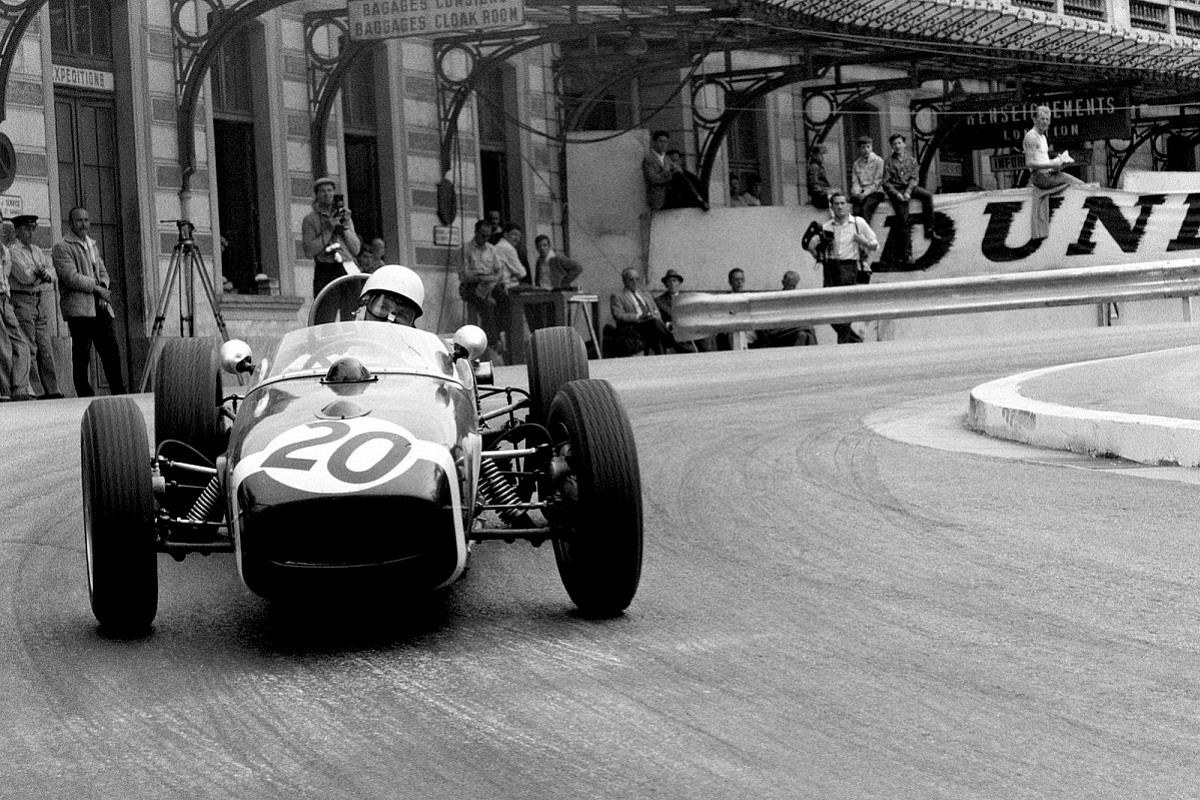 "It was relentless, and when there is that much pressure on you it is really difficult to keep up your concentration. Every time I looked in my rear-view mirror there was a red car right there."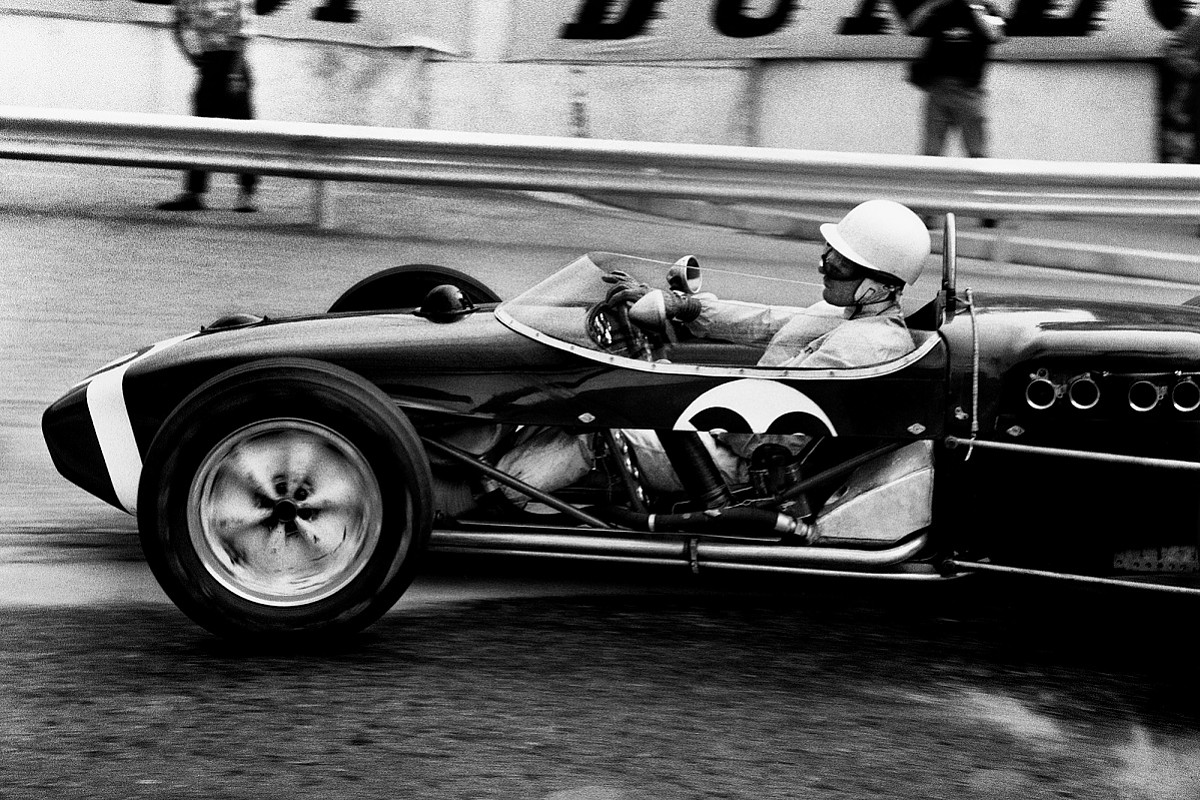 "After that race I was really elated - I was convinced the Ferraris were playing with me. I thought they were just going to come flying past on the last lap because I knew they had an extra 50 horsepower. It was only when I crossed the line that I knew I had won it.
"I had been looking down at the gauges checking for oil surge, but I had no problems - the car [Rob Walker's Lotus-Climax] ran perfectly."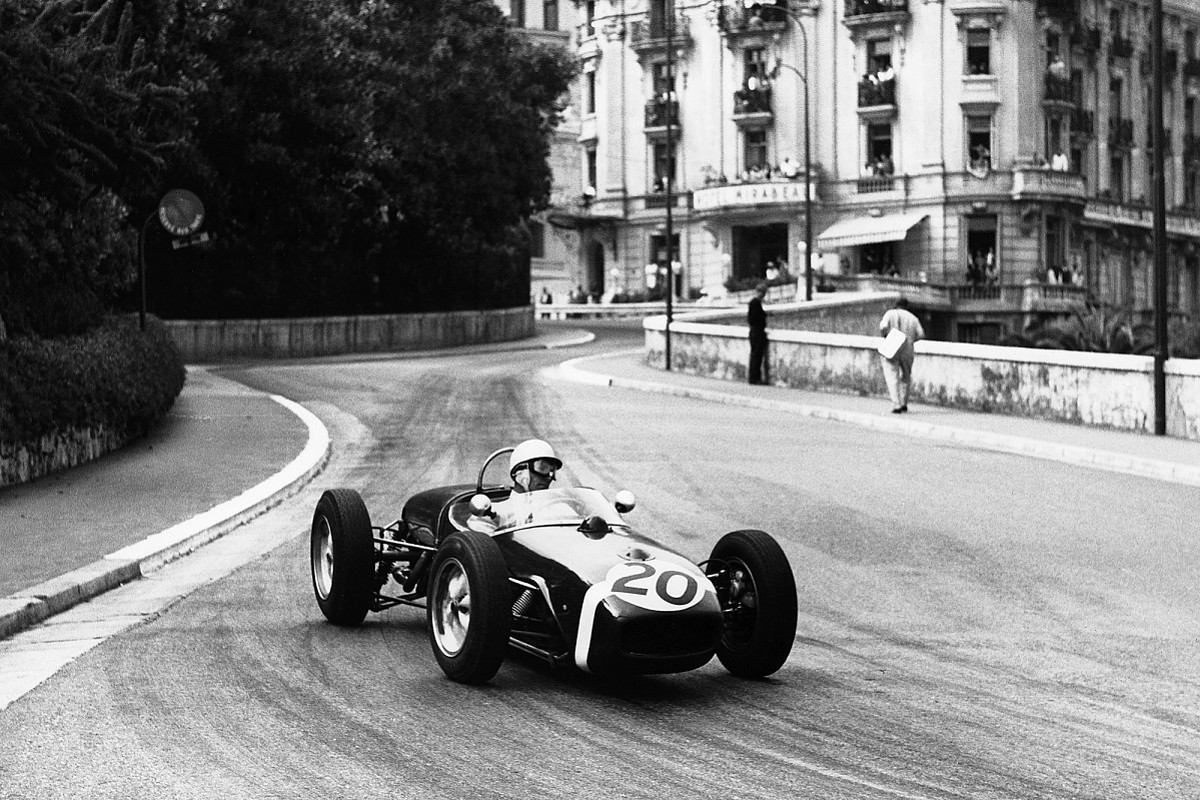 "It was the race in which I managed to do nearly 100 per cent of the running flat out, and that requires tremendous concentration. It was a long race as well - they are only an hour and 30 minutes now."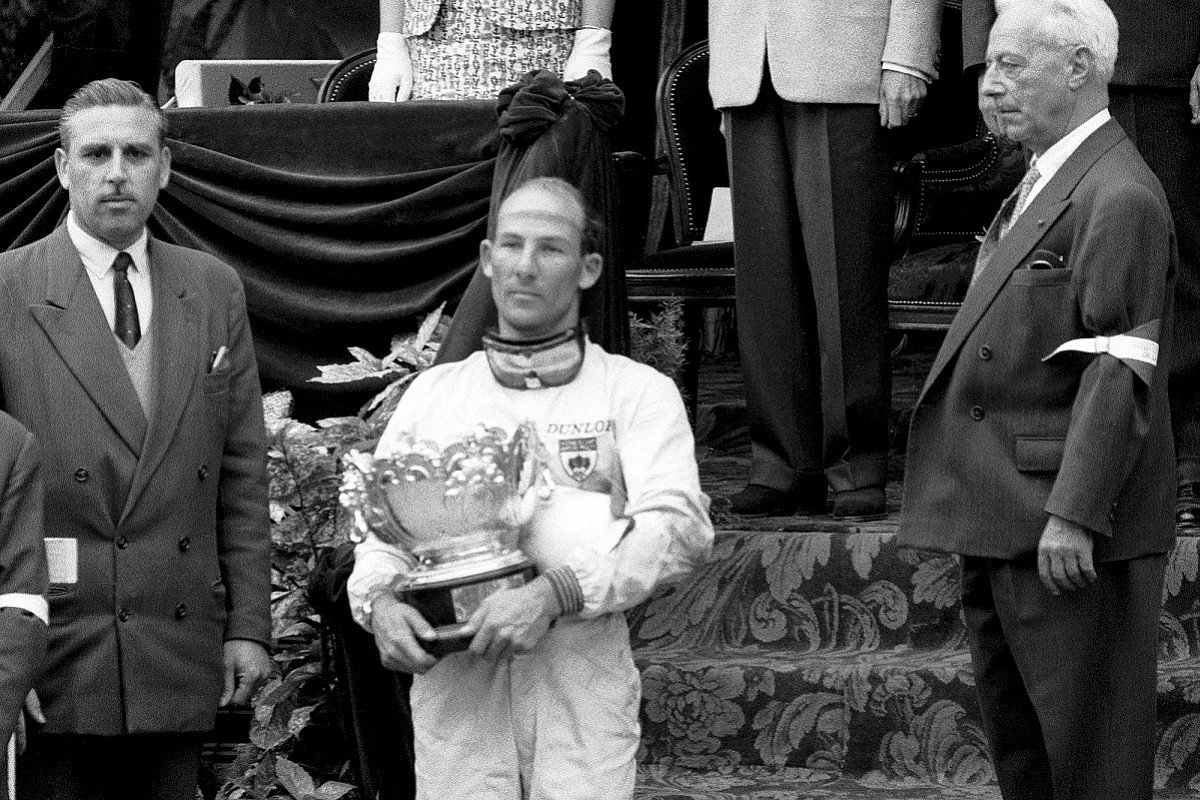 "Looking back, I've done over 500 races in my career, I've finished in about 400 and I've won 212, so it's quite hard to choose, but that one was the best."
---
Photography by
Discover what Motorsport Images can do for your business.
Discover more