Sebastian Vettel (Red Bull)
It seems quite ridiculous to say this, but with what's happened with Sebastian Vettel so quickly and in such a condensed timeframe, it seems like he's too young to be regarded as an all-time great. But he is. He's absolutely in the pantheon of the greats on merit. He's achieved all those victories, broken all those records, and it's an incredible foundation when you think, 'what's he going to do over the next 10 years?'
But look at other sports: Boris Becker was 17 when he first won Wimbledon, so it's not unusual outside motor racing to achieve greatness at an early age because you effectively get old very quickly in athletic sports. I think we're going to have to get used to that in years to come in motorsport.
Obviously you can't achieve what he has without the right equipment, and he's certainly had that driving Adrian Newey cars, but I also think Vettel has been pushed hard by Mark Webber and the other strong competition that's out there - he's not been able to relax for a second. Adrian is definitely in the genius bracket in terms of car design, and Vettel seems to understand the chemistry you need between the driving and technical side to make it all work properly.
Where he is right now, you can't see that diminishing. I think he and Red Bull could continue this streak for three or four years. You have to consider him the favourite for this season at least.
Mark Webber (Red Bull)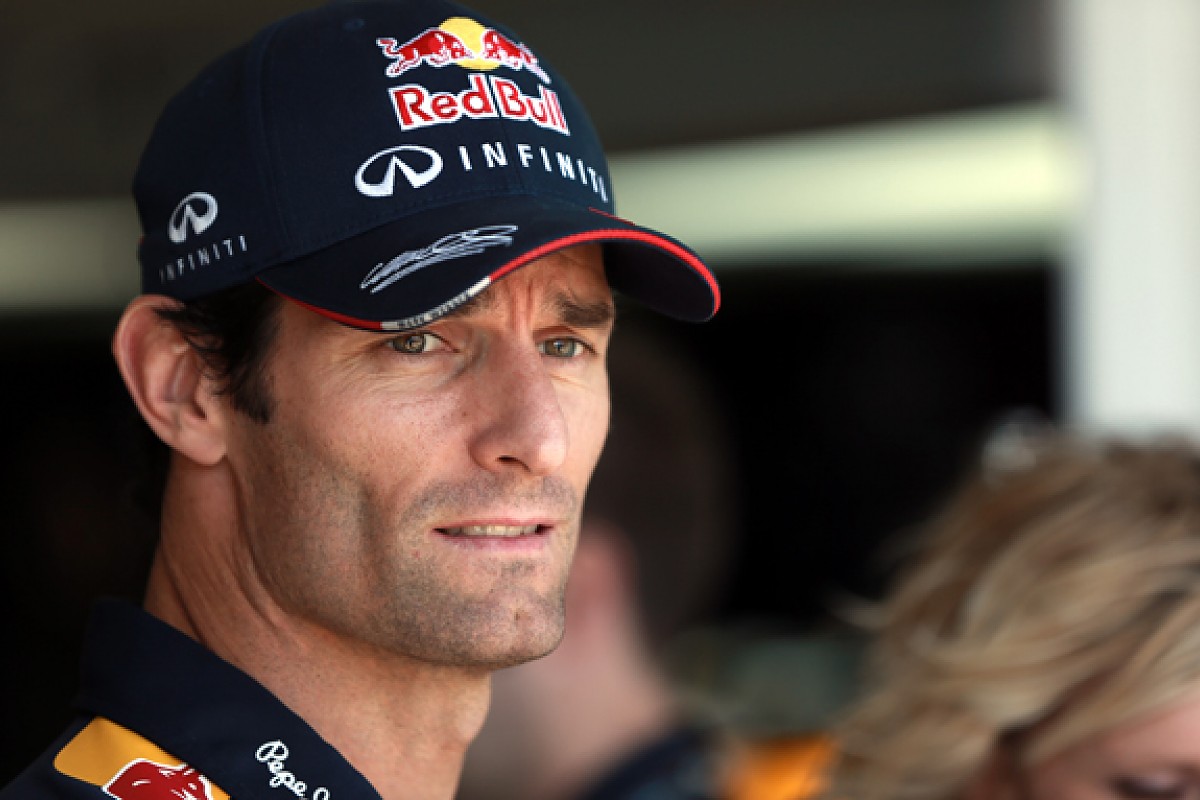 When Red Bull motorsport advisor Helmut Marko publicly criticised Mark Webber recently, he nailed his colours quite firmly to Vettel's mast. But it's not Marko's team, and Mark has been supported quite reassuringly by Red Bull owner Dietrich Mateschitz. He's discussed the situation with him, and perhaps now it's all been aired it will be a little easier for him.
Before this happened, it did feel like Mark couldn't quite explain why he wasn't getting the same warm feeling from all directions as Sebastian. Now it's quite clear he has the full backing of the team owner as a valued part of the package, and that must be quite a relief now that it's all out in the open. But it also seems to me that Mark's quite capable of looking after himself.
Mark is in a good place going into this year. He supplies incredibly solid support to that team. But can he can maintain a championship challenge? He was there for quite a long time last year, and right until the end in 2010. The form shows that Sebastian is able to dig deeper and pull something out of the hat with this car, and that Mark has run out of steam with it.
Then there are days, like at Monaco and Silverstone last year, where he's amazing. But he's being compared to potentially one of the greatest drivers who has ever competed, and that's a lot to contend with. Another time, another place, he might have been head-and-shoulders above his team-mate.
Fernando Alonso (Ferrari)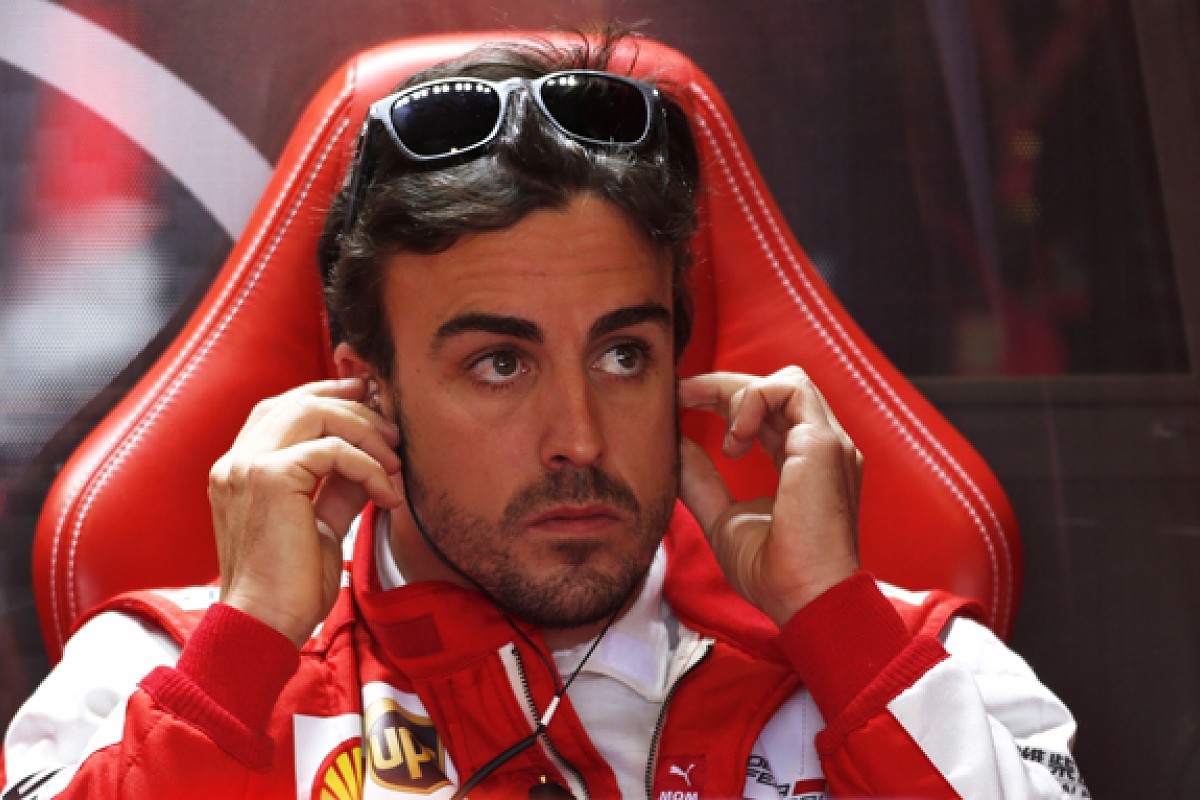 I wouldn't count Fernando as the underdog like he was last year battling with a recalcitrant car. If it looks good from the start - and Ferrari seems to be in a much better place than it was last year - then he has to be considered the main threat to Vettel. And that's something to be feared.
If he could take the title fight right down to the wire in an inferior car, imagine what he can do with an improved one. If the team has closed the gap to Red Bull, I think Fernando can do the rest. His performance last year was simply stunning; his tenacity is awe-inspiring.
I think he's in the right place for who he is and what he's all about. He inspires the team, he drives the team. He has all the qualities that a great outfit like Ferrari needs. He's a very mature and complete driver. Again, we'll never know how he compares directly with Sebastian Vettel and Lewis Hamilton, so we'll just have to use our imagination on that one!
He carries so much weight in that team, and I think it responds to him doing that. Ferrari wants someone to stand up and be a leader. It's within his character and you can see why he didn't work out at McLaren, because that's not what McLaren likes! It's great for the sport, great for the fans, to see a driver that strong and confident, who uses Ferrari to his advantage.
Felipe Massa (Ferrari)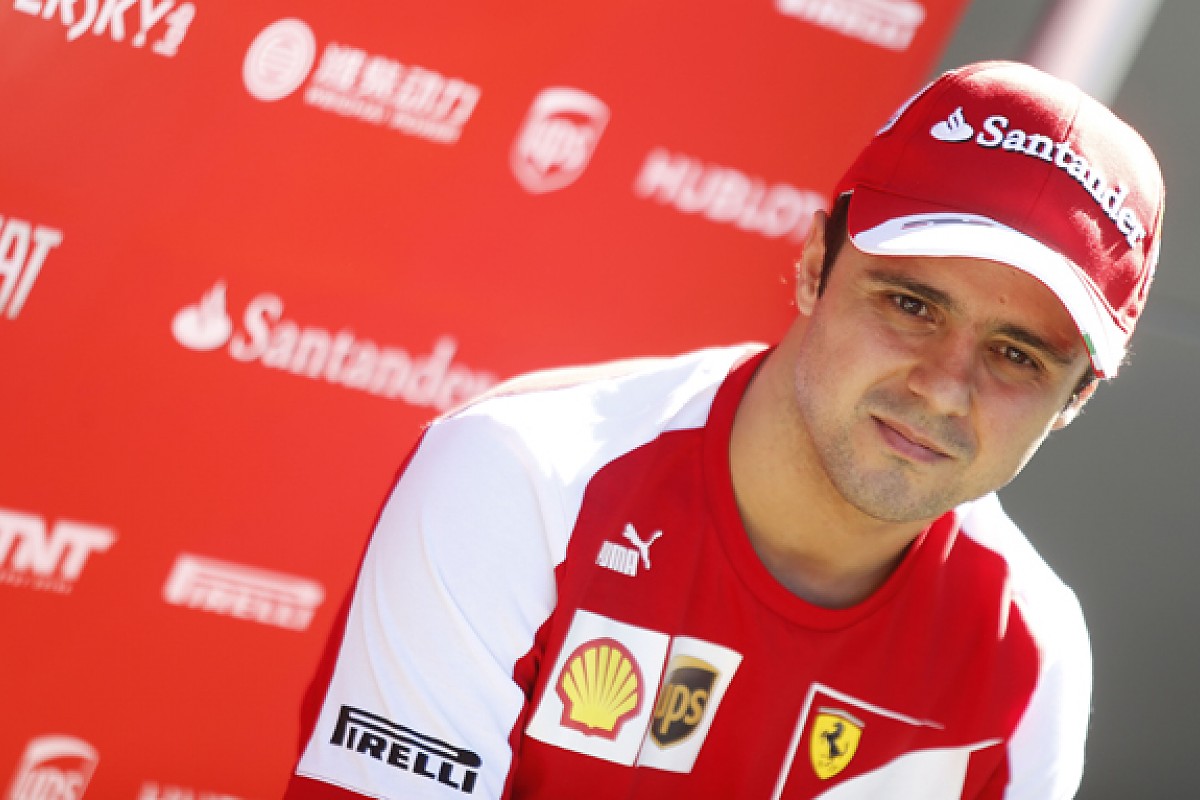 The first part of the season will be critical for Felipe - it's clear he will want to play a stronger role in the world championship and help Ferrari more in the constructors' points. I think he has the potential to do that, we saw that in 2008 of course. He's quick and capable, and has his moments in the sun.
The problem with Felipe is he had that one chance - he came ever so close to winning the title - but I can't see him ever winning the championship now. Then he had his accident, which was terribly unfortunate, and he's not someone who is ever going to able to overshadow Alonso at Ferrari, either with his performances or his personality.
He's done awfully well to keep his seat, considering that he had so much pressure put on him. But he would have had to change completely as a driver over the winter to rival Fernando - that's not impossible, of course, but it is highly unlikely.
I think he'll be a lot stronger over the course of the season than we saw from him last year. He's clearly a fighter, Ferrari likes him, Alonso likes him, so the relationship is there. In some sense he's indebted to Alonso to keeping his drive, so I can't see their dynamic changing from a clear number one and two.
Jenson Button (McLaren)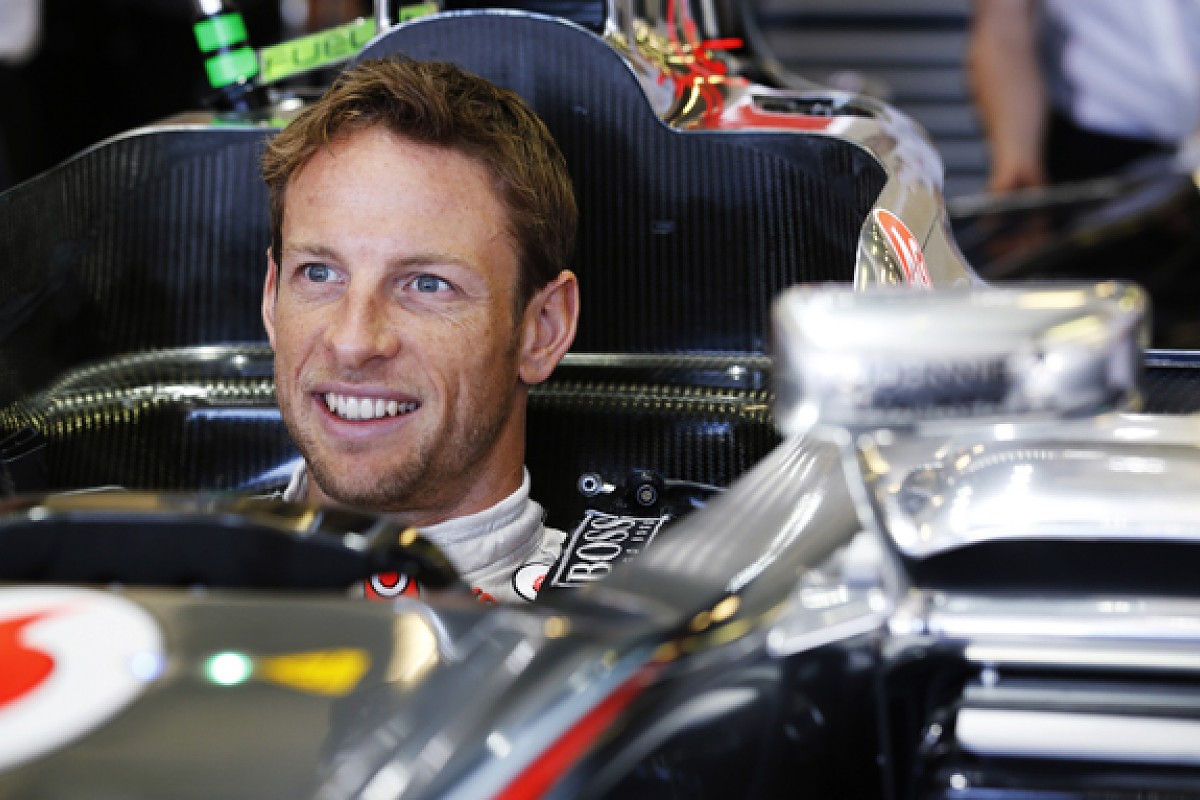 I'm sure Jenson will feel he's the leader at McLaren now that Lewis Hamilton has moved on, and I've got a hunch that this could be another championship year for Jenson. I think he's got so much experience, and he's providing the team with something that it wasn't getting from Lewis.
He already had the team focusing on him because of his consistent feedback and willingness to develop the car. If you're looking for someone to produce a blinding lap, then Lewis is your man, but to improve your car, Jenson is the better bet and he wasn't that far behind Lewis in terms of one-lap pace anyway. I also think Jenson is the more canny racer, less prone to putting everything at risk than Lewis was.
From the championship point of view, as long as he's got a good car under him, I think he'll be right up there at the end. His main issue seems to be that he's very sensitive to the tyres. I don't know exactly what he needs from the car, but during a race weekend you often see him hunting around for a set-up that gives him what he wants, and if he can't get that then he struggles.
My impression is that perhaps he spends too much time engineering the car at race meetings, trying to get more comfortable, although it came good for him in the second half of last year. If he finds the new car's sweet spot, he'll be a title contender.
Sergio Perez (McLaren)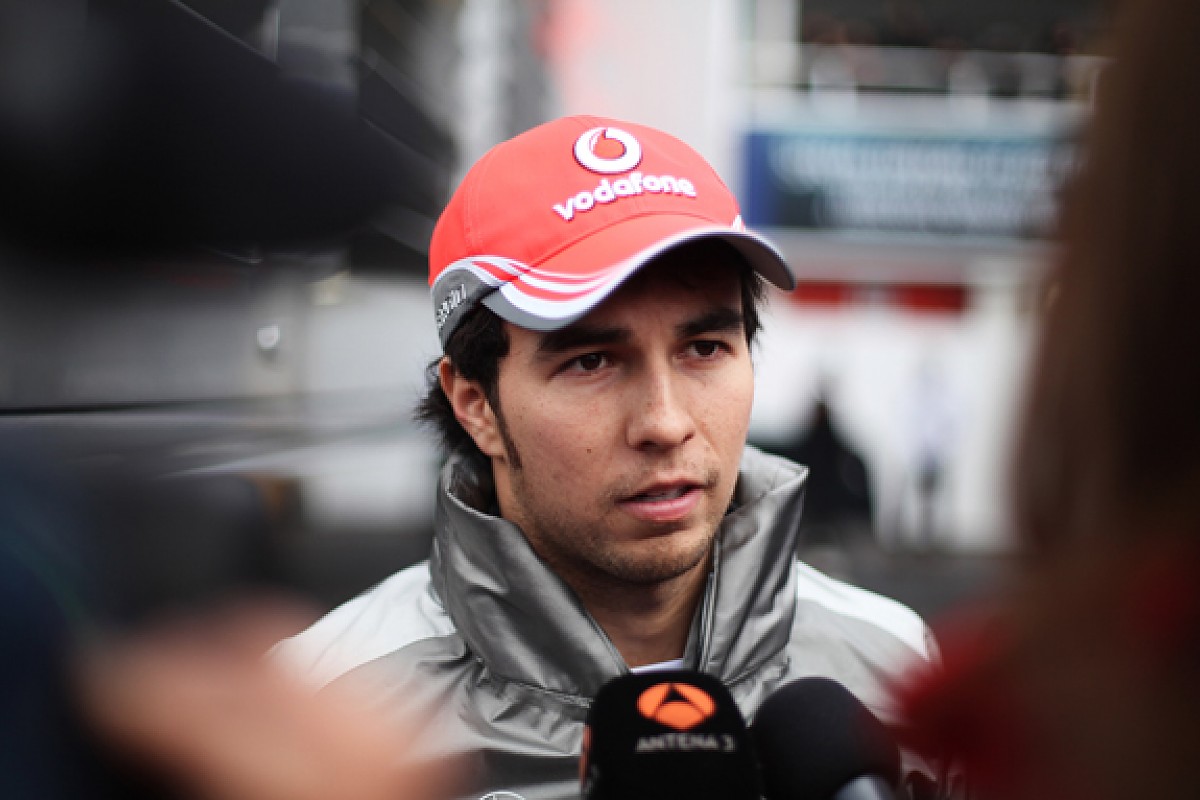 This is obviously his big opportunity, but I think we'll not only see him survive the jump to McLaren, but I believe he'll thrive. He'd have to have a pretty huge downturn in form not to be a success there, and I think he's got the flair to cope.
It's a big team, and with that comes big pressure. What will be crucial is how he engages with his new position within Formula 1. He's no longer in a 'pretending' team, on the periphery, looking in at the dominant teams and occasionally racing among them. It's different at McLaren, and his new mindset must cope with the fact that it's not good enough to simply do well, and he's going to have to reorientate himself to that new state of affairs.
We saw last year what he was capable of in Malaysia, Canada and Italy, but sometimes you had to say that the Sauber looked like the best car on those tyres in certain circumstances. It's too early to say what he's capable of just by looking at testing, but I wouldn't expect him to put too much pressure on Jenson - but I could be wrong.
He'll start the season riding the buzz of being with a top team, he'll be very motivated and keyed-up. But McLaren know how to deal with someone to bring him on, and he'll receive everything he needs to learn all he needs to.
Kimi Raikkonen (Lotus)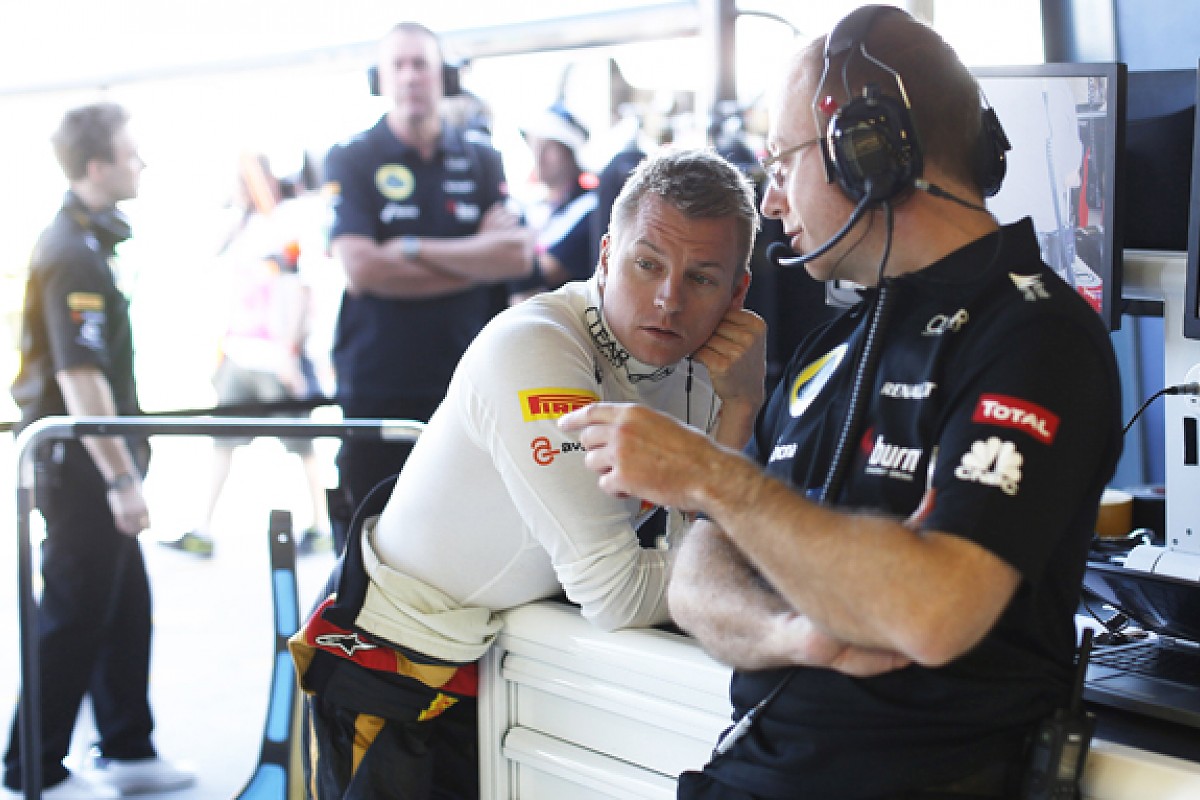 I found Kimi so impressive last year. He delivered like a mail train in the races. How he managed to get through an entire season without a major incident, and finish every race, was extraordinary. He just kept out of trouble, and he got results out of races - a bit like Alonso - regardless of where he'd qualified.
He's as cool as ever, and his time out of F1 hasn't dulled him. He doesn't entertain anything that's superfluous to his job in the cockpit. He's so pragmatic, he understands that F1 isn't as complicated as some people make out.
As well as his Abu Dhabi Grand Prix victory, he could have won in Bahrain, but I think his reticence to pass Vettel there was actually a mark of his maturity. It was a big risk to pass at that moment, and the penalty for it going wrong would have outweighed the points he scored.
Romain Grosjean (Lotus)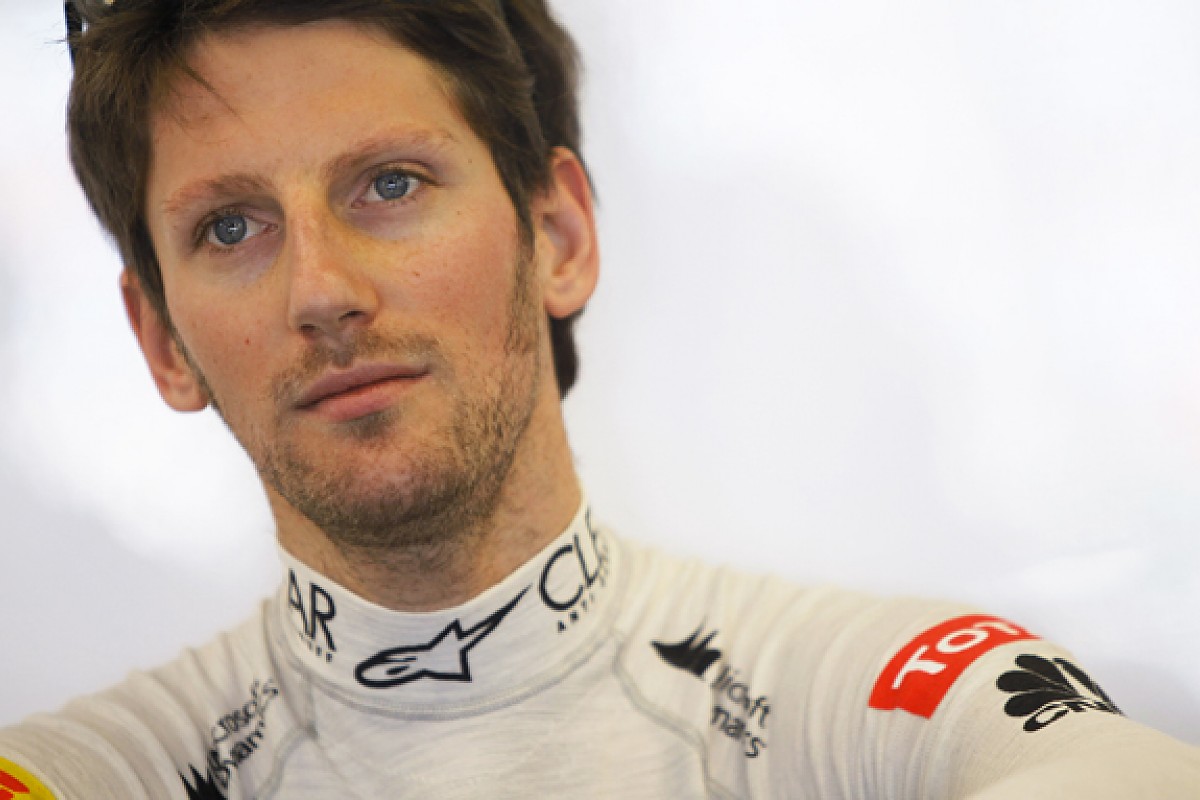 He has an indicator over him as somebody who is impetuous at times. There is a pattern here, and I'm not sure he can readjust himself - it seems to be his style to get involved in incidents.
Looking back at what happened at Spa, we were bloody lucky nobody got killed. The worst thing that can happen is if a driver loses the respect of his peers. It's so important for your confidence to know that your rivals respect you, and I think it was made clear that Spa was unacceptable.
Ayrton Senna made a lot of moves that didn't come off, and you have to assess Grosjean by the frequency of these accidents. There's little doubt that he's quick, he's ambitious and he's got a great attitude out of the car. I want to see him do well, but he can't be red mist all of the time.
Lewis Hamilton (Mercedes)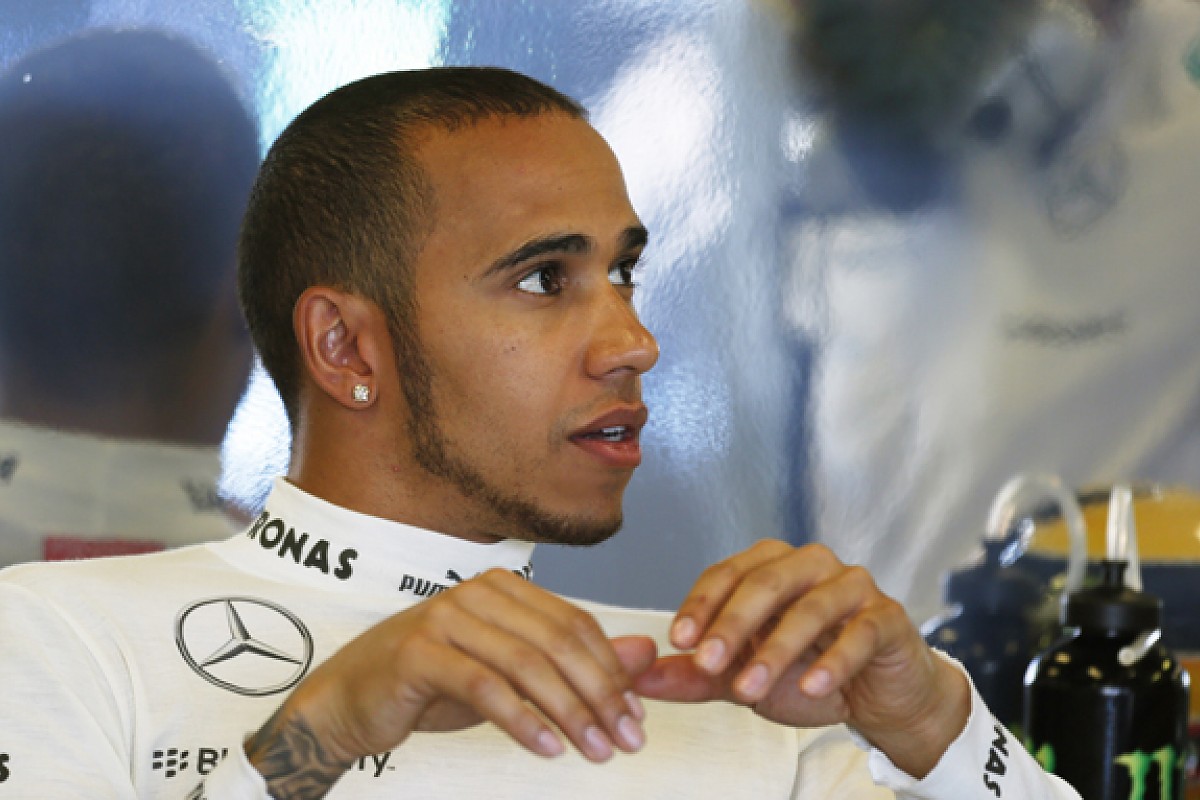 Signing Lewis is an indication of how much Mercedes wants to win. This is a long-term strategy for Lewis, it's his nature to be the centre of attention, and I think his mercurial nature is exciting for F1.
I think he wants to grow; he's taken a bold decision, and stepping out of McLaren was a huge decision. He was massively indebted there for getting his big opportunity, but there comes a time when you've got to live your life on your own terms.
I think he'll develop from this into a stronger and better driver, but he's going to have to learn a delicate balance of both supporting and criticising the team. Lewis is a pro, and he's going to a team that will pay him the revenue he believes he deserves. But if it doesn't give him the car he deserves, then Merc is wasting its money.
Nico Rosberg (Mercedes)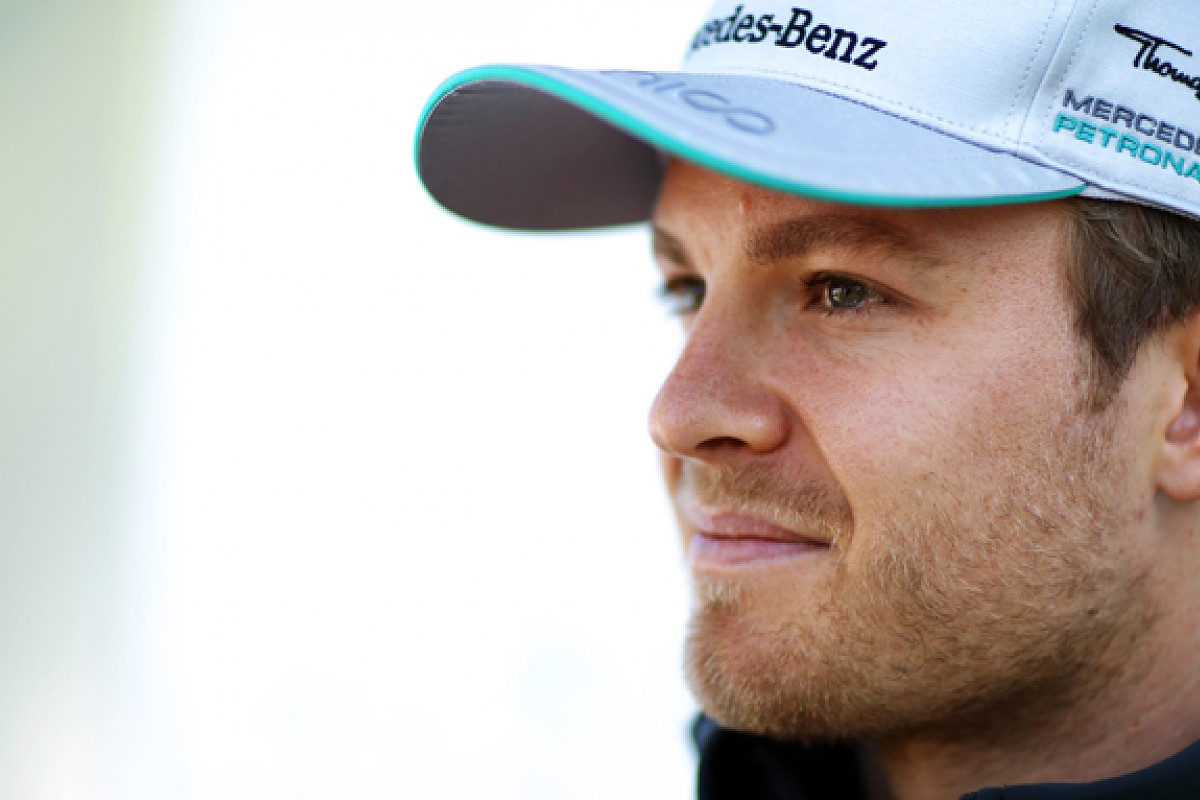 I think this partnership with Hamilton will be very interesting to watch. Nico has an opportunity here to measure himself against a true contemporary star, because Michael Schumacher was clearly on the wane. I think that was hurting Nico a little bit, so to have someone in his own peer-group, in a sense, will be good for him. I think he'll shine, he'll put pressure on Lewis to perform.
I think he's more than the ordinary driver that some have pigeon-holed him as. Perhaps he's been a bit too comfortable at Mercedes. He's one who keeps his head down, he doesn't engage with the PR and politics side too much, and he comes across as less charismatic than you'd expect. That's to his detriment, because I think he's a far more polished driver than people give him credit for.
But sometimes you have to express yourself, even if you're not winning - and perhaps he hasn't done that loudly enough.