TYRRELL 006
"Tyrrell 006 was a short-wheelbase car that was difficult to drive, but very quick. I won five races in it in 1973 and it brought me my third and final world title, for which I will be ever grateful.
"I should have won the British Grand Prix in it too, but for a gearbox problem!
"The engineers and mechanics I had working with me in the Tyrrell team that season were absolutely fantastic.
"[Designer] Derek Gardner had yet again delivered a competitive car and Ken Tyrrell was probably the best team manager of his time."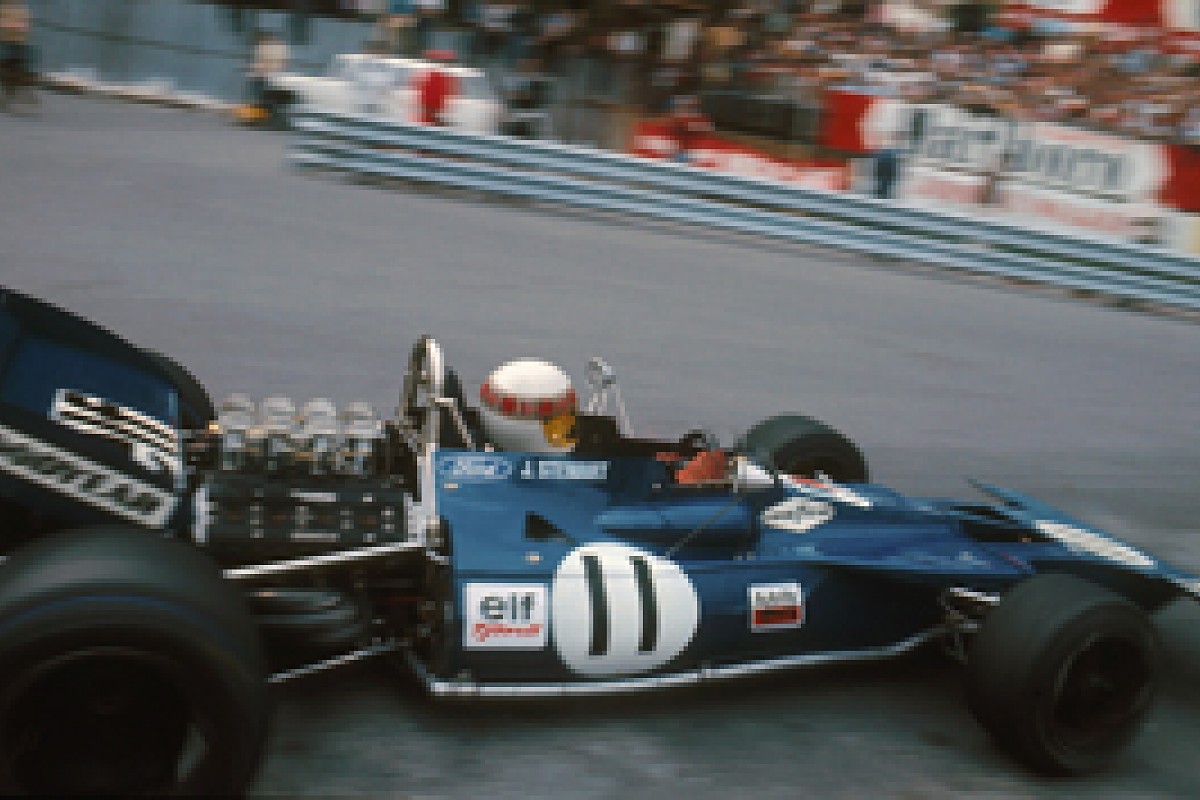 TYRRELL 003
"I signed with Ken Tyrrell to drive the 003 for 1971. It was a very quick motor car and it won its first race, the Spanish GP at Montjuich Park.
"The car went on to win the world championship - and I think it's an amazing fact that a brand-new constructor could come in and win the drivers' and constructors' titles straight away.
"The 003 was good to drive and I won six grands prix in it. It was a very good year, but an exhausting one as I was also racing in the US in Can-Am.
"I crossed the Atlantic 86 times that year and nearly retired at the end of the season as I had taken too much on."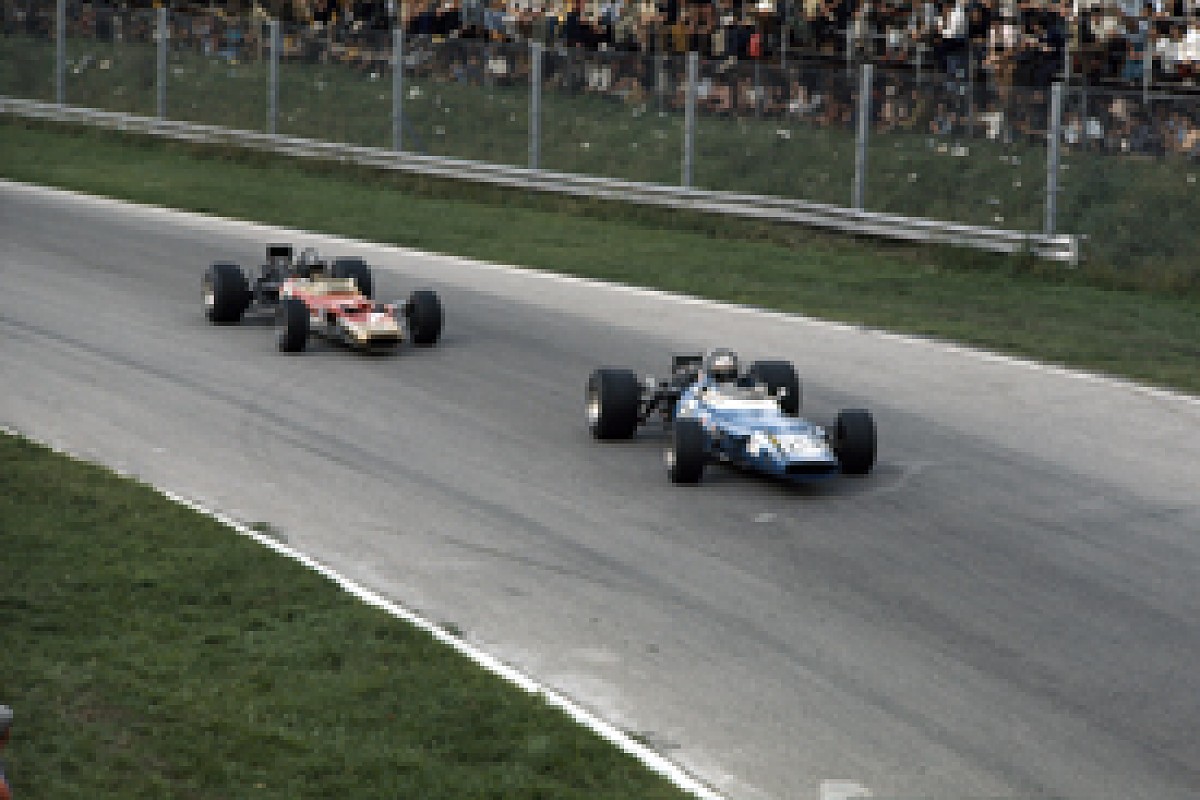 MATRA MS80
"The Matra MS80 with the Ford Cosworth engine was probably the best racing car I ever drove - certainly in single-seater terms. It was beautifully balanced and great to drive, so easy to drive too.
"Ken Tyrrell had helped to persuade Matra aerospace boss Jean-Luc Lagardere to come into Formula 1 in 1967. The team was wonderful to work with and we won five of the first six races together in 1969.
"One of the best races I ever had was in MS80 against Jochen Rindt at Silverstone that year. We passed each other 30 times! To eventually win my first world championship with this car was a very big moment in my life."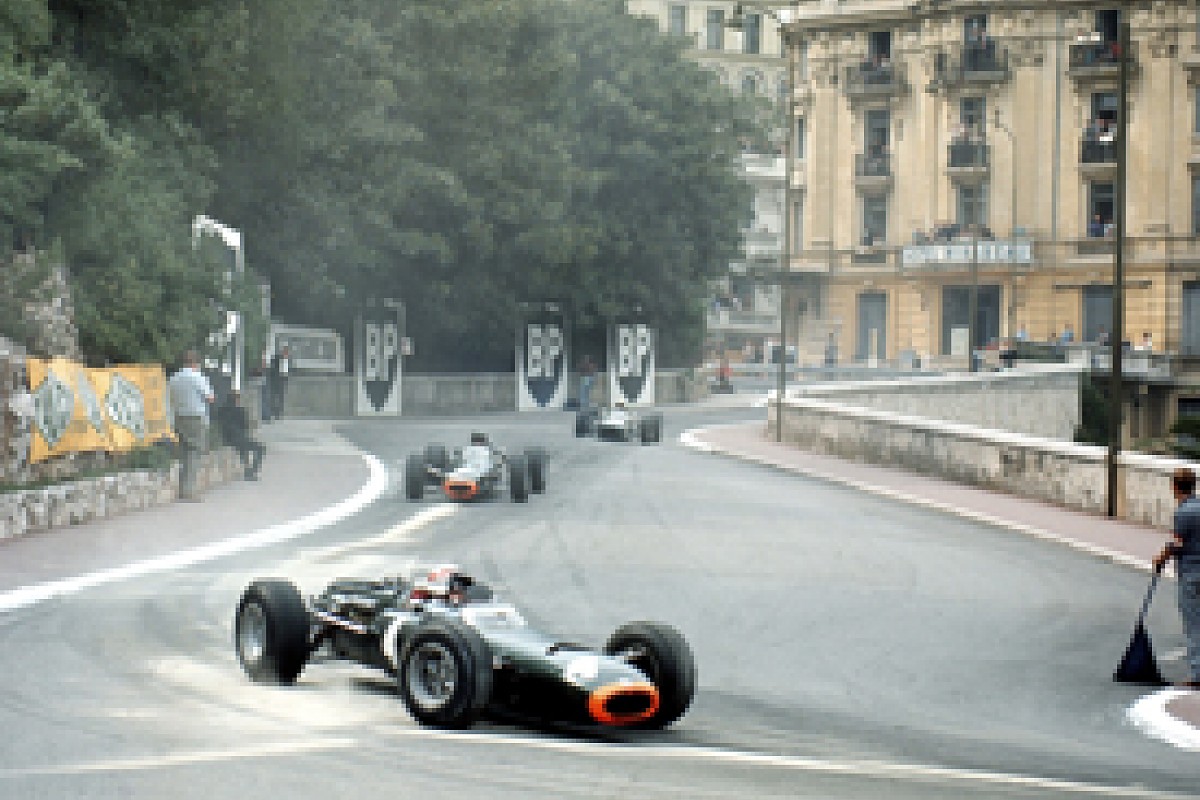 BRM P261
"BRM was a good choice for me in 1965 - my first season of Formula 1.
"I'd had an offer from Colin Chapman to drive alongside Jim Clark at Lotus and an offer from Cooper, too, but I chose BRM because I thought it would give me more time to learn.
"The P261 was very reliable, but not as quick as a Lotus. The car felt safe and robust - and the engine was lovely.
"That year I won the International Trophy at Silverstone and went on to win the Italian GP at Monza ahead of my team-mate Graham Hill. It was a big moment in my life.
"I made the right decision - it gave me a huge amount of experience for later in my career."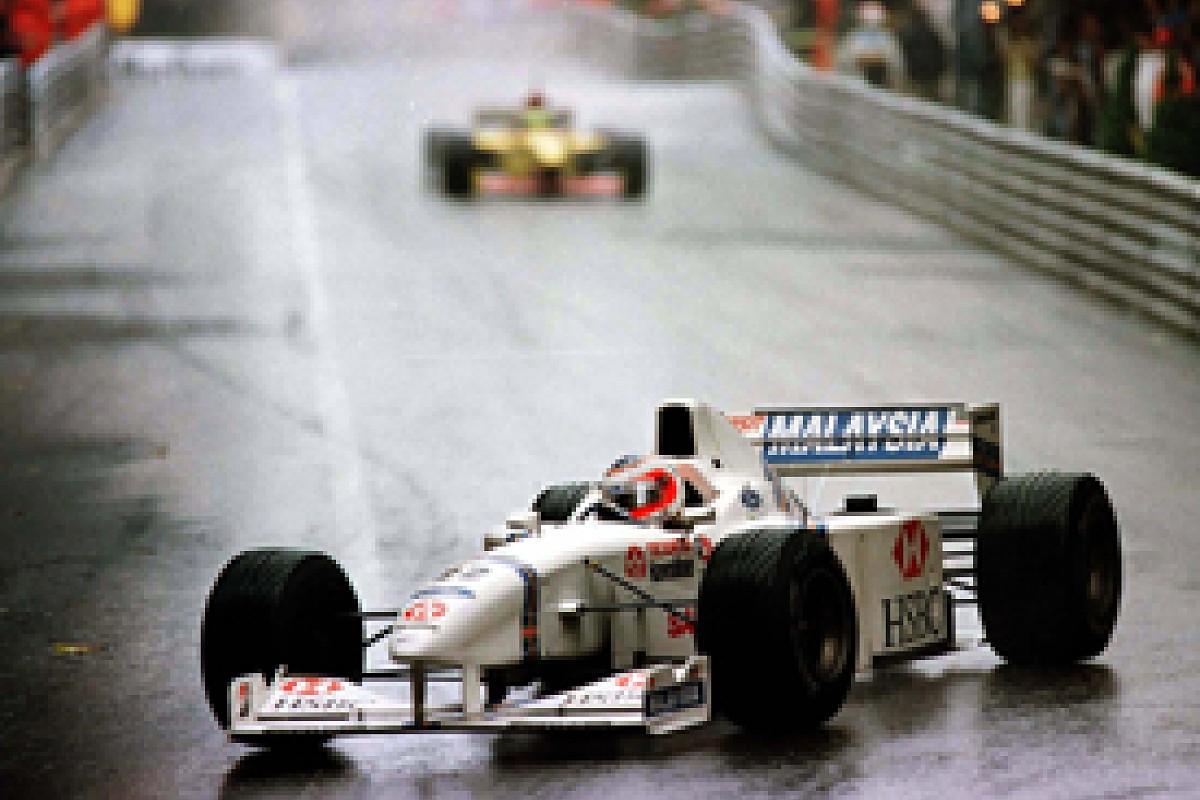 STEWART SF1
"The Stewart-Ford SF1 was the first grand prix car to bear my name and we finished second in only our fifth race - at Monaco in 1997 with Rubens Barrichello. That was something very special.
"It was a wonderful team, started from the Paul Stewart Racing staircase of talent in junior single-seaters, but it was the most tiring and demanding period of my life.
"Driving racing cars was a lot of fun, but running a Formula 1 racing team was a huge responsibility.
"I'm very proud of what we achieved and we sold it well: Ford bought it from us, rebranded it as Jaguar and, of course, it's now Red Bull Racing with many of the same people still there."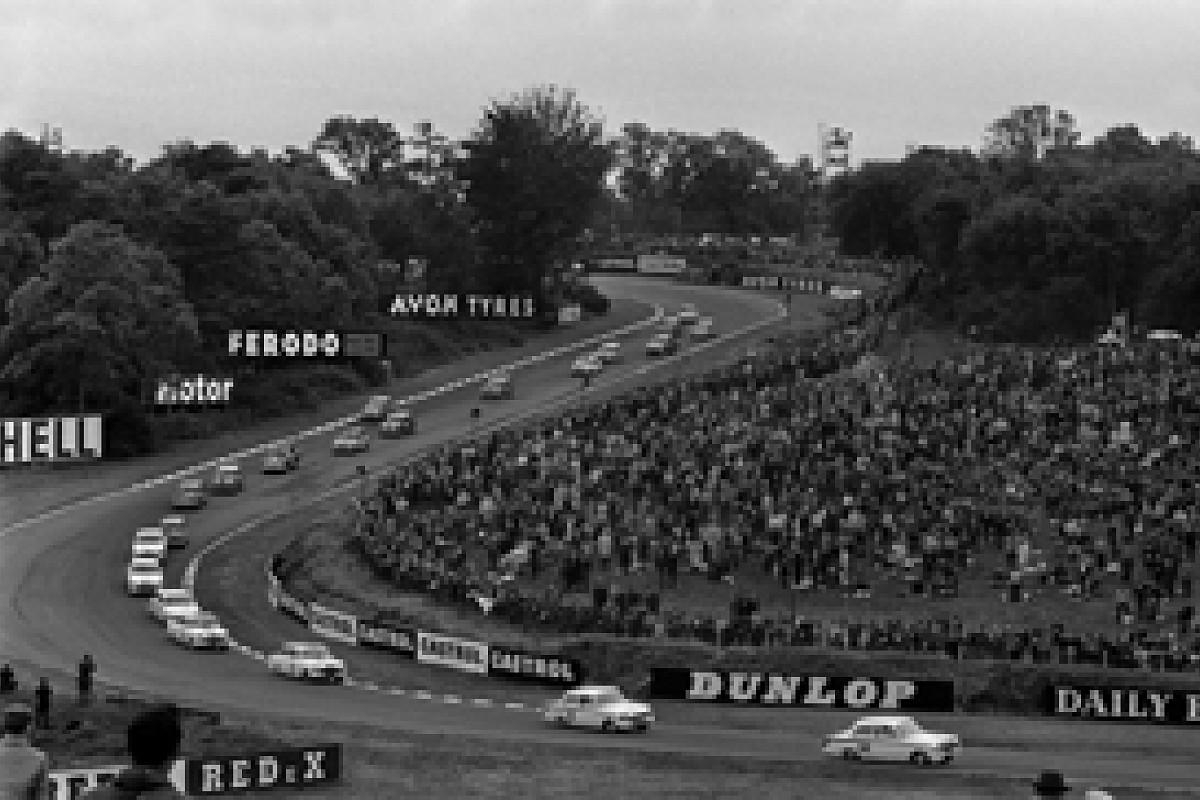 FORD LOTUS CORTINA
"The Lotus Cortina was about the most ridiculous car I've ever driven.
"It hardly ever seemed to be on four wheels. It was a car that you could not believe should handle the way it did.
"At first I thought there was something wrong with it. Colin Chapman told me, 'You're quite right, it is awkward to drive, but I promise you that's how it drives and it's quick'.
"I drove Cortinas for Red Rose Motors, Team Lotus and, of course, for Alan Mann.
"I had a lot of good battles in them with Jim Clark, John Whitmore and Jack Sears. It looked weird from the outside, felt much more weird from the inside but, my goodness, it was spectacular."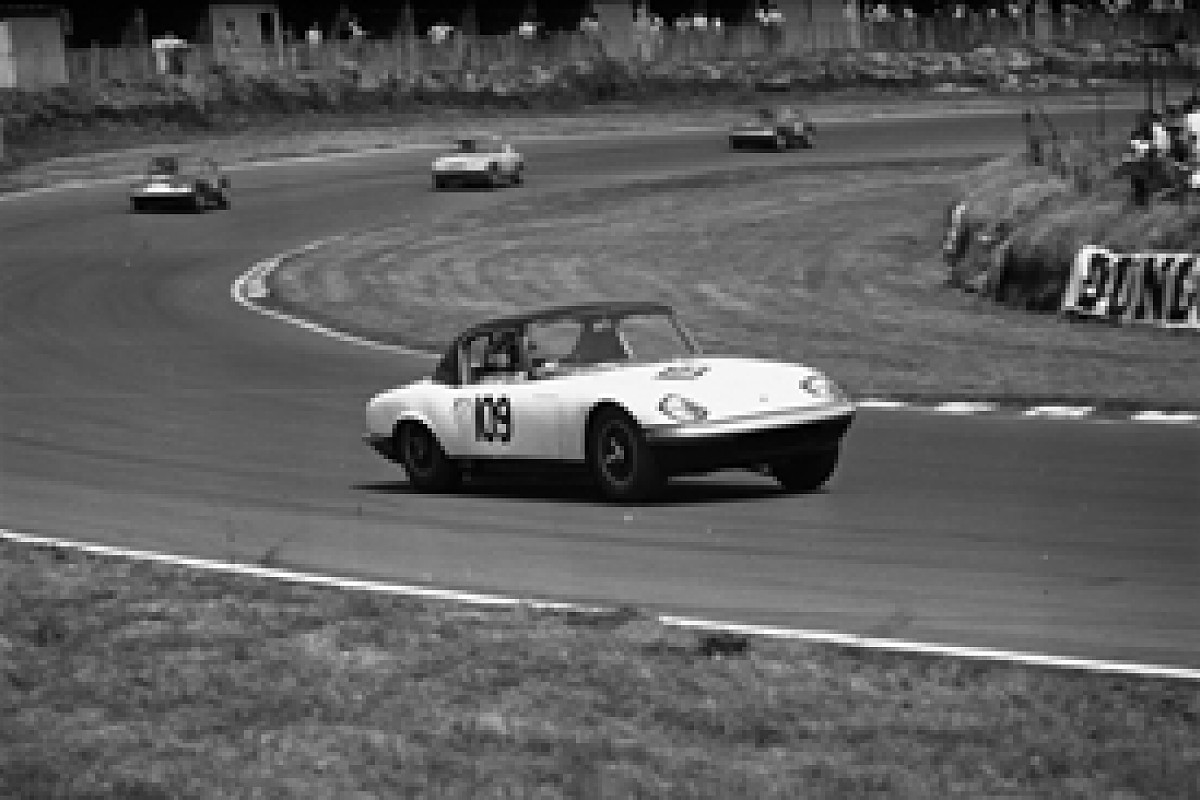 LOTUS ELAN
"The Elan was another example of a Colin Chapman car.
"It didn't feel good at all to drive. It felt fragile and yet, typically, very fast.
"I drove Elans almost all of the time for Graham Warner's Chequered Flag team. We often came up against the green Ron Harris Team Lotus so-called factory cars.
"Jim Clark also raced the Ron Harris Elan. I once asked him at Silverstone about where to brake at Stowe corner and he wouldn't tell me. I was flattered and thought that if he didn't want to tell me I must be a threat to him!
"I did quite well in the Elan from time to time but it wasn't an easy car to drive."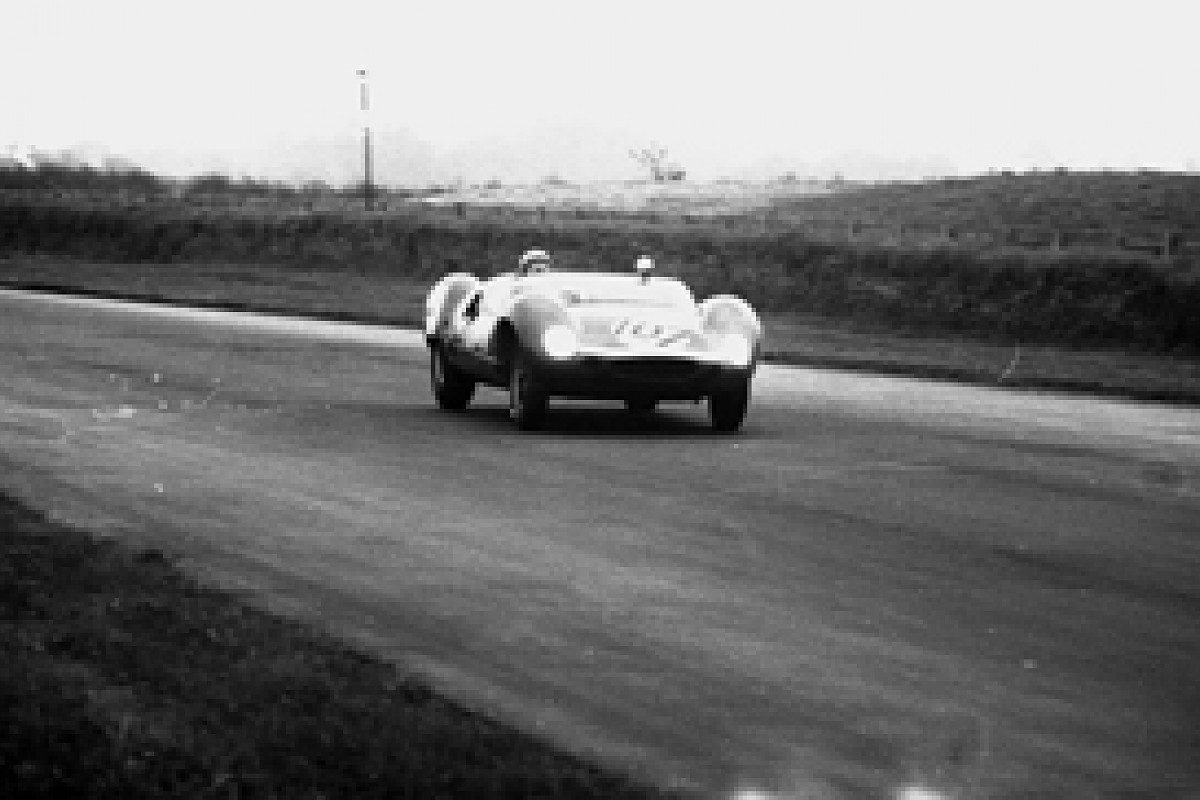 COOPER-MONACO
"One of my really big breaks early in my career was to be asked by David Murray, 'le patron' of Ecurie Ecosse, to drive for him.
He had a Cooper-Monaco, one of the most competitive sportscars of the time. It was slightly past its best but it was quick.
"I had a lot of success in the car, mostly in national events in the UK. Ecurie Ecosse had won Le Mans, beating Aston Martin, Ferrari, Maserati and the works Jaguars so they had a big reputation.
"My brother Jimmy had driven for them, too, so it was not just nostalgic, it was a great honour.
"It was after a drive at Goodwood in the Cooper-Monaco that the track manager called Ken Tyrrell and said, 'if you're looking for a good driver...'
"The Cooper-Monaco was a car very special to my career."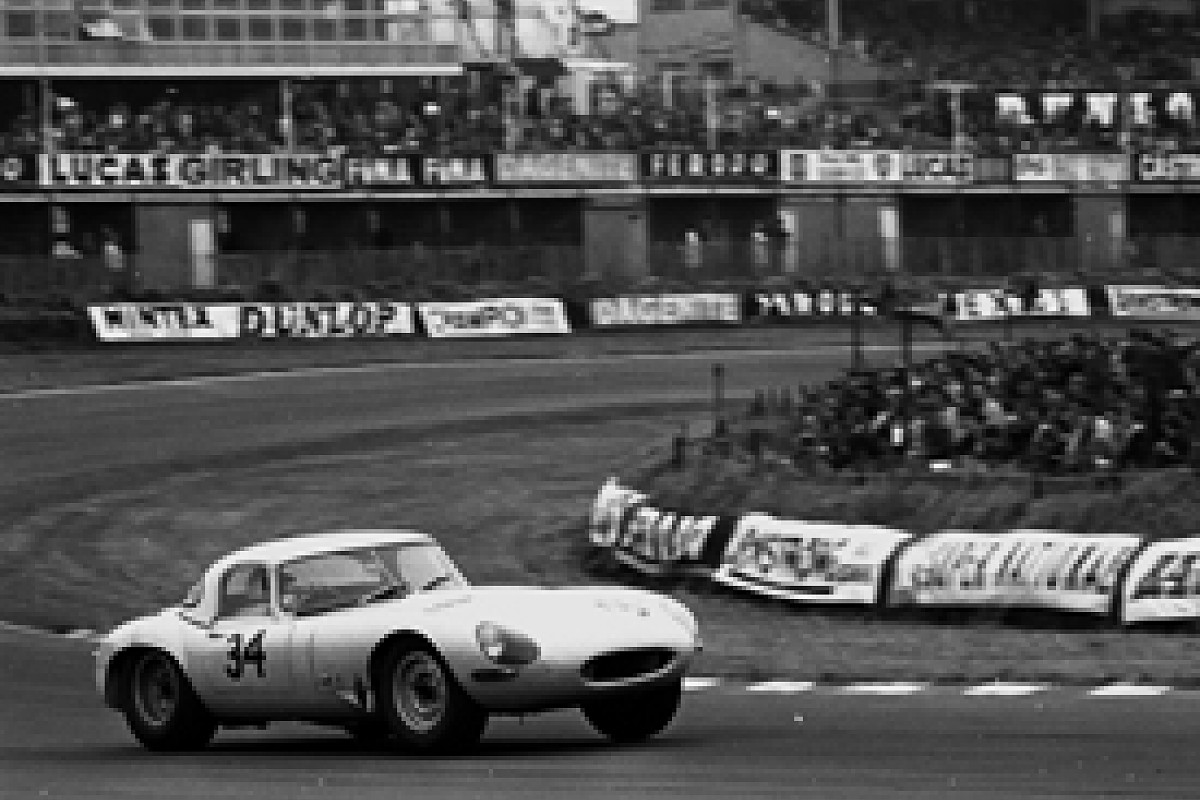 JAGUAR E-TYPE
"The Jaguar E-type was probably the most spectacular car ever built.
"It became the car to be seen in and, in racing, it was able to take on and indeed beat the Ferrari GTOs.
"In 1964 Lofty England of Jaguar had seen me drive a few times and suggested to top team owner John Coombs that he give me a test.
"He refused at first as he'd only ever had top, top drivers race for him - Graham Hill, Roy Salvadori, Dan Gurney and Jack Brabham.
"Lofty persuaded him eventually and I tested well at Silverstone. Driving the E-type was great fun and, for me, it was a very big deal that I was able to race for John Coombs in that fabulous car."