Championship shake-up
After being wiped out at the start of the Belgian Grand Prix last week and seeing his 40-point championship lead slashed to 24, Fernando Alonso lines up 10th.
He reckons he would have had pole position pretty easily but for a rear anti-roll bar problem in Q3. Certainly, had he outpaced team-mate Felipe Massa by the same margin as he did in Q2, he would have been.
He has a quick enough car to go forward, but on a rare weekend when the Ferrari looks a potential race-winner in all-dry conditions, Alonso won't settle for banking 10 points for fifth. He needs a Valencia-style charge and will be a man on a mission early on.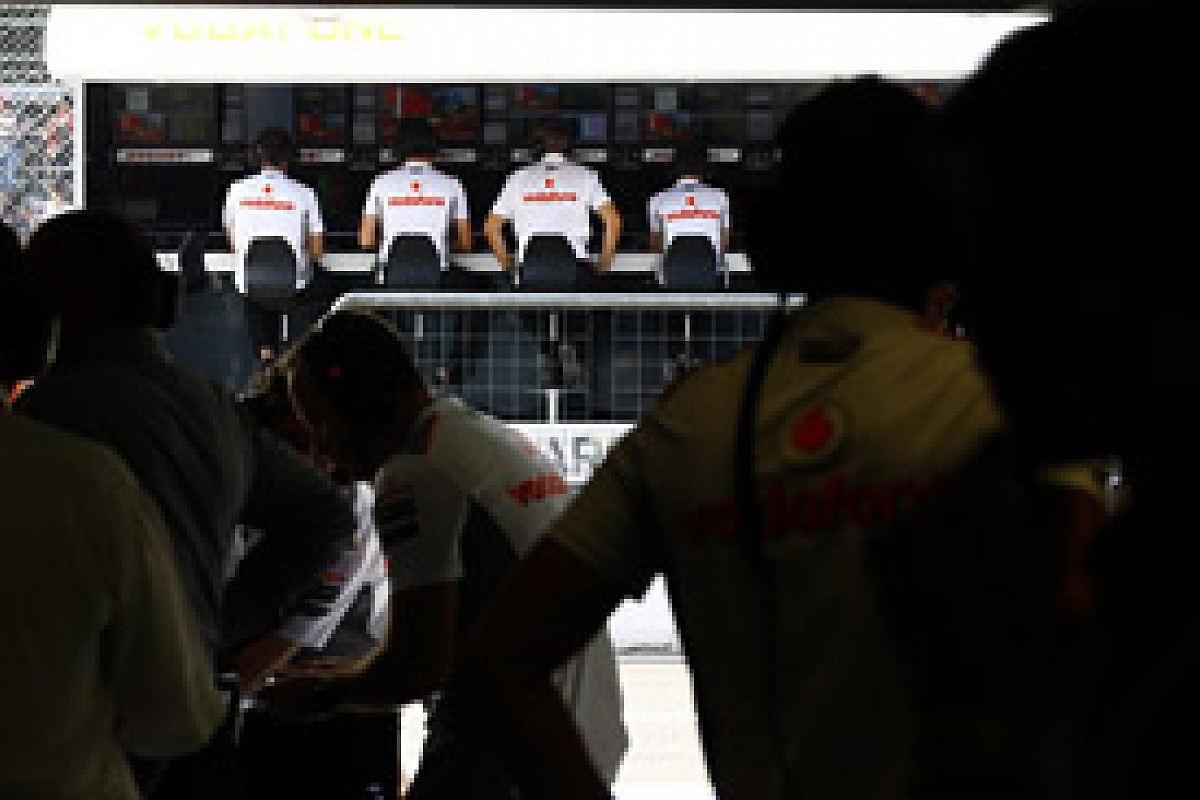 Strategies might not be as obvious as they appear © LAT
One-stop shop
A one-stop strategy is definitely possible, but that's not to say that it will be as easy as some anticipate. There are some concerns that such a strategy could backfire badly, meaning that the majority of drivers will start the Italian Grand Prix unsure how things will pan out.
There has been some trouble with blistering tyres, which in a worst case scenario could lead to a serious tyre problem - and without much warning.
Expect plenty of chatter about Plan A and Plan B over the radio and the likelihood of some two-stoppers, not least in the McLaren camp.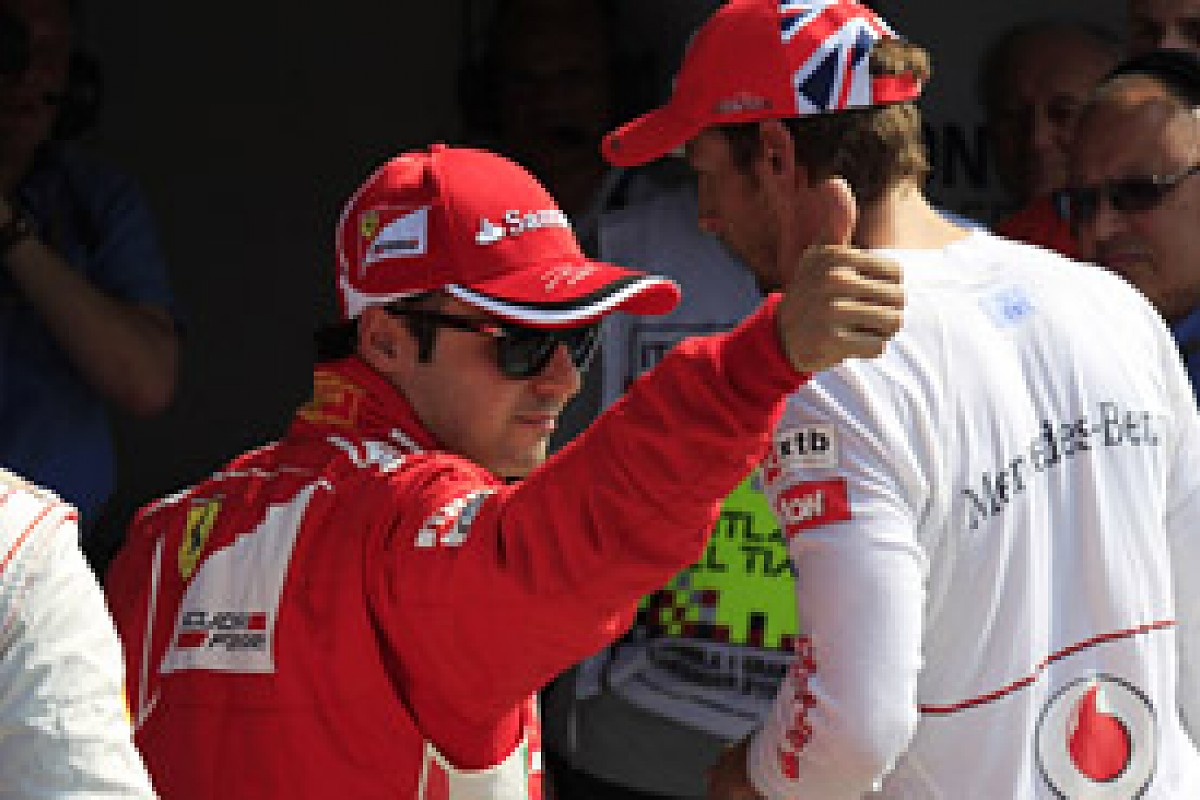 Massa is still fighting for a Ferrari future © LAT
Massa's big chance
It's been a long time since Felipe Massa has looked like a potential grand prix winner. But thanks to Alonso's anti-roll bar problem in qualifying, he starts the race leading the Ferrari line on home soil.
The Ferrari is certainly quick here, quick enough to give McLaren a hard time, and if Massa is able to string together one of his more consistent races of late he could be a factor.
He's desperate to give Ferrari a good reason to re-sign him, and frankly the Scuderia would probably welcome an excuse to do so.
A victory on home soil for the team, and Massa's first since the 2008 Brazilian Grand Prix, would be perfect.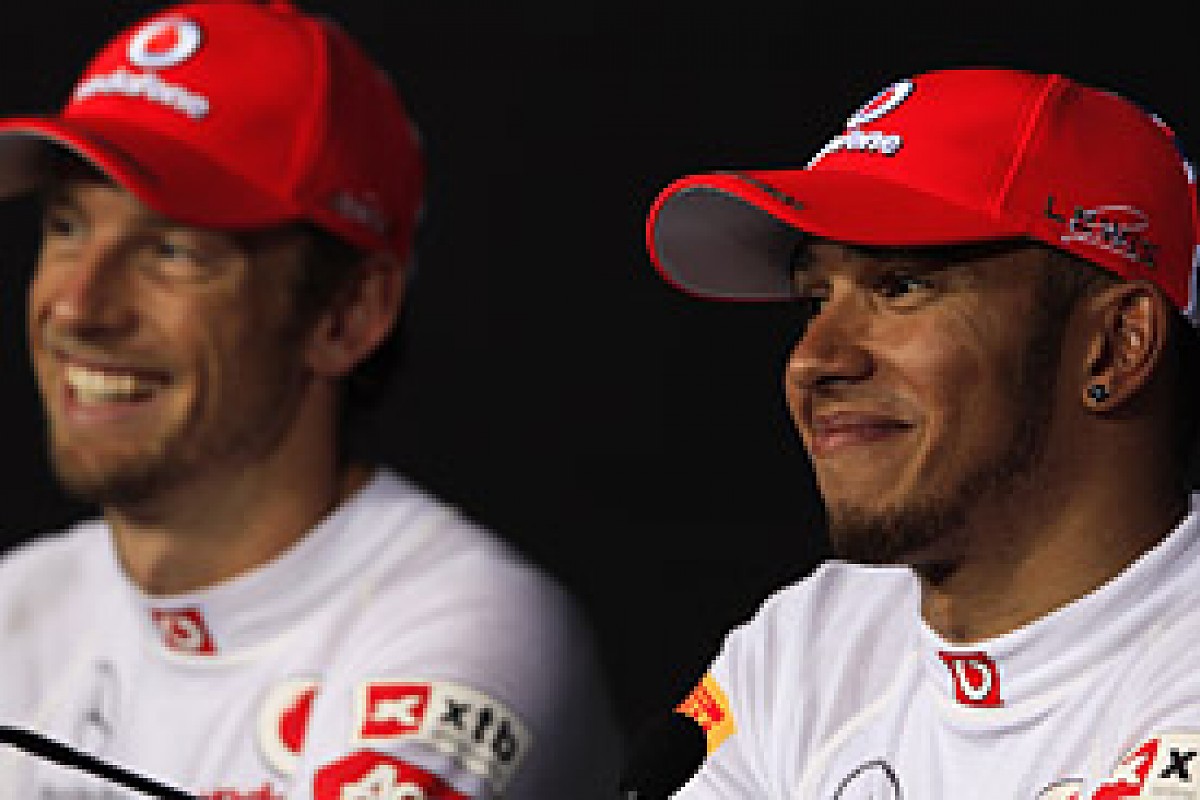 McLaren starts up front again © LAT
March of the McLarens
With Lewis Hamilton and Jenson Button lining up first and second, McLaren is the clear favourite for Sunday.
A one-two finish would suit both in the world championship chase after Button's win at Spa allowed him to get close enough to Hamilton to keep suggestions of team orders off the agenda for now.
With McLaren already having become the first team to win two races on the bounce in 2012, if it makes it a hat-trick at Monza then it's game on in the championship, especially with both Red Bull and Lotus struggling.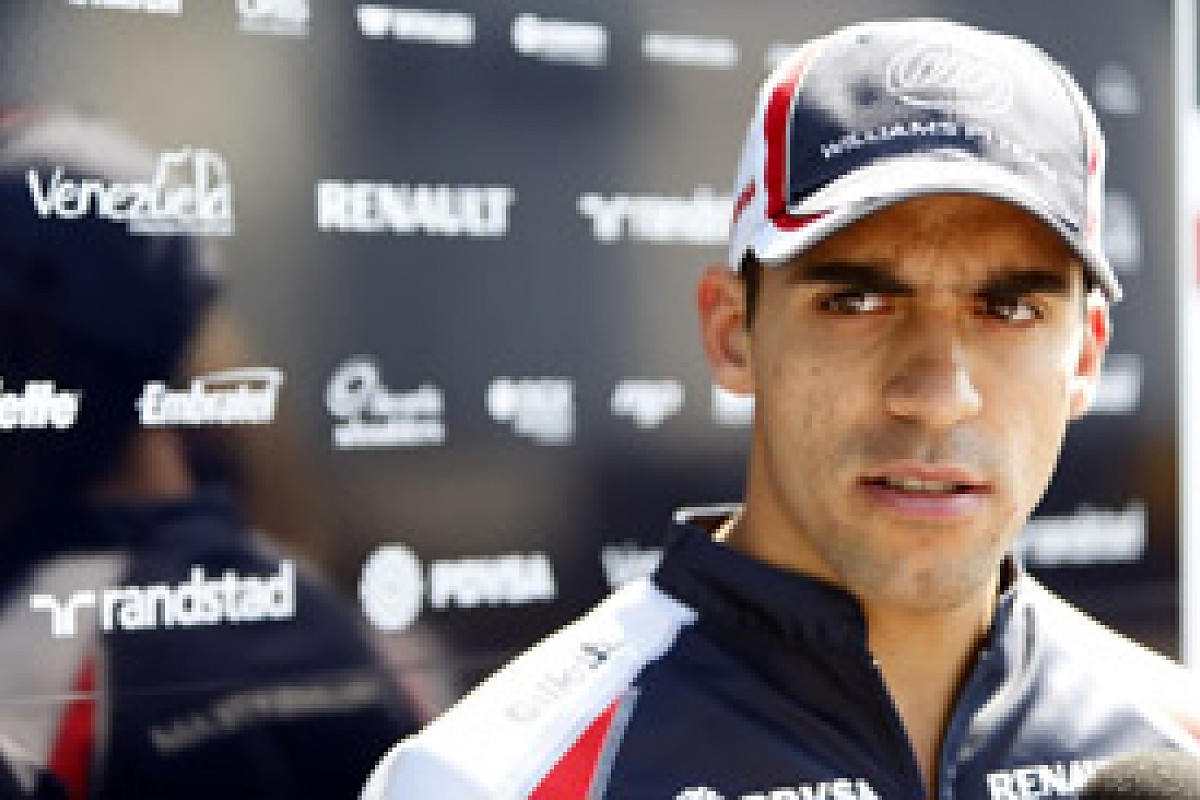 Maldonado has had plenty of penalties this year © LAT
Keeping it clean
The FIA laid down a marker by banning Romain Grosjean for one race after he triggered a first-corner crash at Spa last week. Anybody repeating the trick at Monza could find themselves in the firing line.
This applies doubly to Williams driver Pastor Maldonado, who the FIA is known to be keeping a very close eye on.
Monza has had its fair share of first chicane dramas over the years, most recently Vitantonio Liuzzi, who ended up on the grass and clattered into Nico Rosberg's Mercedes in 2011.
Everyone on the grid is aware of the potential consequences of triggering a crash and will have to be on their best behaviour.