Hamilton on a mission
When Lewis Hamilton ground to a halt on his slowdown lap, most in the paddock realised that McLaren could have a serious problem. It was no surprise that the FIA wouldn't accept McLaren's argument that sending out a car that had accidentally been short-fuelled does not constitute force majeure so Hamilton finds himself at the back of the grid. It's the latest setback in a season during which the 2008 world champion has had more than his fair share of bad luck. Like the pitstop blunders in Bahrain, this was out of Hamilton's hands but he has the chance to make up for it. The fastest car/driver combination at the back of the grid should make for some spectacular racing and Hamilton has a decent chance of coming out of the race with at least a few points.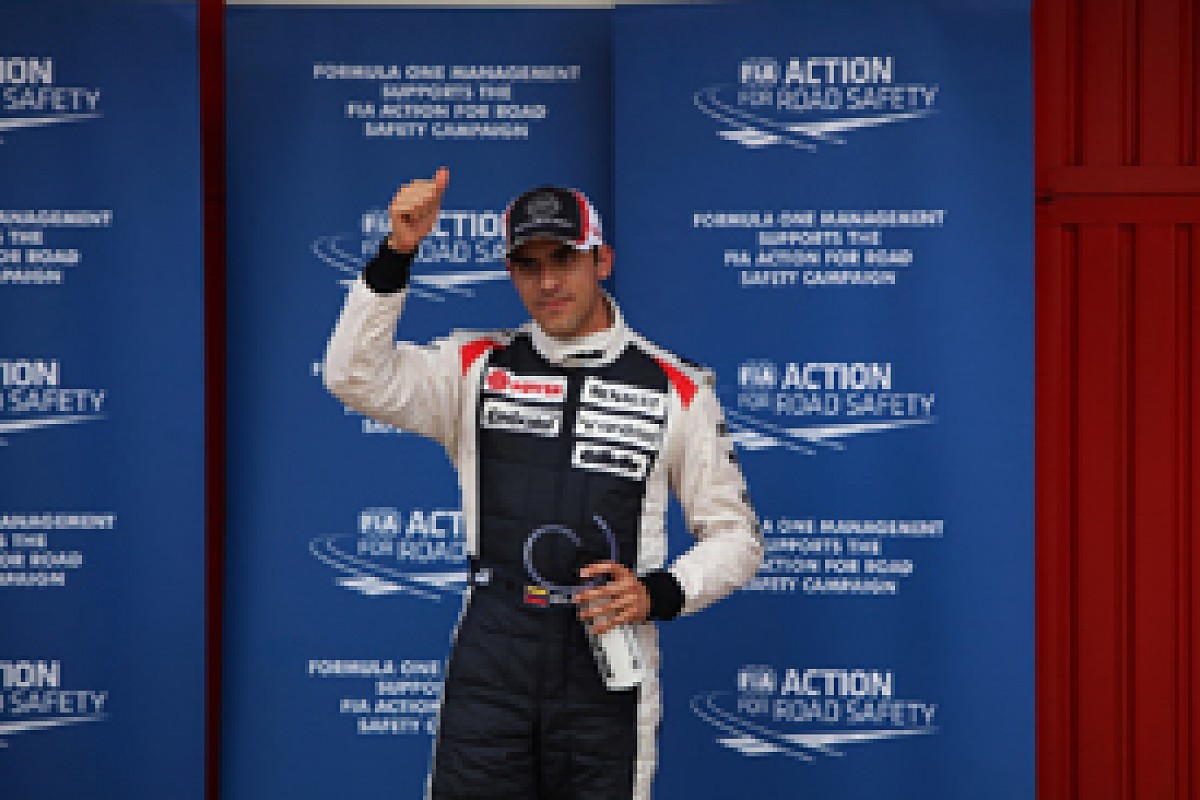 Maldonado didn't know it yet, but he had a pole to celebrate © LAT
Maldonado's big day
Pastor Maldonado's shock pole position, which followed a stunning performance to take a front row slot and Lewis Hamilton's penalty, makes the Spanish Grand Prix the biggest moment of the Venezuelan driver's career. Not that Maldonado is a stranger to starting at the front having done so here in GP2 in the past (although he did stall on that occasion!). Williams has also generally shown better race pace than qualifying pace meaning that it's not impossible that, if he holds the lead at the start, he could stay up the sharp end. Maldonado has become an ever-smoother and more consistent driver during his time with Williams without sacrificing his pace, so anyone assuming that he will chuck the car at the scenery, something that the 'old' Maldonado might have done, could be in for a surprise. Let's just hope for no repeat of his last-lap Melbourne disaster.
Lotus has looked quick all weekend © LAT
Charge of the Lotuses
Lotus pairing Kimi Raikkonen and Romain Grosjean appeared to be potential pole position threats thanks to their pace in the team's brace of E20s. To end up third (Grosjean) and fourth (Raikkonen) on the grid is, on the face of it, a little disappointing. But while both drivers made small mistakes on their qualifying lap, confidence is high that the race is winnable. Generally, both drivers have made good starts this year and have consistently been rapid in the speed traps. At the main speed trap, 220 metres before the first corner, Grosjean and Raikkonen clocked 323.2km/h and 323.1km/h respectively. No one else broke the 320km/h barrier, so passing at the end of the DRS zone looks possible. It's not out of the question that Lotus can climb a step higher on the podium than it did in Bahrain.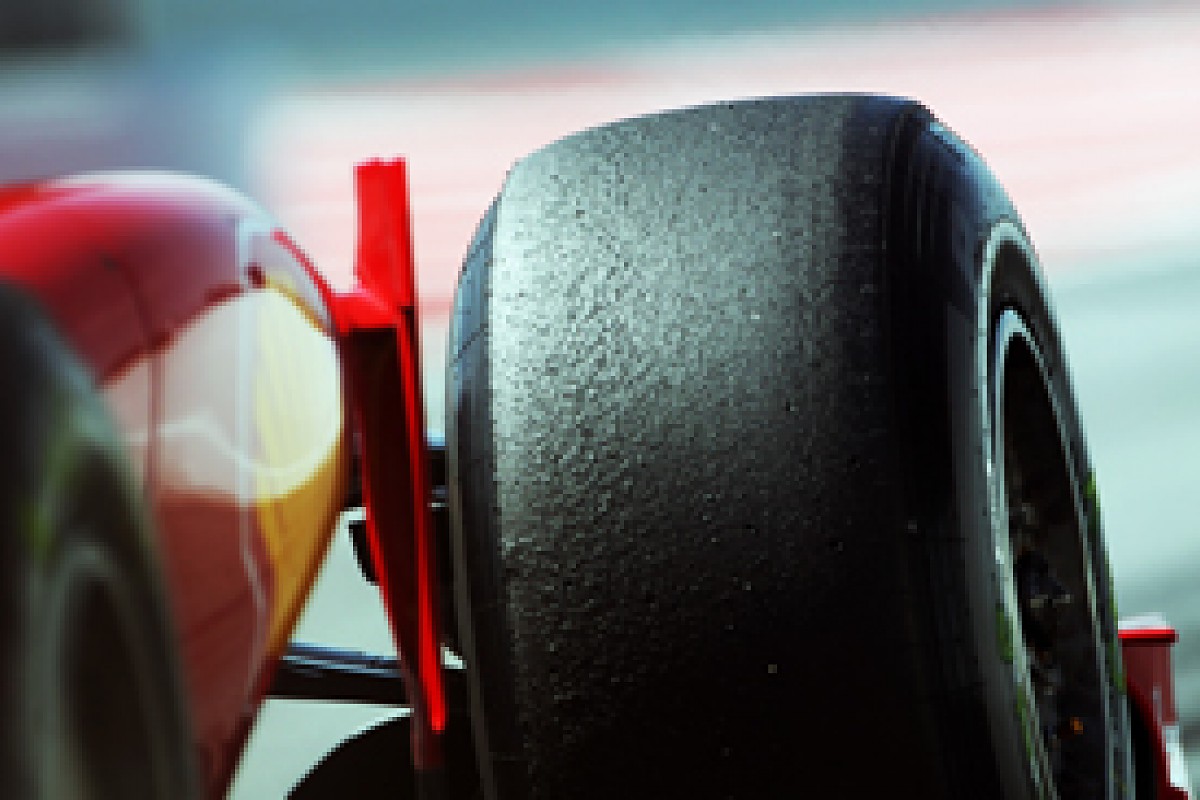 Tyre management is expected to be pivotal © XPB
Tyre trouble
The lifespan of the Pirelli rubber has been a hot topic of late. Tyres will play a key role in Sunday afternoon's race, although Friday's threats of huge numbers of pitstops appear once again to be well wide of the mark. But the lifespan of the soft tyre, which is significantly faster than the hard, in particular could prove crucial. Inevitably, as the race goes on and fuel levels go down, plus the track evolution makes it more grippy, stints will be longer, but keep an eye out for anyone forced to attempt a long last stint on either compound to be treading a tightrope.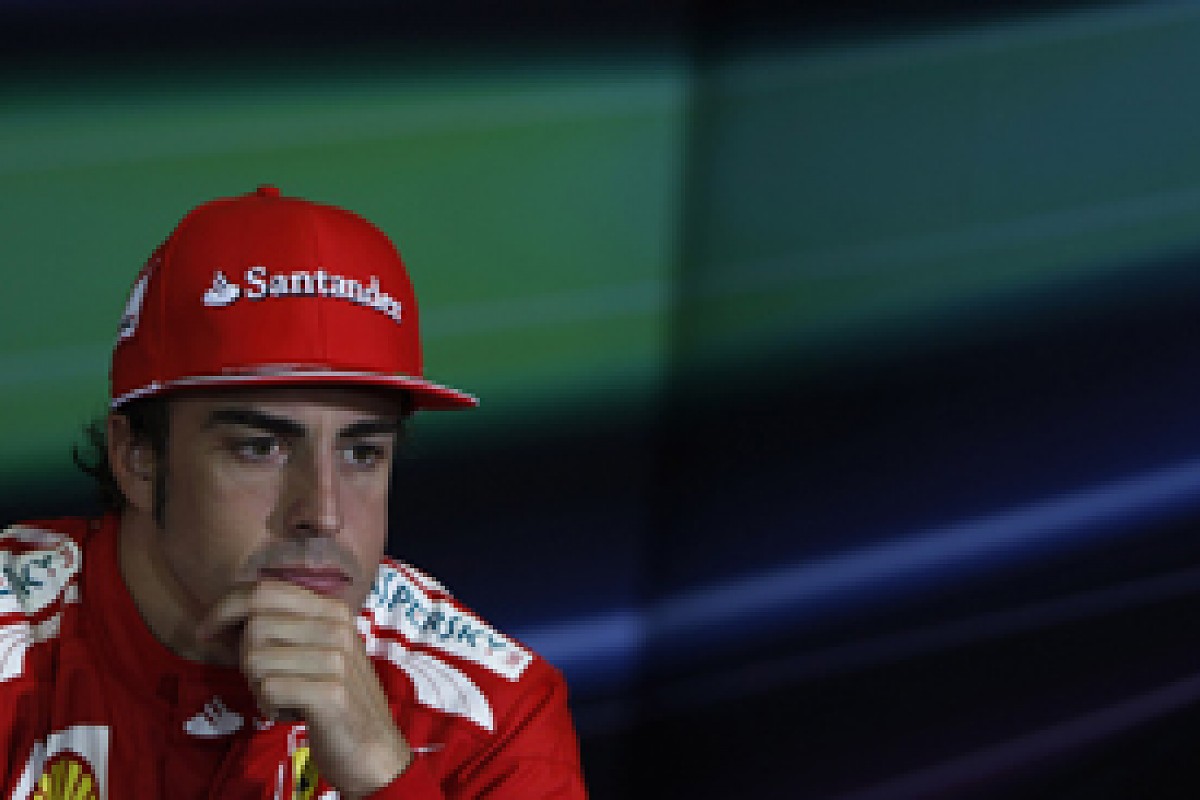 Alonso is starting from the front row at home © LAT
A Ferrari revival?
Fernando Alonso's front row place, just a couple of hundredths off pole position, is something of an illusion thanks to Hamilton's punishment. But the fact that Alonso was six tenths off the original pole position time tells you that Ferrari has made some progress. Alonso himself pointed out that the Ferrari is generally stronger in the race than in qualifying, so it will be fascinating to see how he gets on in the race. It has been difficult to judge Ferrari's race pace from what we've seen in free practice, so it's anyone's guess where he ends up. The Scuderia will just be hoping that the story doesn't go the same way as last year, with Alonso leading the first stint and then finishing a lap down on merit.