The losses of Dan Wheldon and Marco Simoncelli, both high-profile racers whose deaths grabbed news headlines around the world, have given all competition drivers good reason to pause and contemplate their own mortality. Even those who didn't know either Wheldon or Simoncelli were affected by what happened at Las Vegas Motor Speedway and Sepang and, as this week's AUTOSPORT magazine explains, the Grand Prix Drivers' Association has already requested that studies and reports into Wheldon's crash be supplied to them.
The GPDA is sometimes described as the Formula 1 drivers' trade union. In its original guise, from 1961 until the early 1980s, this was a more accurate characterisation. Today, the GPDA, which was reformed under Michael Schumacher's stewardship in the wake of the tragic 1994 San Marino Grand Prix weekend, is focused solely on safety. It's an organisation that flits in and out of the public consciousness, with events such as Felipe Massa's potentially life-threatening crash in qualifying for the 2009 Hungarian Grand Prix pushing it to the top of the news agenda. For the rest of the time it keeps a low profile, but that's not so say it isn't working hard.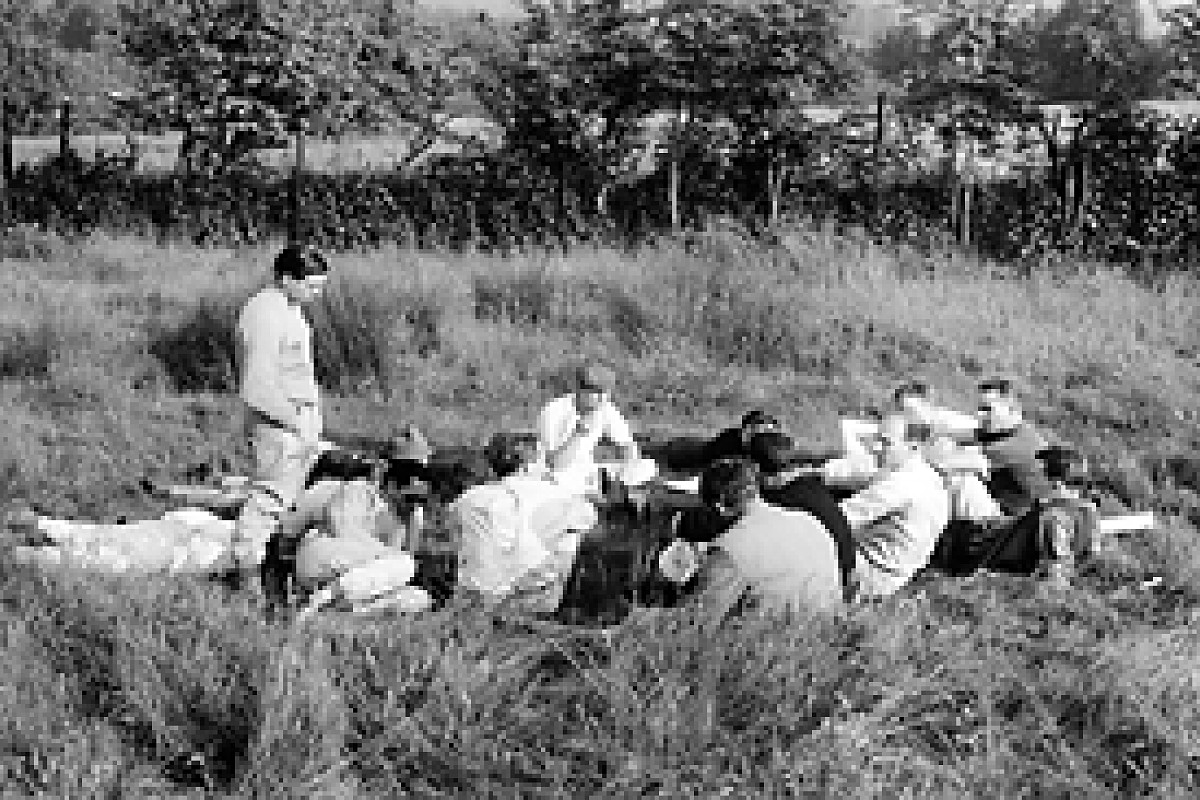 The GPDA in 1960s mode was more of a drivers' trade union © LAT
Rubens Barrichello, the most experienced F1 driver in history, is its current chairman, bringing to the role the wisdom that only age and maturity can. While Barrichello's 19 seasons in F1 have passed without serious injury to him, he has witnessed enough crashes, near misses and deaths - not just to Ayrton Senna and Roland Ratzenberger, but also to marshals Graham Beveridge (who was killed during the 2001 Australian Grand Prix) and Paolo Ghislimberti (who lost his life at the 2000 Italian Grand Prix) - to realise that you can never afford to relax on safety.
These latest tragedies, which happened outside of the bubble of F1, may just act as a wake-up call to some of the younger drivers.